Staying fit is often difficult to fit in around our busy lifestyles, finding the time to go to the gym or think about healthy meal plans when we'd rather just go to the pub after work.
But the growth of a wide range of iPhone fitness apps means you really don't have an excuse anymore.
We've picked our favourite apps from the collection below.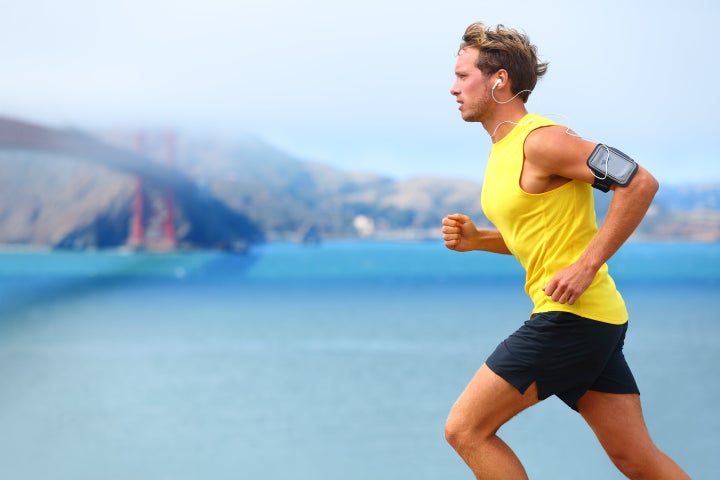 We all carry our smartphones with us 24/7 so keeping on top of your fitness goals is easier than ever, and you can fit it in around you.
So whether you're looking for meal time inspiration, a personal trainer or someone to track your running routes, there is something for everyone.
What are you waiting for? Get downloading, your body will thank you for it.
Best iPhone Fitness Apps 2016:
1. Yumly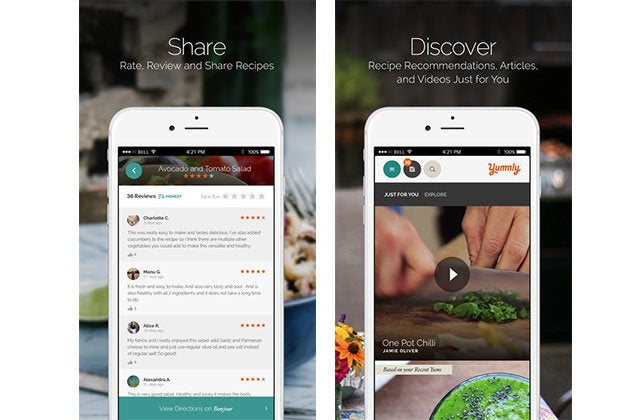 2. Map My Ride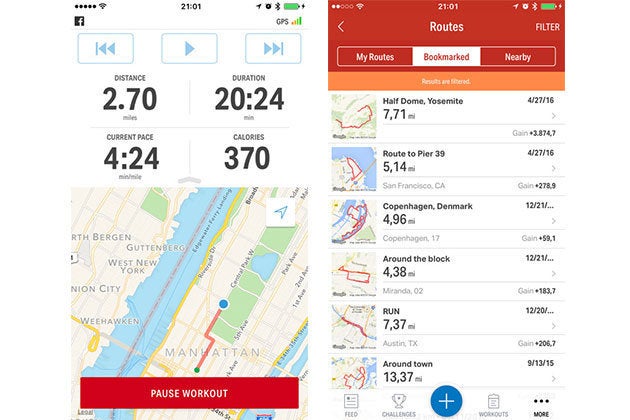 3. Running For Weight Loss: Interval Training Plan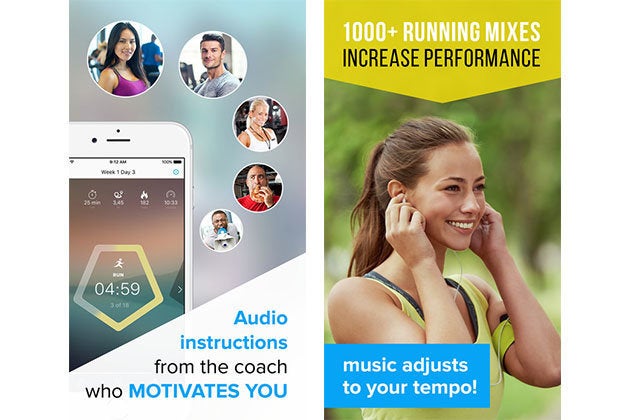 4. FitStar Personal Trainer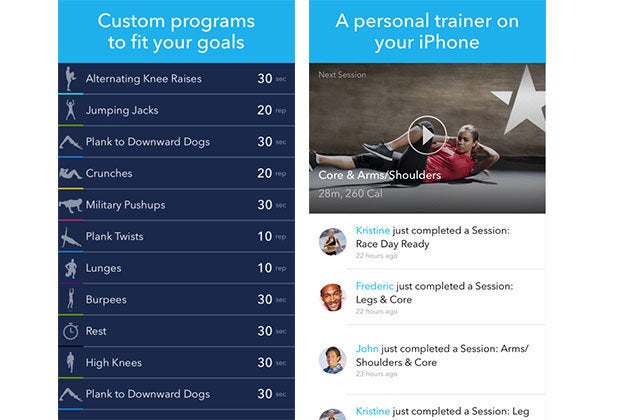 5. Lifesum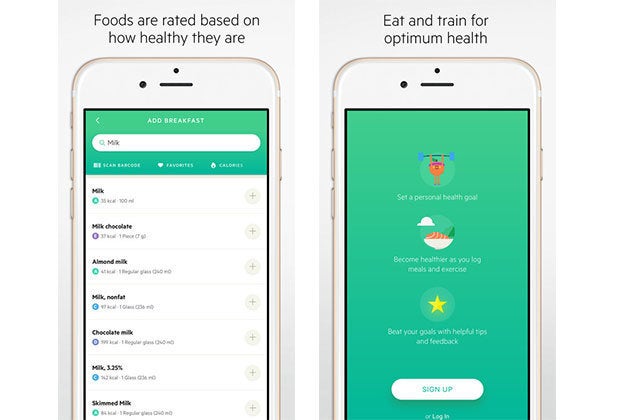 6. Nike + Training Club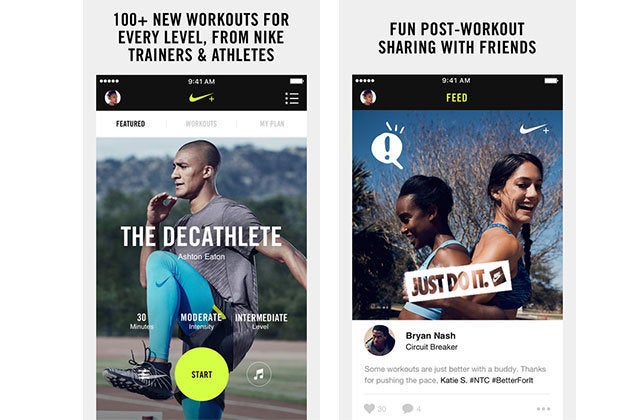 7. Zen - Guided Meditation