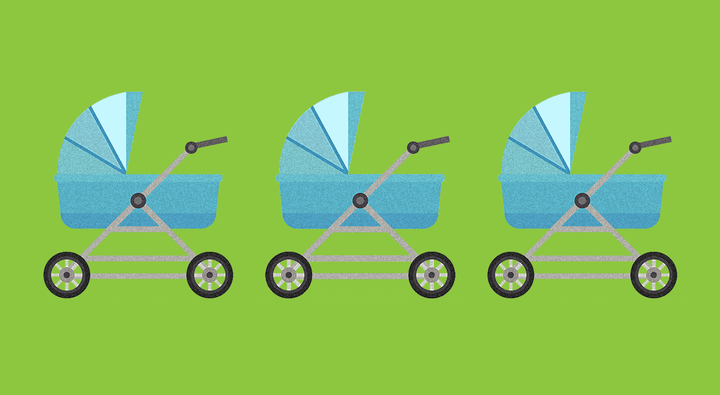 Buying a pram is a big deal. The sheer amount of hours you'll spend with it – hauling it up and down stairs, whizzing down pavements, barging it through people in the supermarket – mean it almost becomes an extra member of the family.
You'll dangle things off it, cram shopping in it and occasionally curse its name as you struggle to wedge it into the boot of the car. You'll nod in solidarity when you pass a family with a model from the same range as you, and discuss it in too-specific terms: "Oh, you went for the XJ23-plus? Yeah, we're more of an XJ23-deluxe family, but you do you."
Buying one can be a maddening experience, though – there are prams, strollers, pushchairs and "travel systems". There are chunky all-terrain wheels and three-wheelers, old-fashioned elegant ones and hardcore-looking ones made of terrifying-sounding alloys.
Nobody knows more about prams than the people hauling them about everywhere, so parenting hub BabyCentre asked more than 2,000 parents to share their favourite models. From 5th place to 1st, here's what came out on top.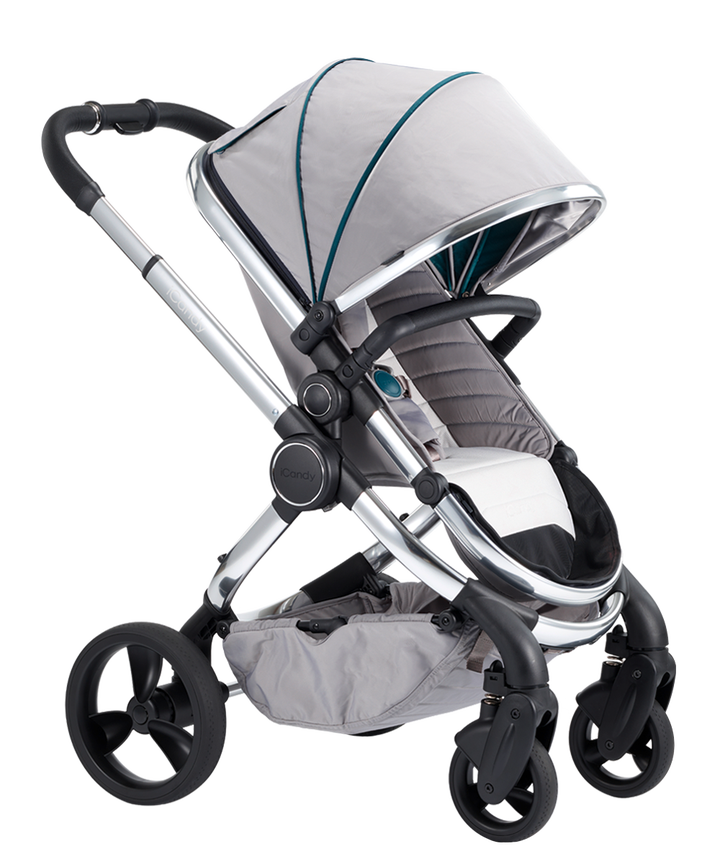 Devotees of the Peach cited the one-handed seat removal and spacious basket among the features they loved. A one-touch quick-release five-point harness makes it easy to get your child out, while optional seat elevators can let them see the world from a higher vantage point.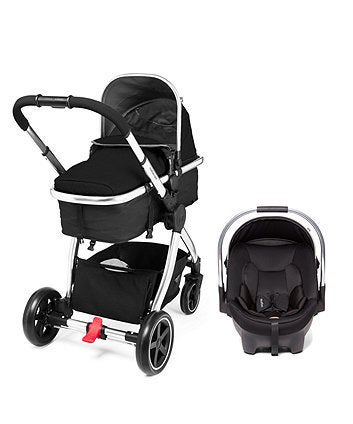 Available in some hard-to-miss colours, the Journey's full suspension and height-adjustable handles won it a lot of fans in BabyCentre's polls, with parents particularly impressed with the competitive price (which includes a car seat and a bunch of extras) and how easy it is to fold with one hand.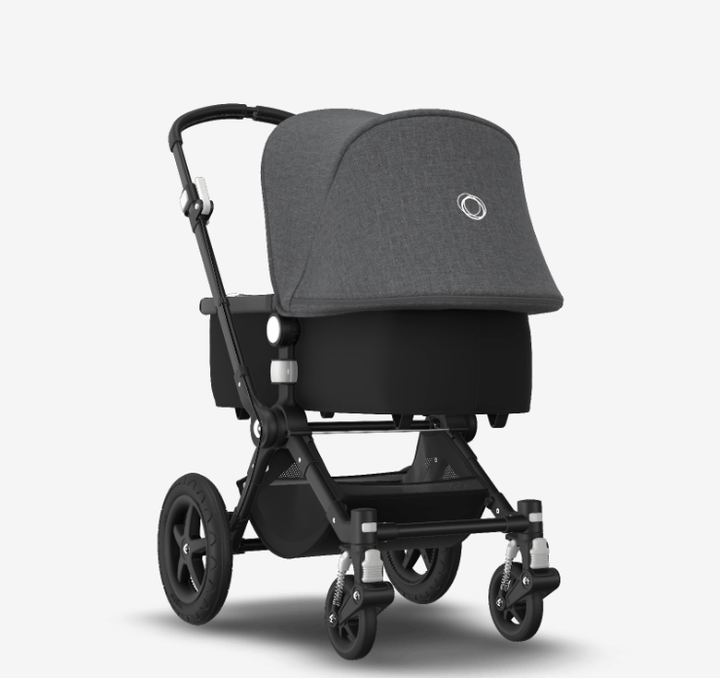 Incredibly versatile, with different modes for different terrains and even a two-wheel mode designed for dragging through sand or snow, the Cameleon³ is available in customisable colour combinations and comes apart into two compact pieces for easy storage.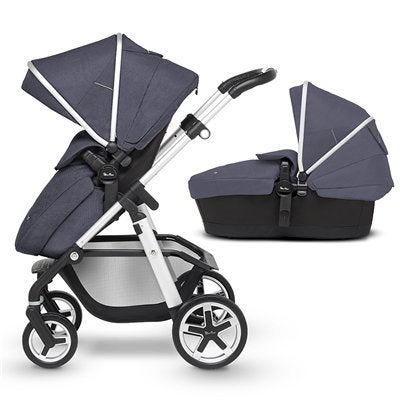 With big wheels designed for rough terrain, the Pioneer was designed with off-roading in mind, perfect for anyone living in the countryside or prone to taking on hills. Pioneer aficionados in the BabyCentre survey enjoyed the luxury leather handles, air vents and spacious basket underneath.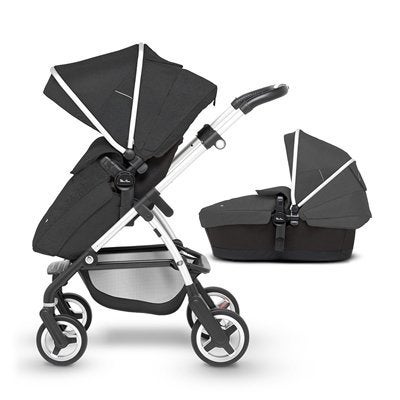 Built with urban living in mind, the Wayfarer took the top spot in BabyCentre's poll. It easily folds down to an impressively small size, weighs only 6.5kg and is praised for its sleek looks. It's also got some heritage to it – various iterations of the model have been around since the 1980s, with the original one selling over a million units.