We're all familiar with the foggy-headed feeling that follows a late or sleepless night. Nothing a double shot coffee won't fix, right? But consistently falling short on your sleep quota – whether it's from chronic sleep issues or burning the candle at both ends – can have long-reaching consequences.
"One night of short sleep won't put you at serious risk, but lack of adequate sleep over time can be extremely detrimental to both your physical and mental health. Poor sleep has even been associated with a shortened lifespan," says Senior Physiologist at Nuffield Health, Jade Wells.
From dealing with everyday tasks and keeping your mood on an even keel to resisting the urge to overeat, here are five key areas of our lives that are significantly impacted by sleep.
Physical Health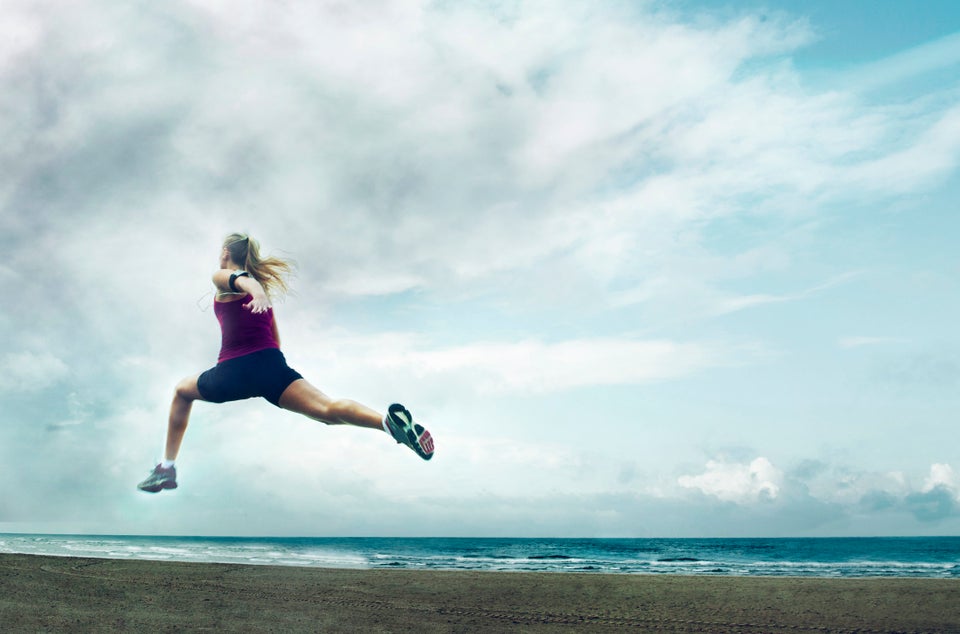 Paper Boat Creative via Getty Images
Brain Power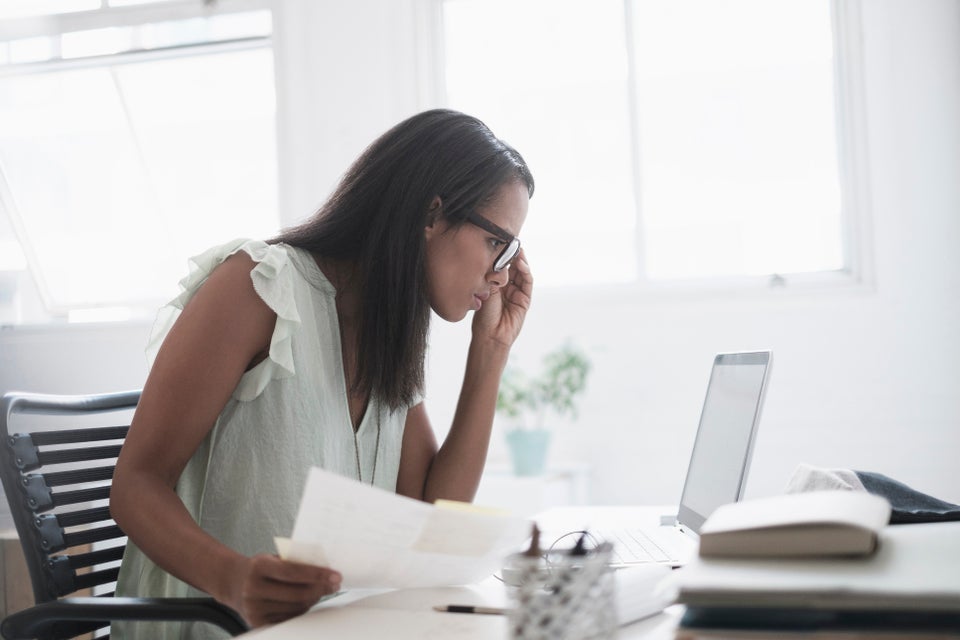 Tetra Images via Getty Images
Happiness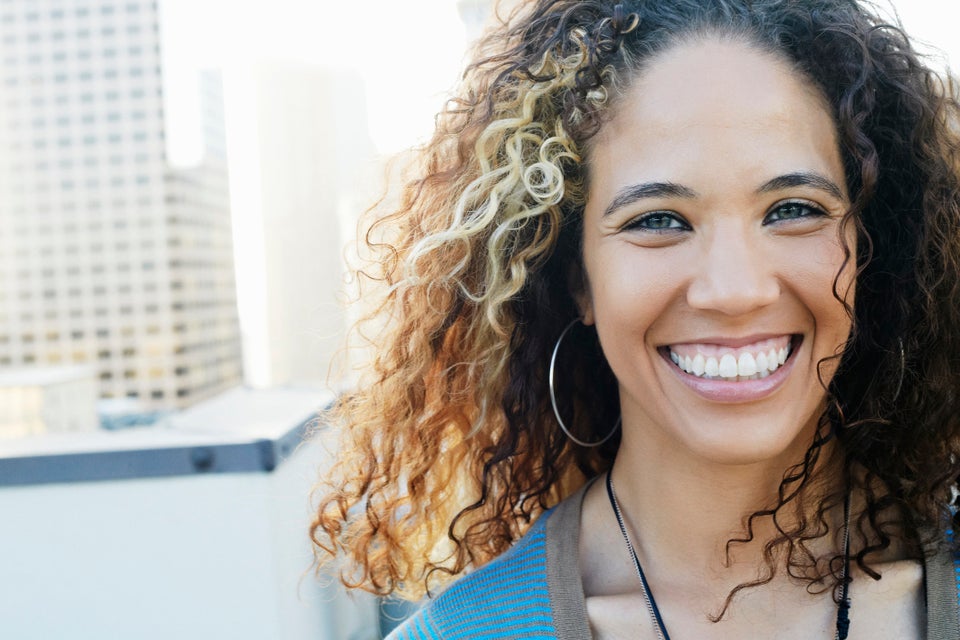 Peathegee Inc via Getty Images
Weight control
IAN HOOTON via Getty Images
Relationships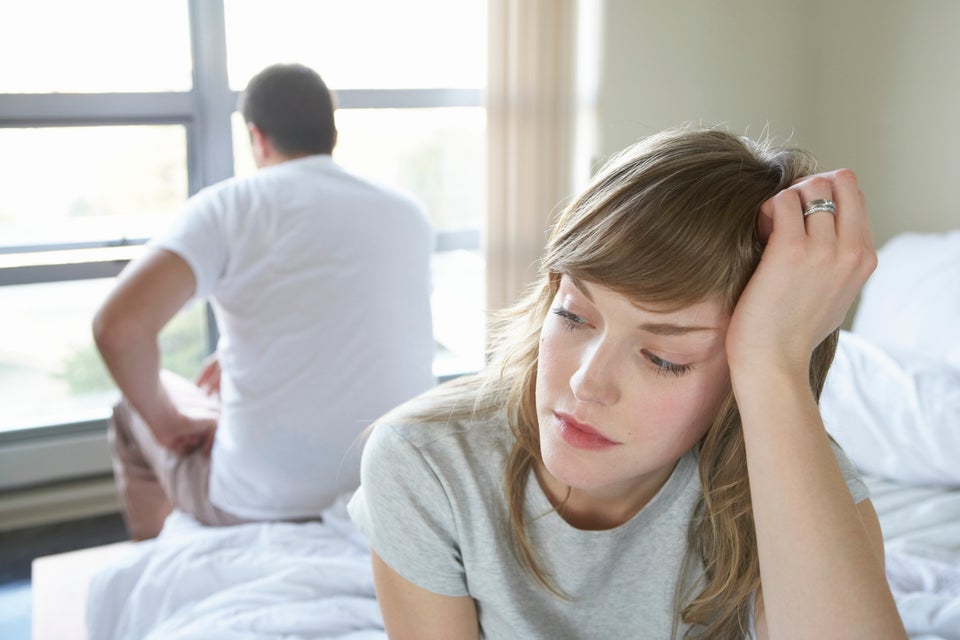 Noel Hendrickson via Getty Images