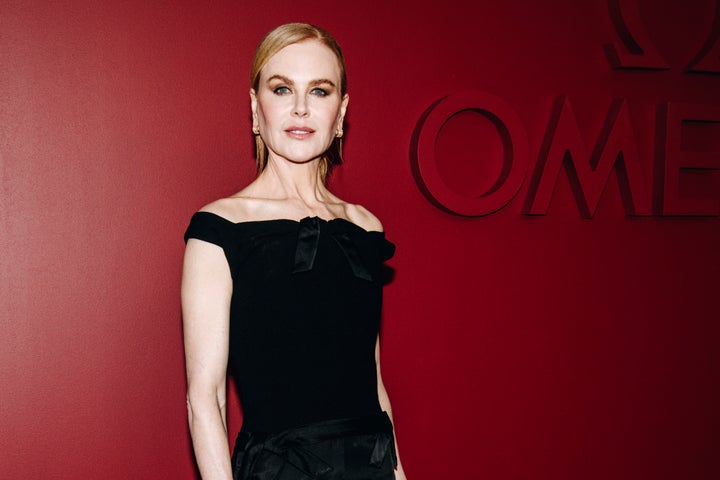 The first season, released in 2017, won huge acclaim on both sides of the Atlantic, with Emmy wins for cast members Nicole Kidman, Laura Dern and Alexander Skarsgård, as well as additional nominations for Reese Witherspoon and Shailene Woodley.
Since then, the cast and crew have repeatedly dismissed speculation that it could come back for a third run, particularly after the death of its award-winning director Jean-Marc Vallée in 2021.
However, Nicole Kidman has just changed all of that.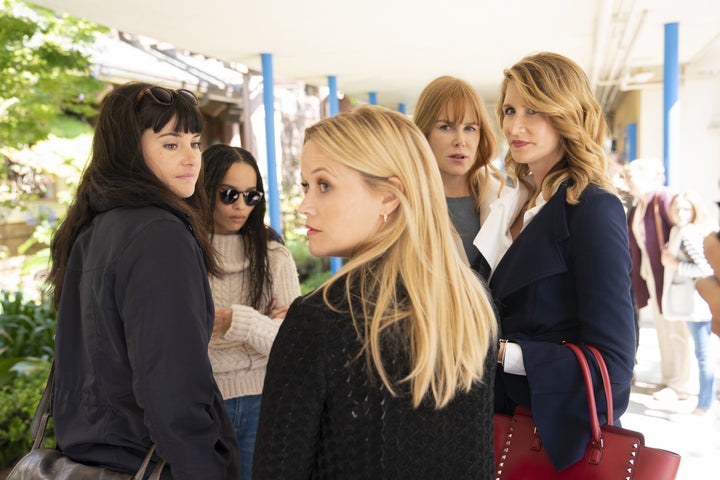 During a Q&A at the CME Group Tour Championship over the weekend (clips of which were later shared on Deux Moi's Instagram account), Nicole was asked about her favourite projects, naming the film Moulin Rouge! and the TV series Big Little Lies.
"I loved Big Little Lies because it sort of came along at a time in my life when I had my children and I was thinking I was going to retire and then this situation came along, where Reese Witherspoon and I were able to produce that show," she told the audience.
"Then all of you watched it and made it a massive success."
Nicole then cryptically added: "We will be bringing you a third one, just FYI."
Big Little Lies also featured Adam Scott, Zoë Kravitz, Joseph Cross, Hong Chau and Denis O'Hare among its cast.
Both seasons are available to watch on the streaming platform Now.