Binky Felstead has shared a few photos of her newborn daughter India so far, but the majority of them have been when she's fast asleep.
The latest photo of the four-week-old shows her wide awake staring up at the camera with an adorable personalised bib on.
″#Adorable, of course I am, my mummy is Binky," the bib reads.
Fans loved seeing the photo of India with her eyes open.
"Ah she is absolutely adorable, this is the first proper photo I have seen of her," one person wrote. "She is the image of you Binky."
Another commented: "Yay, I was waiting for proper photos of India on your Instagram. Wow doesn't she look like you."
And another wrote: "The perfect mix of you and Josh, what a beautiful baby. Love the name too."
Oh, and if you fancy getting one of the bibs, they're only £12.99 from Getting Personal.
Patterson took to Instagram to share the happy news at the time, posting a black and white photo of himself holding his daughter's hand.
The couple are currently filming for the second episode of their E4 reality show 'Born In Chelsea'. The first episode aired on Monday 3 July.
We can't wait to see more photos of baby India.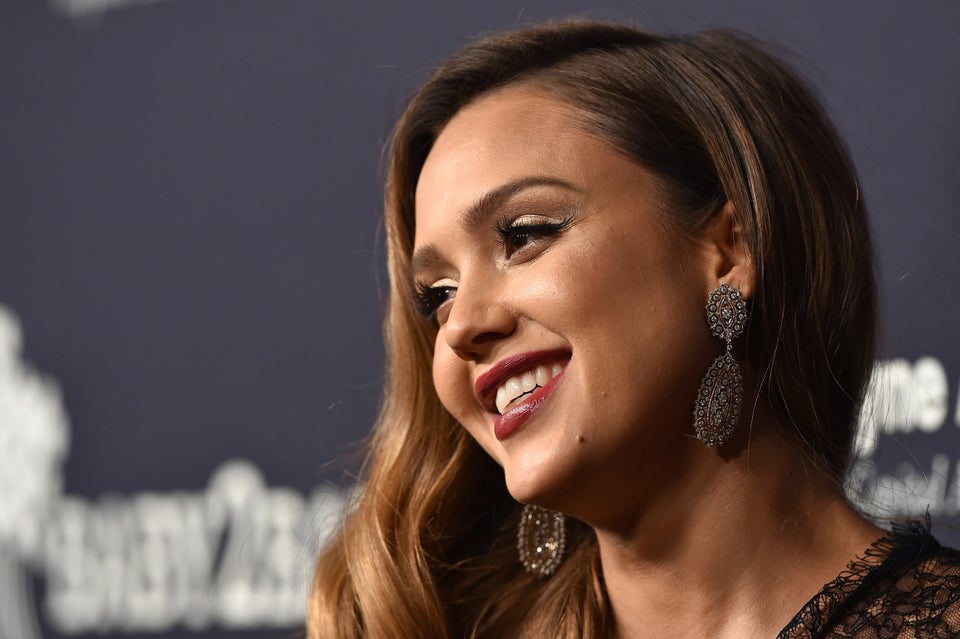 Celebrity Babies Born In 2017