The new mum, 26, posted a photo of herself with some friends and former 'Made in Chelsea' co-stars on Sunday 16 July and wrote: "Thank you granny for looking after Beej so we can get a few hours to catch up with these muggins. Feels like years."
Felstead's group photo featured Lucy Watson and her boyfriend James Dunmore.
The pair has already been to visit baby India. Felstead shared a photo of Watson and Dunmore cuddling up on the sofa with the newborn on Saturday 15 July.
"Fanks for coming over and feeding me," Felstead wrote, along with the hashtag #bettheyrenext.
Patterson took to Instagram to share the happy news at the time, posting a black and white photo of himself holding his daughter's hand.
"I'M A DADDY 🙌🏼," he captioned the shot.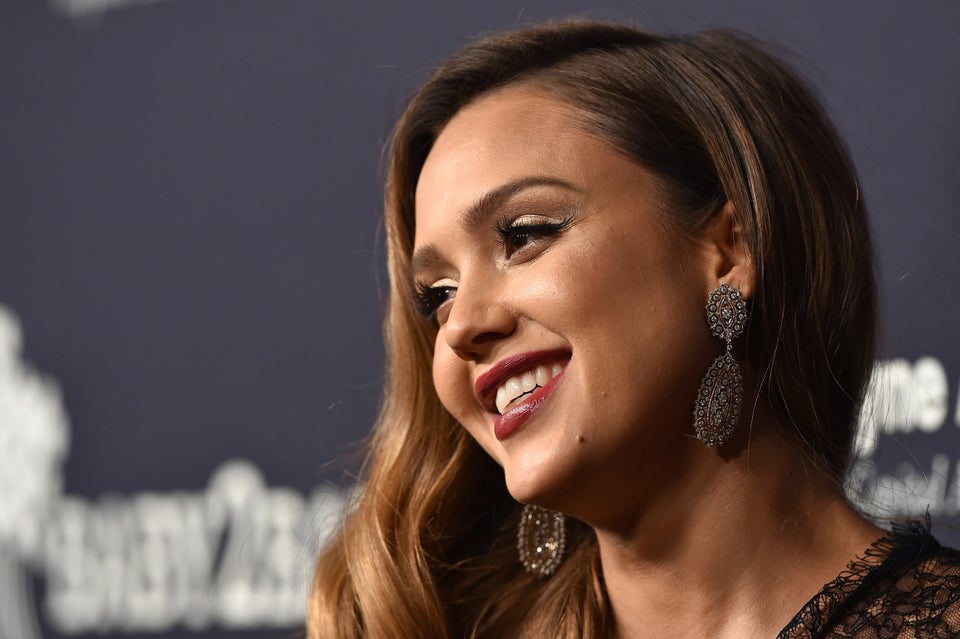 Celebrity Babies Born In 2017