Fans were quick to shower the 'Made In Chelsea' star with compliments about her bump.
"Oh that beautiful baby bump!" one person wrote. "I don't normally comment on celebs' feeds but you're looking amazing."
Another person wrote: "Omg look at that bump, it's soooo cute. And how gorgeous do you look? It suits you."
One mum added: "Having children is amazing, I hope you enjoy every minute of it."
"This is a new start and a new chapter in our lives," she told Hello! magazine at the time.
"Whatever happens, this baby is not going to be affected. And I know Josh will be part of the baby's life whether we are together or not."
Felstead shared a baby bump photo shortly after announcing the news in January.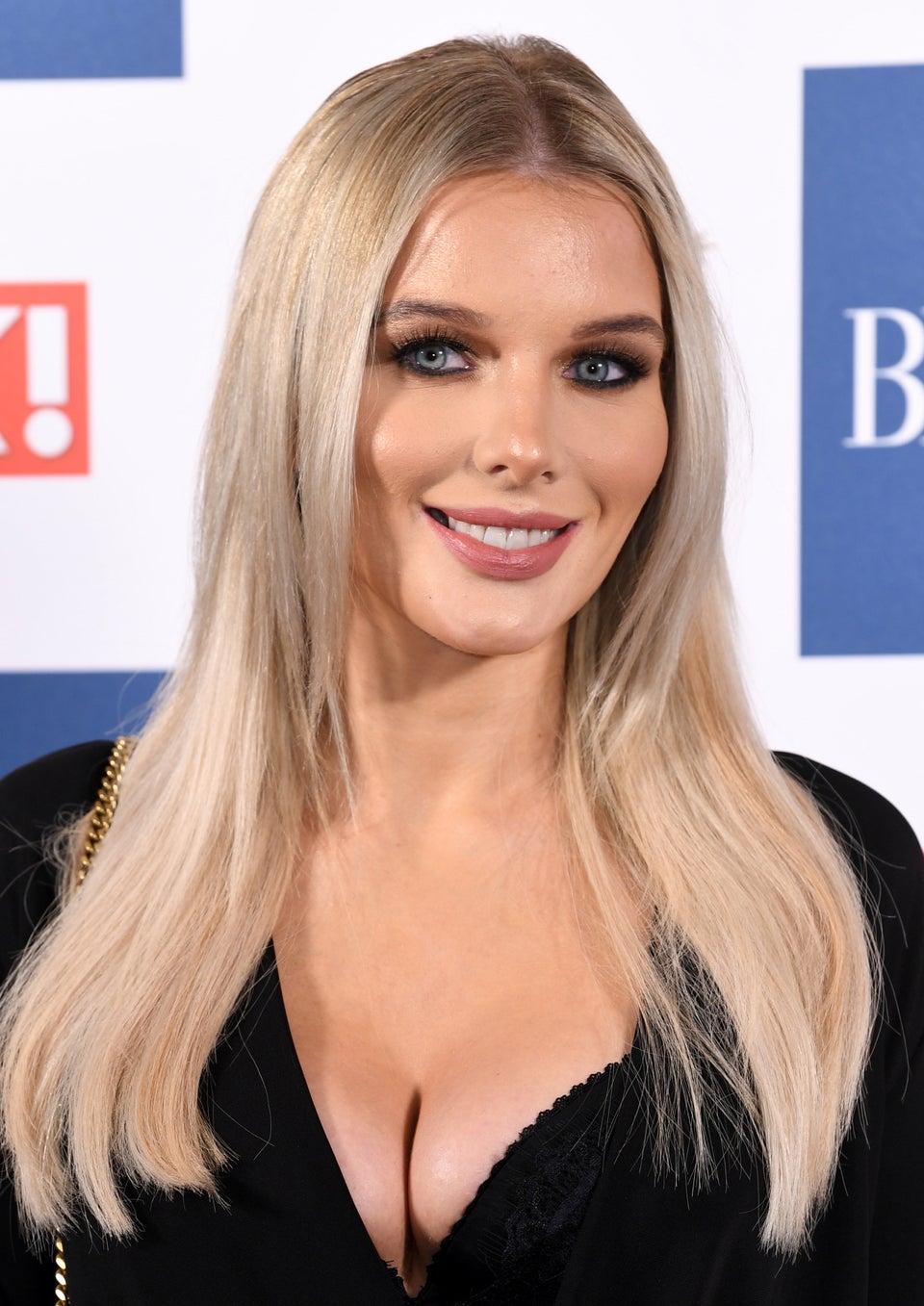 Pregnant Celebrities 2017