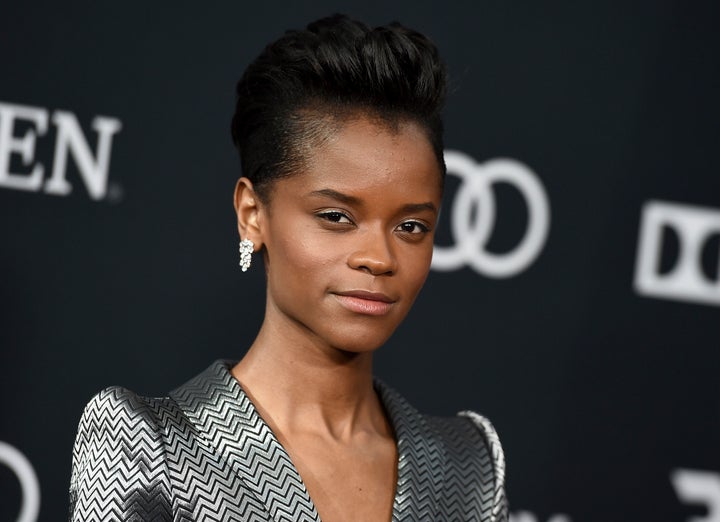 Although Marvel Studios said at that time that the former Black Mirror star's injury would not affect the shooting schedule, she has been in London recovering since the accident while production continued around her character.
There is no word on how long shooting will be delayed, but the film's release date is still set for 8 July 2022.
Letitia's character Shuri – the sister of T'Challa – is thought to be taking centre stage in the upcoming Black Panther sequel, following the death of Chadwick Boseman in August 2020.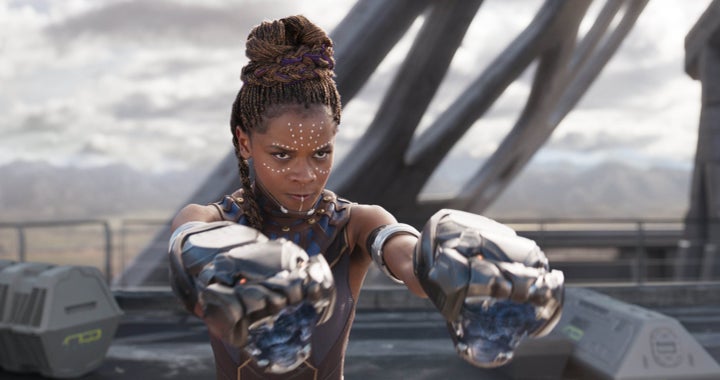 Last month, Letitia Wright was forced to speak out when she come under fire following accusations she'd been spreading anti-vaccine views on the set of Black Panther: Wakanda Forever.
She denied the accusations, stating: "The report spoke about my conduct on the set of Black Panther 2. I honestly assert that this was completely untrue."
Letitia was previously criticised for retweeting a controversial video by vaccine skeptic Tomi Arayomi, who said that fear was killing people, not Covid-19.