Former 'Blue Peter' presenter, Katy Hill, took to Twitter to complain about an "older couple" who disliked kids in restaurants.
The 46-year-old mum, who has two children aged nine and 10, was eating out at Pizza Express with her family, during half term.
"Dear 'older couple' in Pizza Express - you dislike children in restaurants? I dislike miserable older people who choose family restaurants," she tweeted on 24 October.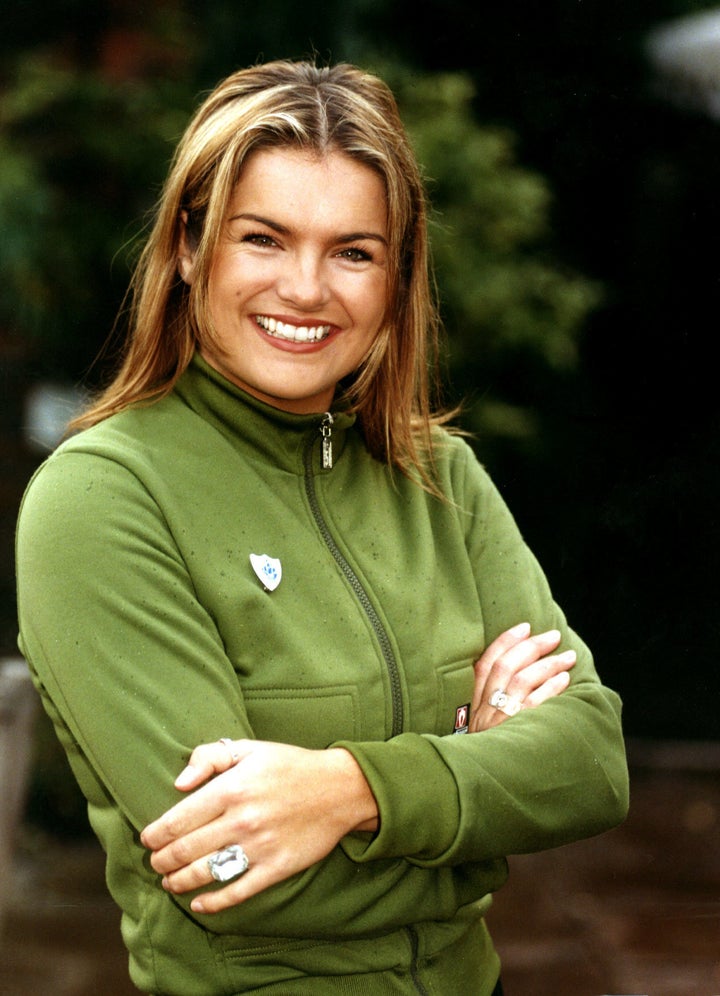 Hill did not go into detail about what the couple had said to her or her children.
Some people agreed with Hill that Pizza Express is a family restaurant and customers should expect to be dining among children.
However other disagreed, arguing that children shouldn't be "running amok" while dining out.
Hill responded to the negative comments on Twitter and stated that her kids weren't misbehaving.
"Kids were all perfect," she wrote. "Some people just don't like kids. Don't go to Pizza Express in half term. Simples.
"You [are] clearly ignorantly assuming all kids behave badly. They don't. Enough with the judgements and pre-conceptions on families."
What do you think? Should diners assume they will be among children when eating at family-friendly restaurants in half term? Leave us a comment below.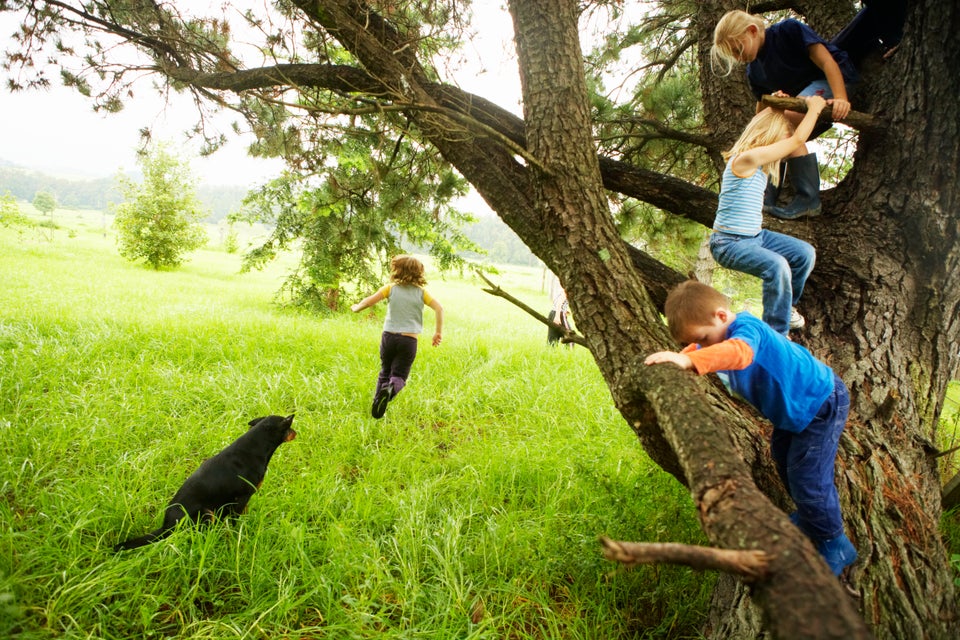 Yes, You CAN Make A Family Walk Fun