Some children love sitting down with a book every night, but others find it difficult to enjoy the experience.
BookTrust, a non-profit organisation which encourages children to read, has released a list of the top 20 books for reluctant readers to make story time less daunting.
In a survey of 2,000 parents, BookTrust found just 38% of parents who had 11-year-olds read with their child every night or every other night. This was compared to 86% of parents of five-year-olds.
The charity has launched its 'Time To Read' campaign, encouraging families to read together, even when kids are "too old for a bedtime story".
Click through the slideshow below to see the top 20 books for children of different ages.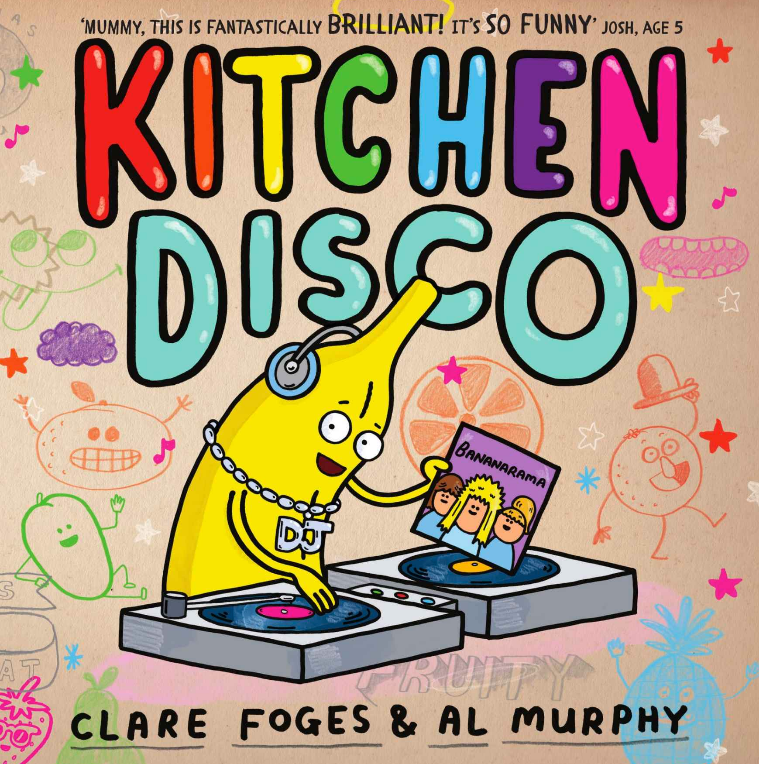 Top 20 Books For Reluctant Readers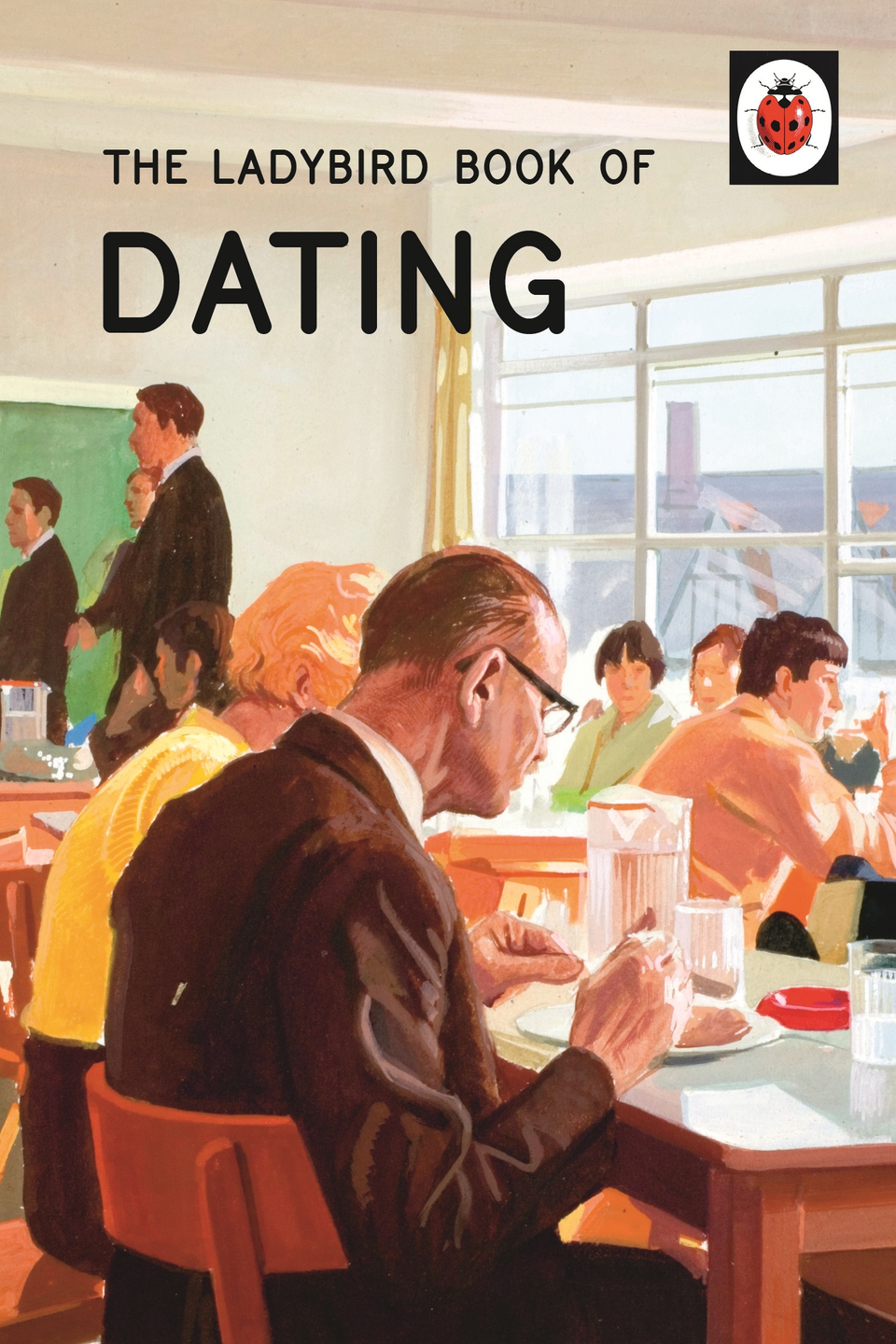 Ladybird Adult Books