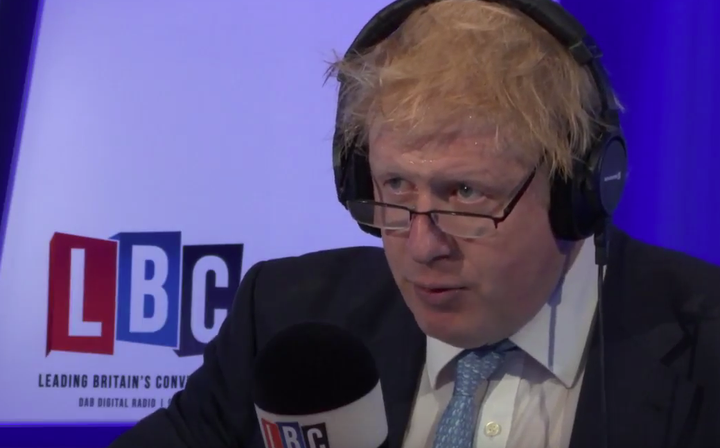 Boris Johnson has said he will apologise if the UK economy crashes as a result of 'Brexit'.
The Leave campaigner-in-chief was speaking on LBC radio after legendary investor George Soros warned of a repeat of the 1990s 'Black Friday' recession if the country leaves the EU.
Writing in the Guardian, he said the pound would "decline precipitously" and there would be serious consequences" for British jobs and finances.
At the same time, former retail bosses of the UK's biggest chains warned the price of essentials such as food and clothing would rise - but thinks it "won't happen".
Taking part in a phone-in, Johnson was asked by a caller if he would "apologise" and would be "humble" if there was a crash.
Johnson replied: "Yes. I would, because I don't think it's going to happen."

Presenter Nick Ferrari chipped in: "So you will bow on television if the economy goes through the floor in the event of 'Brexit'?"

Johnson responded: "I don't think it's going to happen, I think what is happening at the moment."

Pressed again, Johnson added: "Of course, I think I've always been pretty humble about everything."
Johnson argued pro-'Brexit' British entrepreneurs including vacuum inventor Jeremy Dyson and JCB's Anthony Bamford were better barometers, arguing they were job creators rather than market speculators.
He also accused the Government of leaning on businesses to back the Remain campaign.
Johnson said: "I can't tell you the pressure that Project Fear and Remain put on senior business people not to articulate their views.
"Everyone has an interest in keeping friendly with government."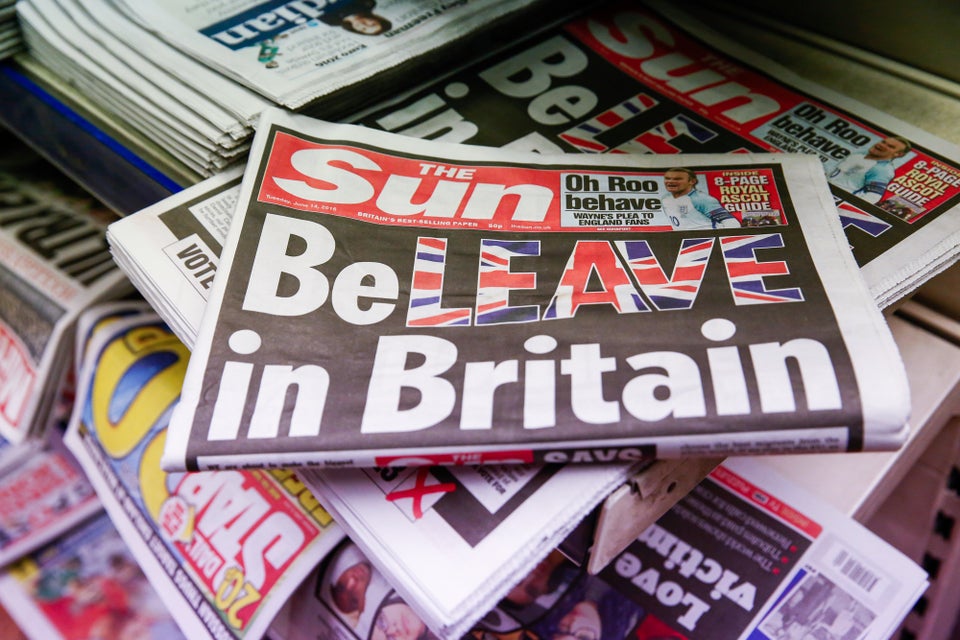 UK newspapers' Brexit stance