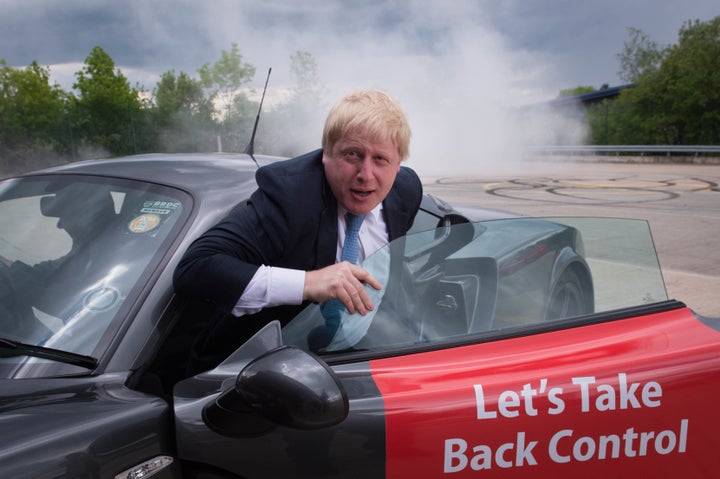 Boris Johnson is a "nicer" version of Donald Trump and his campaign for a Brexit is "remarkably similar" to the US presidential candidate's, a senior Tory has said.
Former justice secretary and chancellor Ken Clarke said both Johnson and Trump, who has called for Muslims to be banned from entering the US, should "go away for a bit and enjoy themselves and not get in the way of the serious issues that modern countries in the 21st century face".
The ex-London mayor was been derided for Barack Obama opposed a Brexit because his "part-Kenyan" ancestry meant he hated Britain.
Clarke said it was "no good" for the Leave campaign to be "a leadership bid for Boris Johnson" and stoking "anti-immigrant fears".
Clarke said Johnson, who is the most prominent Leave campaigner, was fighting a campaign similar to the xenophobic one of Trump, who has also called for a wall to be built to keep Mexicans out.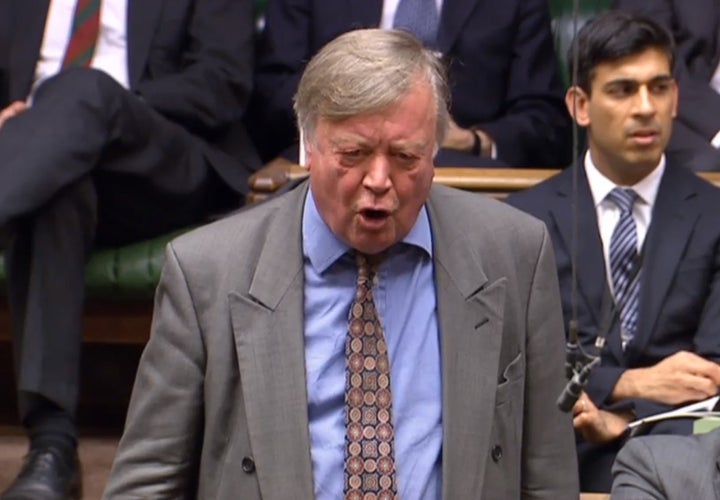 "He's a much nicer version of Donald Trump but the campaign's remarkably similar in my opinion and about as relevant to the real problems the public face," Clarke, who is pro-EU, told Radio Four's Today Programme on Monday.
"The public are getting fed up with Tory civil wars when they thought they were being asked about the future of this country for their children and grandchildren.
"All this stuff about whether one or two backbenchers have signed letters calling for David Cameron to resign, I think most of the public would agree, is a bit of a diversion."
He added: "I think Boris and Donald Trump should go away for a bit and enjoy themselves and not get in the way of the serious issues which modern countries of the 21st century face."
Trump has now, against all expectations, won enough delegates to make him the Republican nominee for president in the November election.