Boris Johnson will finally enter Number 10 Downing Street on Wednesday as prime minister.
Having pledged to take the UK out of the EU on October 31 whilst uniting the country, the ex-mayor of London has his work cut out.
Johnson has pledged a diverse ministerial team, with more BAME and female MPs set to join him round the Cabinet table.
But he is also busy appointing a team of advisers who will be working behind the scenes.
Who are they and what does it tell us about Johnson's plans for the country?
Dominic Cummings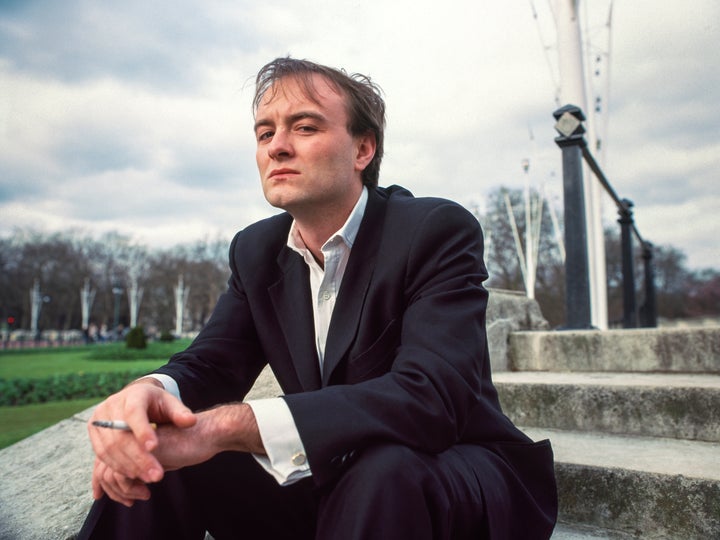 Johnson is expected to hire the former boss of Vote Leave as 'senior adviser'.
The news that the architect of the Brexit campaign will be at Johnson's right hand will delight Eurosceptics – but Cummings is a divisive figure.
He was behind Vote Leave's devastatingly effective "take back control" mantra and the £350m-a-week for the NHS claim which was displayed on the side of the campaign bus.
Vote Leave has been the subject of many high-profile scandals, including serious questions over the use of data and its links to the Cambridge Analytica and Aggregate IQ.
As well as heading up the controversial campaign, Cummings has a long history of rubbing MPs and Whitehall figures up the wrong way.
The 47-year-old Durham-born has a reputation for being a bold thinker who is willing to take on the establishment. He entered Westminster in 2002 when he was head hunted to be director of strategy for Iain Duncan Smith, who was then Tory leader. He left after eight months, describing his boss as incompetent.
In 2010, he was welcomed back into the fold as education secretary Michael Gove's chief of staff. During that period, Gove and Cummings repeatedly clashed with teachers and figures in Whitehall.
Cummings has described David Cameron as "a sphinx without a riddle", and former Brexit minister David Davis as "thick as mince, lazy as a toad, and vain as Narcissus".
Cameron later referred to Cummings as a "career psychopath" but Eurosceptics laud Cummings as a reformer who is prepared to shake things up. Others will see his appointment as a ticking time bomb.
Ex Tory MP turned independent Sarah Wollaston said Johnson could be about to make a serious error of judgement, however.
Sir Edward Lister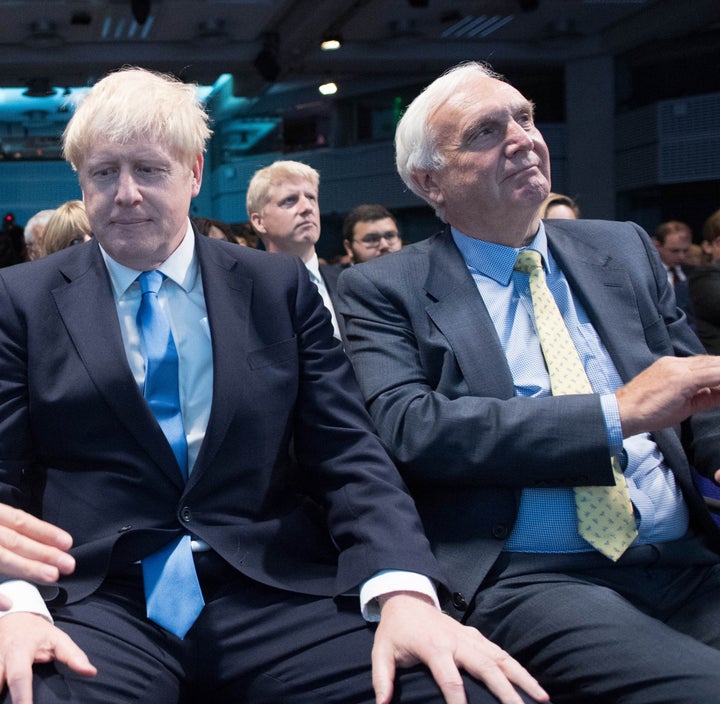 Team Boris will hope Lister, often referred to as 'Steady Eddie' and the man who helped stabilise Johnson's period as mayor at City Hall, will quell Tory nerves over Cummings' elevation to Number 10.
Lister is on leave as chairman of Homes England, tasked with boosting house construction, and is a traditional Conservative who made his name during 19 years in charge at Wandsworth council.
The 69-year-old was drafted in to head up Johnson's transition team but is expected to serve for about eight months in a senior adviser/chief of staff role.
It is thought Lister will have three deputies: James Wild, who is currently special advisor to David Lidington; Liam Booth-Smith, formerly of the Localis think tank and aide to James Brokenshire, will lead on policy; and Ben Cascoigne, who was an adviser to Johnson during his time as foreign secretary, will guard the diary.
Nikki da Costa, ex-director of legislative affairs at Number 10, is tipped to make a return to lead on all matters parliamentary and to maintain the smooth running of the Commons alongside chief whip Mark Spencer.
Lee Cain
The former Fleet Street journalist is set to be rewarded with the role of director of communications having worked for Johnson in the foreign office and during the leadership campaign.
As a former adviser to environment secretary Michael Gove and his predecessor Andrea Leadsom, Cain is experienced and a figure trusted by Brexiteers.
Other members of the No10 media team will include Rob Oxley, the former Vote Leave PR guru who is currently employed by Deliveroo and James Starkie, an ex-Gove adviser who acted as head of press for Dominic Raab's short-lived leadership campaign.
Andrew Griffiths
Johnson came under heavy criticism for his "f*** business" comments deriding the influence of industry over Brexit.
It made sense, therefore, for him to draft in one of the most senior executives at broadcaster Sky to become his chief business adviser.
Griffiths, who twice failed to become a Tory MP, will be charged with building stronger relationships with companies and industry groups.
Notably, Griffiths lent Johnson £9.5m Westminster townhouse as a makeshift campaign HQ during the race for the party leadership.