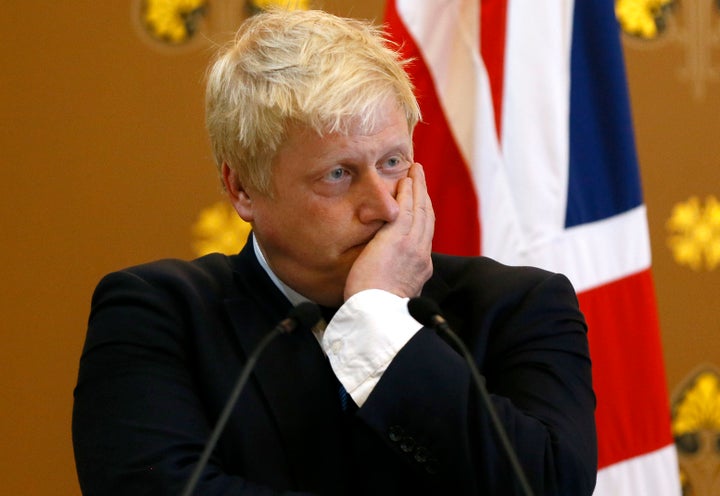 Boris Johnson is being trolled by a particularly imaginative protestor through the medium of the iconic English Heritage blue plaque.
While the official versions honour those who have contributed positively to British society, BoJo's version is a little less complimentary.
"BOJO, destroyer of cosmopolitan unity & passer of buck lives here."
"People's lives are going to be seriously messed up because he thought it was the best way to become prime minister.

"If that's not callous, I don't know what is.
It's not the first time he's been the subject of some sign-based ribbings since the referendum...