Boris Johnson has ruled out a second referendum on Britain's EU membership, saying the vote represents a one-off "generational question".
The Leave campaign spokesman put the kibosh on a "neverendum", saying next week's poll should be definitive and "politicians are paid to make important decisions".
The former London mayor's intervention on a second referendum was significant given how polls put the the vote on a knife-edge - meaning a tight result either way could lead to Leave or Remain wanting to go again.
His comments may upset some Tory backbenchers that have made 'Brexit' their life goal, troublesome for Johnson if he makes a leadership bid.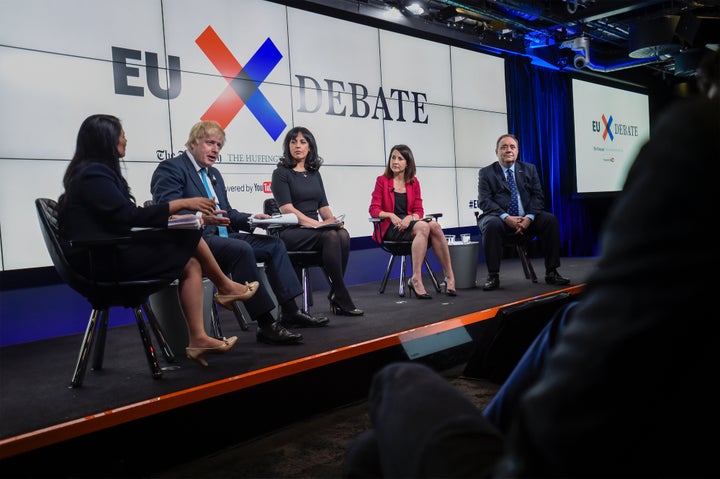 Johnson was responding to the SNP's Alex Salmond saying a vote to Leave would give his party a mandate for a second referendum in Scotland.
But Johnson said he believed that "matter has been settled for a generation", adding: "There's no appetite whatsoever for a new referendum. People have voted for it."
He went on to liken the vote in Scotland to the EU referendum: "People find being asked these big constitutional questions ... it's a huge responsibility for people.
"Politicians are paid to make important decisions, not regularly remit fundamental questions to people in this way.
"That's why both the European Union question and the Scottish independence question are generational questions."
In a lengthy argument about the fruit, Salmond chided his Tory rival: "Boris, the banana are not your strongest suit in this campaign."
But the former London mayor hit back: "Have you looked at the banana directive?"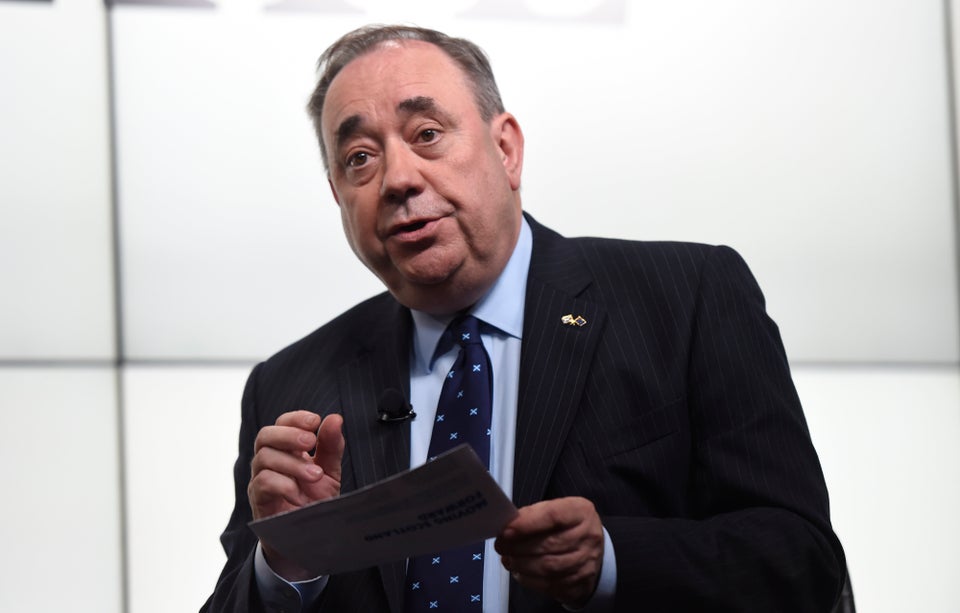 EU Debate