Boris Johnson began his first day as a Cabinet minister wandering the street outside his home in confusion.
The Brexit campaigner made a surprise comeback to front-line politics following the appointment of Theresa May as Prime Minister.
But despite his shock promotion to one of the four Great Offices of State, Johnson appeared to cling fast to his buffoonish persona as he walked in circles, searching for his vehicle on Thursday morning.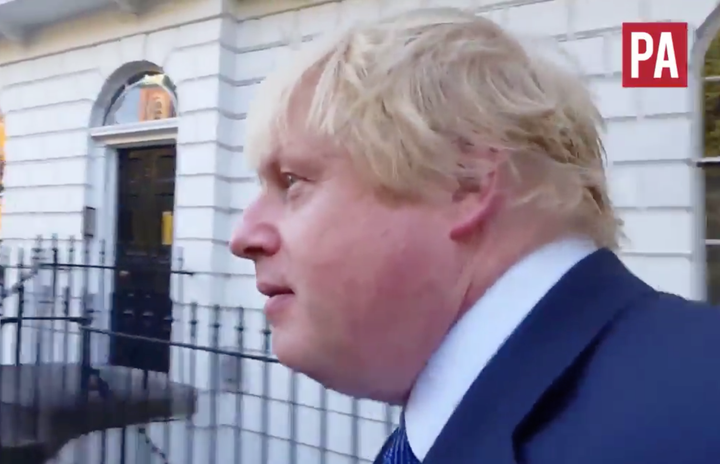 The new Foreign Secretary, who muttered only the words "Good morning" to journalists who quizzed him on his new role and his history of "insulting" senior foreign politicians, eventually located his ride and clambered in, adding: "So sorry, so sorry."
Johnson's shock appointment has already been much mocked and maligned.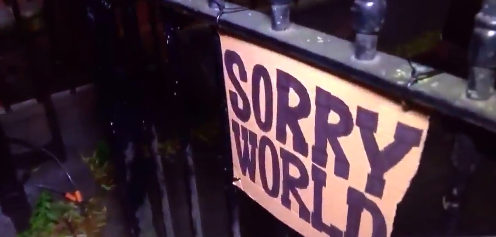 Speculation had been rife over whether Johnson would be given a role at all, given his spectacular and enforced retreat from the Tory leadership race, days after leading the Leave campaign to EU referendum victory.
His prominent position in that campaign is likely to have played a role in May's decision as she seeks to reunite the Conservatives.
Speaking after his appointment on Wednesday, Mr Johnson told BBC News: "Obviously very, very humbled, very, very proud to be offered this chance.
"I think Theresa made a wonderful speech this afternoon about her ambitions for the country and how she saw the Conservative government taking Britain forward.
"I completely agree with her sentiments and about opportunity, about giving people better life chances.
"Clearly now we have a massive opportunity in this country to make a great success of our relationship with Europe and with the world and I'm very excited to be asked to play a part in that."