Three water cannon bought for the Metropolitan Police force at a cost of more than £200,000 are due to be sold off without ever being used.
London Mayor Sadiq Khan announced the move on Thursday, just less than a year after Home Secretary Theresa May blocked the deployment of the equipment.
The ruling from the Home Secretary, who is one of the frontrunners in the Tory leadership contest, was hugely embarrassing for Khan's predecessor Boris Johnson.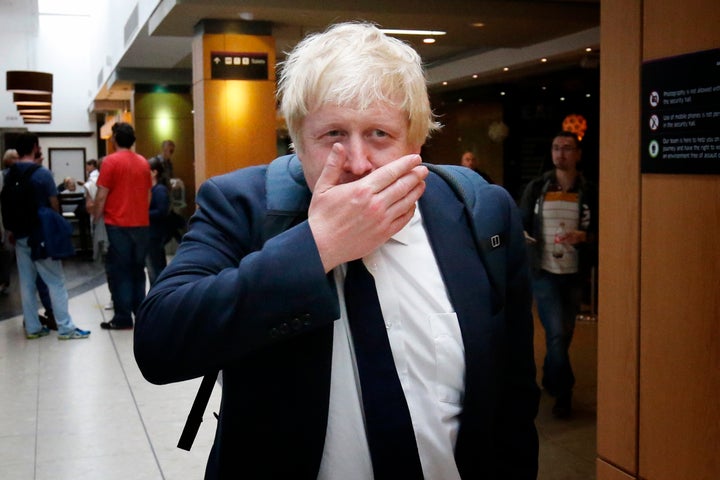 Johnson authorised the purchase of three second-hand cannon for Scotland Yard from German police at a cost of £218,000 before they were cleared for use.
May announced in July last year that she would not be giving permission for police to use the devices as part of riot control techniques, citing safety fears as a major factor.
The water cannon have been kept in a storage facility in Kent since then, racking up costs of about £5,000 a month.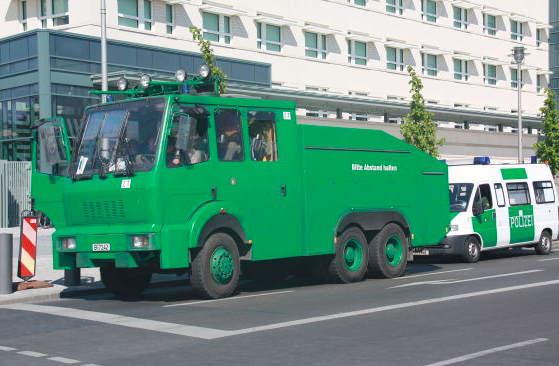 Speaking at the State of London debate, Khan said: "One of the deals Boris Johnson managed to do with the Germans was to buy three water cannon.
"What I'm going to do is sell them and use the money for youth services."
He added: "This shows the inability of Boris Johnson to get a good deal - second hand, paid almost a quarter of a million pounds.
"We want to get rid of them. We are paying for storage facilities for these water cannon - that beggars belief."
Johnson faced fresh mocking over the episode earlier on Thursday as May launched her bid to succeed David Cameron as Tory leader.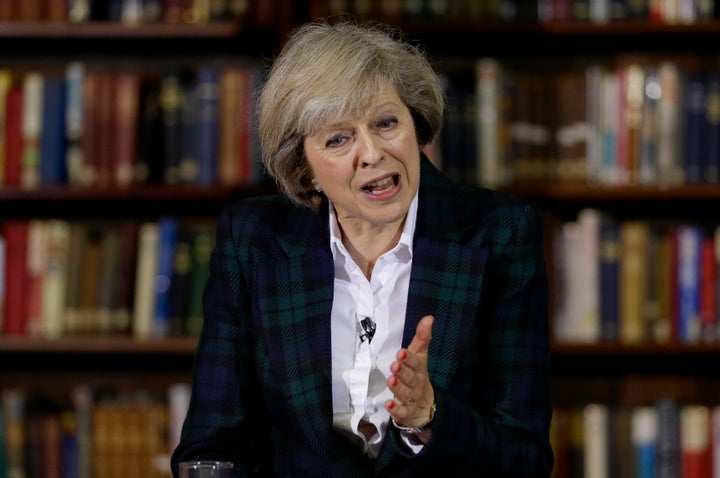 May said: "Boris negotiated in Europe. I seem to remember last time he did a deal with the Germans, he came back with three nearly-new water cannon."
Johnson admitted after May's announcement that he he disagreed with her stance, while the Metropolitan Police expressed its "disappointment".
Water cannon have never been used on the British mainland, although they have been deployed in Northern Ireland. Calls for police to have access to them first emerged in light of the riots in 2011.
At the time use of the cannon was vetoed, Scotland Yard said they would be used for training.