Breanna Sykes, from Australia, welcomed a boy, who she named Ziad Kadic, on 30 April.
Doctors told the new mum her newborn was the equivalent size of a three-month-old and measured 52cm long, according to 9 News Perth.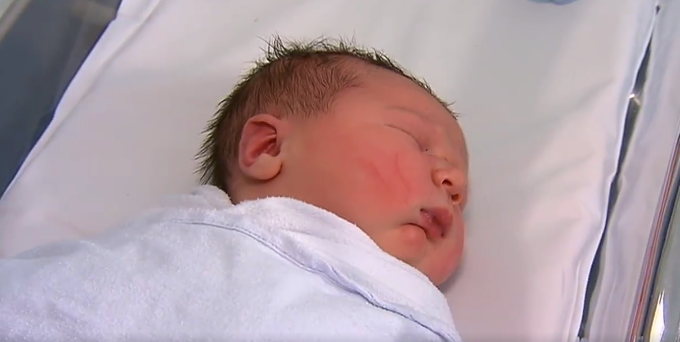 Ziad was born via caesarean section. Sykes said she was told she would "break her pelvis" if she tried to deliver him naturally.
"They said he's just not going to fit," she told 9 News Perth. "But he's here safe and happy and that's what matters.
"One of the doctors said: 'This is the biggest baby I've ever seen in my 15-year career', so it's pretty amazing."
The doctors told Sykes her newborn son's size could be "down to genetics".
"Holy crap, that pelvic floor ain't never coming back," one person wrote.
"Omg what a beautiful chunky bubba, my biggest was 9 pounds 13 ounces and I thought that was big," commented another.
Others congratulated the mum for getting through the birth: "You're one brilliant lady, I think you might have broken a record."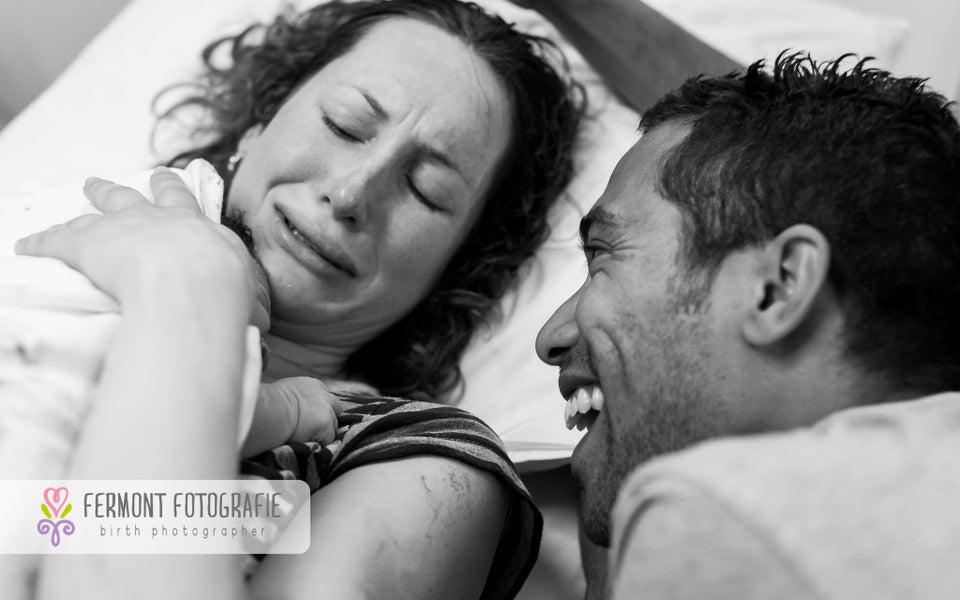 'First Moments' Birth Photography
Related