Corrine Sawers, 29, spent hundreds of pounds on the video in an effort to combat the "dry and stale voices" that have formed the campaign thus far.
She told The Huffington Post UK: "There were a lot of discussions going on about the EU referendum among my colleagues and friends and how to talk to young people." Watch the video, above.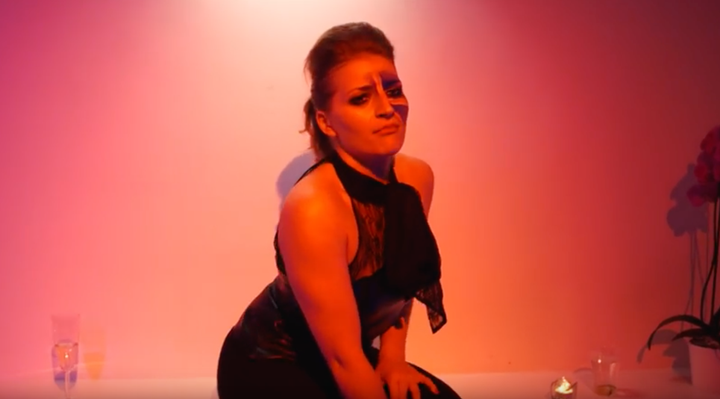 She added: "Men in suits and whatever aren't going to appeal to young people."
Corinne, the daughter of former MI6 chief Sir John Sawers, says that security is among the reasons she backs a vote to remain in the EU.
"I think the issues are incredibly complicated and what I do know is that those who are smart and deeply informed on security, economy, and even issues of equality say we should remain and I'm taking my lead from them," she said.
"The Leave campaign seems old white male whereas Remain seems more a cross-section of society," she added. "This video is about diversifying the voices of the campaign."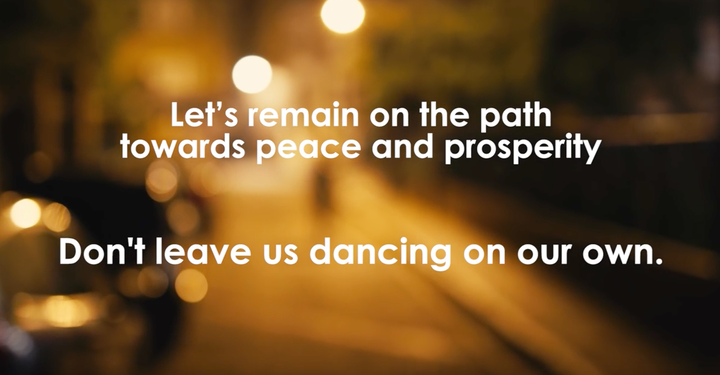 The professionally-produced video is a take on Robyn's classic 2010 track Dancing On My Own.
Professional actor Laura Hanna, also 29, is the lead singer in the video, appearing with a Bowie-esque Union Jack motif glittered across her eyes.
Corinne's friends made up the rest of the cast and her Brixton flat doubled as a location.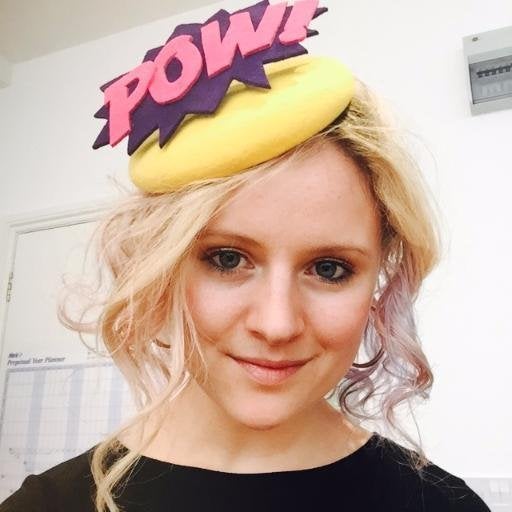 On whether Robyn herself had seen the video, Corinne said: "I've tried to get in contact with her people in Sweden, I'd love for her to see the video."
The video has since been shared by former Labour communications director Alistair Campbell, and Paul Polman, CEO of Unilever.
Read more about how the EU referendum affects young voters and Millennials here.