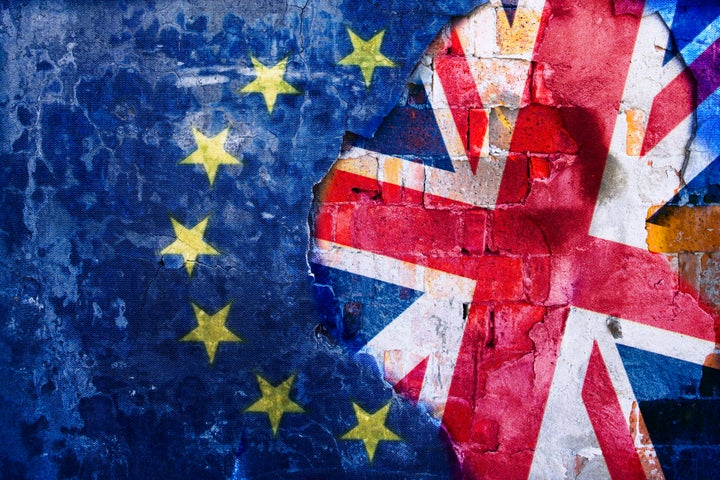 Full details of the deal – over 1000 pages of detail, according to Boris Johnson – have yet to be published but based upon what we know so far here is how the new deal will affect the UK.
Right to work, study or live in another EU country
Effective immediately, there will be no more free movement of people and hence UK nationals no longer have freedom to work, study, start a business or live in the EU.
When travelling to the EU region, UK visitors will need a valid passport and visas are required for stays over 90 days in a 180-day period.
There will be additional border checks for UK nationals travelling to another EU country, mobile roaming charges will now apply for UK visitors and EU pet passports are no longer valid.
UK air carriers can no longer operate passenger flights onwards to or from the EU (e.g. London-Amsterdam-Bangkok).
On the other hand, there's been a coordination of some UK-EU social security benefits – such as old age and survivors' pensions, pre-retirement, healthcare, maternity, paternity, accidents at work. This will make make it easier to work abroad and not lose rights.
However, there will be more automatic recognition of professional qualifications from the UK. Doctors, nurses, dentists, pharmacists, vets, engineers or architects must have their qualifications recognised in each Member State they wish to practice in.
The Erasmus student exchange programme – which had seen millions of participants able to study across Europe since its 1987 inception – will be replaced by a worldwide scheme named after Second World War code breaker Alan Turing.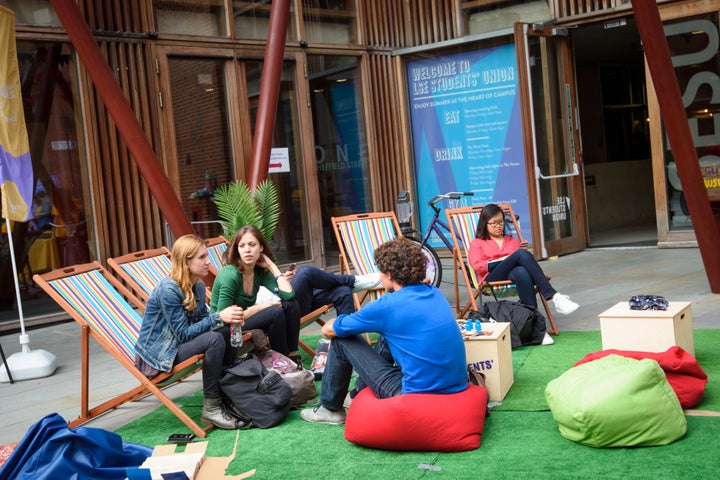 Trade in goods
UK goods will no longer benefit from free movement of goods, so this will mean more regulations for businesses and adjustments in EU-UK supply chains.
There will be increased customs formalities and checks on UK goods entering the EU, with more border delays. VAT and, where applicable, excise duties (for example on alcohol and tobacco) will be payable upon importation.
However, the PM has said the deal – worth £668 billion a year – will enable UK goods to be sold without tariffs or quotas in the EU market – allowing UK companies to do even more business with the continent.
Fishing
The UK gave ground on fisheries, Johnson admitted, but he said that as a result of the deal the country will be "an independent coastal state with full control of our waters" and would see its share of UK fish rising "substantially".
Security
Now, the UK no longer participates in or shapes rules of EU agencies for police and judicial cooperation and no longer benefits from privileged cooperation amongst police and judicial authorities.
What's more, the UK no longer has access to sensitive EU databases and networks that support the EU's area of freedom, security and justice.
Despite this, the PM said he was "absolutely confident" the deal would protect police co-operation, the ability to catch criminals and to share intelligence across the European continent "in the way that we have done for many years".
Laws
Johnson said that after January 1, British laws "will be made solely by the British parliament, interpreted by British judges sitting in UK courts and the jurisdiction of the European Court of Justice will come to an end".
Energy and climate
The UK no longer participates in the EU internal energy market that ensures more efficient, cheaper, more secure supplies of electricity, gas and oil.
Also, this country is no longer part of the EU's Emissions Trading Scheme and its effort-sharing mechanism, nor is it a member of the European Atomic Energy Community (Euratom). As such, the UK cannot trade nuclear material and technology with Euratom.
Union programmes
EU funding programmes such as NextGenerationEU, aimed at speeding up the EU's collective recovery from Covid pandemic, will no longer benefit the UK. Moreover, the UK is excluded from "sensitive, high-security" projects or contracts.