London's housing bubble could be set to burst following Britain's decision to leave the EU, with one expert warning homes will be worth £20,000 less by Christmas.
Estate agents and analysts on Friday predicted an immediate slowing down of sales - as buyers cautiously "wait and see" - and a halt to steep increases in prices felt in recent years, as financial markets struggle to adjust amidst Brexit uncertainty.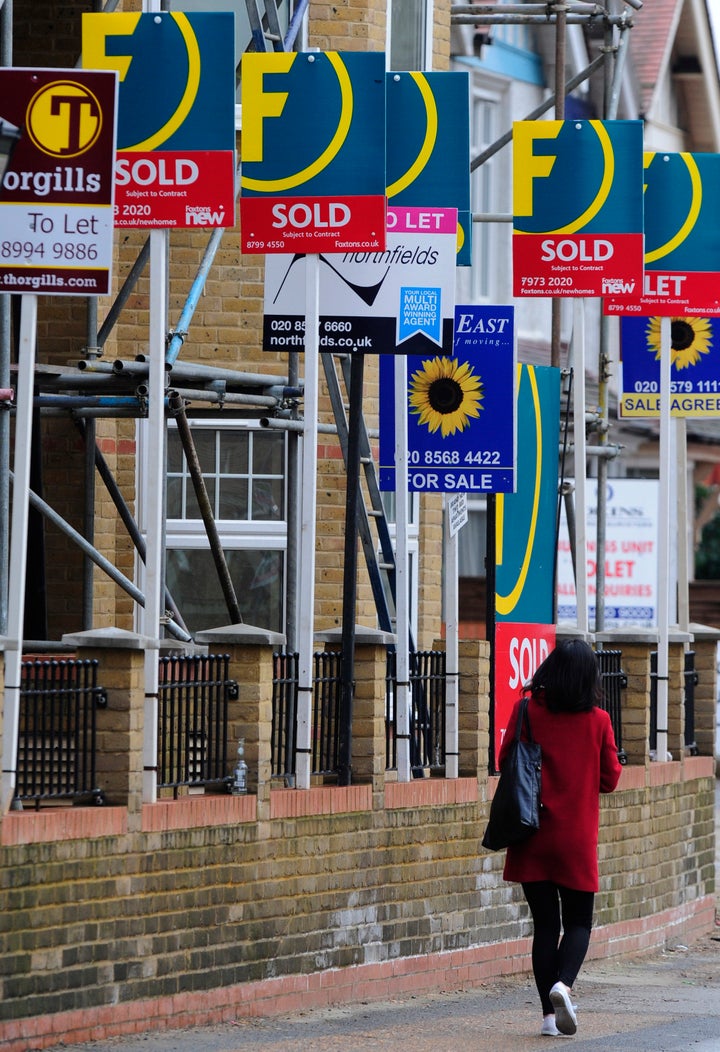 London house prices, where price growth has been running at an annual 13%, are expected to flatten during the remainder of the year, analysts have said. Prices would then drop between three to five per cent in both 2017 and 2018. House sales could also drop by 20%.
However, Richard Donnell, insight director at Hometrack, told the Financial Times, that those predictions were "based on the best case scenario of a relatively orderly adjustment to our new political realities".
Henry Pryor, a London buying agent, told the newspaper that the fallout would be most acutely felt at the top of the housing market, but warned the average home in the UK will end 2016 worth £20,000 less than it was valued at in January.
O'Donnell told the FT that a "sharp fall in sterling" was unlikely to attract overseas buyers in the short-term. Foreign investment has buoyed the London market in recent times as the city has been seen as a safe place to park money.
The Treasury warned house prices could be hit by between 10% and 18% over the next two years, compared to where they would have expected to be had the UK not voted to leave the EU. So for those yet to get on to the property ladder, Brexit could provide a major boost in getting them into an affordable property. However, the banks could yet add an extra hurdle, by increasing interest rates.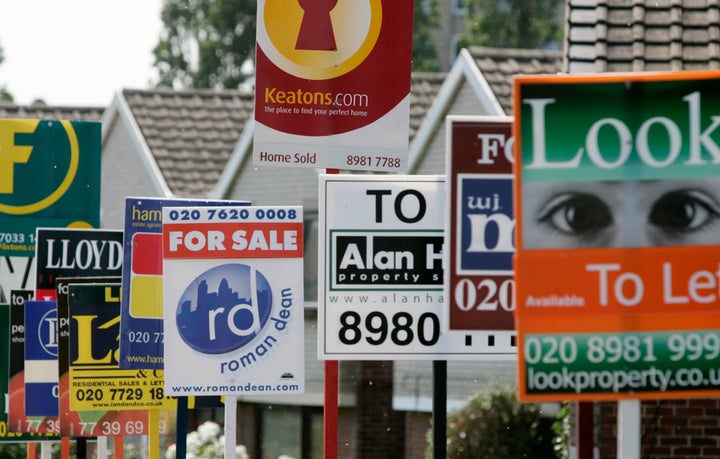 The National Association of Estate Agents, according to a report by the BBC, earlier predicted house prices in London could drop up to £7,500 on average over the next three years. Outside the capital it said the drop would be more moderate, at around £2,300.
The BBC said the Bank of England may now consider raising interest rates and cited The Treasury earlier forecasting a rise of between 0.7% and 1.1% in borrowing costs. However, if the UK economy fails to stabilise, the bank may be forced to do the opposite to stimulate growth.
Capital Economics economists Hansen Lu and Ed Stansfield put a different spin on the situation telling the New Stateman that the London market could bounce back because owners are secure enough not to be panicked into selling up.
In a statement, they said: "If we are right that a recession will be avoided and mortgage interest rates will not spike higher, there is little reason to expect the referendum to act as a catalyst for a housing correction, despite that fact that house prices are so high."
Commercial property prices are also expected to drop 10% in the next two years, while Mike Prew, analyst at Jefferies, predicted a "demand shock" as businesses move jobs to continental Europe, the FT reported.
Added costs to landlords would have a trickle down affect, with rents also expected to rise.
Related