An "all-star team" of experts for the North of England should be formed to ensure the region gets the best deal possible from Brexit.
Think-tank IPPR North has suggested a so-called Northern Brexit Negotiating Committee (NBNC) to advise the Government on Brexit and give it extra negotiating firepower during negotiations with the EU.
The report says that unlike London, Scotland, Wales or Northern Ireland, the North currently lacks a coherent, united voice through to voice its top priorities.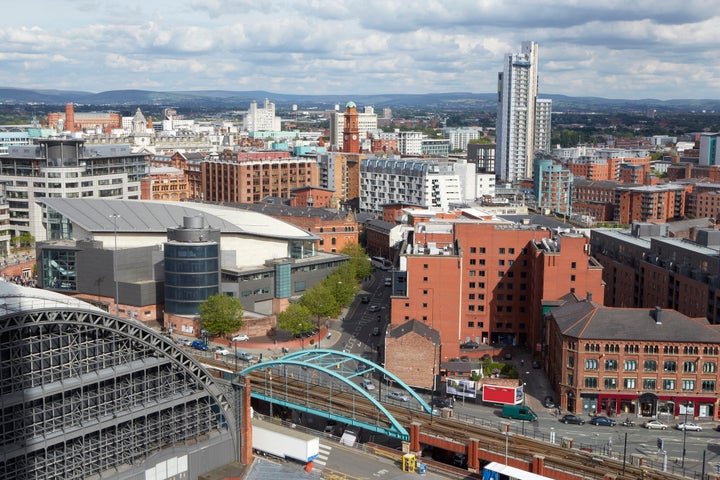 It suggests a single voice would protect the North's economy on a strategic level - bypassing local rows or the special interests of particular economic sectors, The Press Association reported.
Ed Cox, director of IPPR North, said: "The North of England's £300 billion economy faces real opportunities and challenges from Brexit.
"For instance, trade is very important to the North's high-tech products like cars and pharmaceuticals – but this clearly must be balanced against concerns on immigration and jobs.
"Whether it's top business leaders or trade union leaders, politicians, scientists and innovators or others, we want to hear who northerners think should join our 'all-star team' for the North.
"Speaking with a single voice will put the North on par with Scotland and London during the negotiations."
The report says access to the single market for key northern employers like Nissan through to European Union funding for economic development, and with new trading opportunities opening up, mean the North's economy will be significantly affected by Brexit.
It says exporting is likely to be a key priority for the North, with its advanced manufacturing sector trading goods like cars and pharmaceuticals.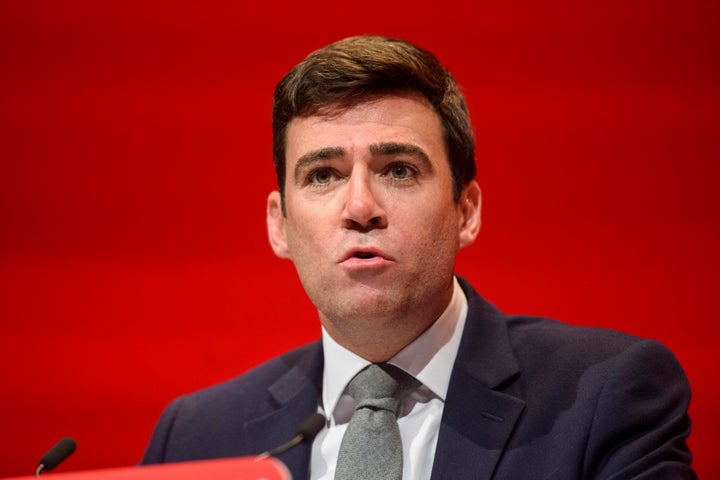 Andy Burnham, Labour's candidate for Mayor of Greater Manchester, said: "Westminster alone cannot negotiate the terms of Brexit.
"The North will have a different perspective and that needs to be fully represented in the discussions - it cannot be left to civil servants in London.
"Brexit will affect different areas differently and the Prime Minister should set up a body to involve all parts of the country in the negotiation, with at least one seat for the north of England."