Britons' financial situation worsened in the first half of this year, as higher inflation since the Brexit vote began to bite, an influential survey has shown.
Figures from analysts IHS Markit found families had put off big purchases like cars, holidays and household appliances as inflation rises higher than wages.
"There are signs that squeezed household budgets and worries about earnings have started to spill over to consumer spending patterns," Tim Moore, a senior economist at the firm, said.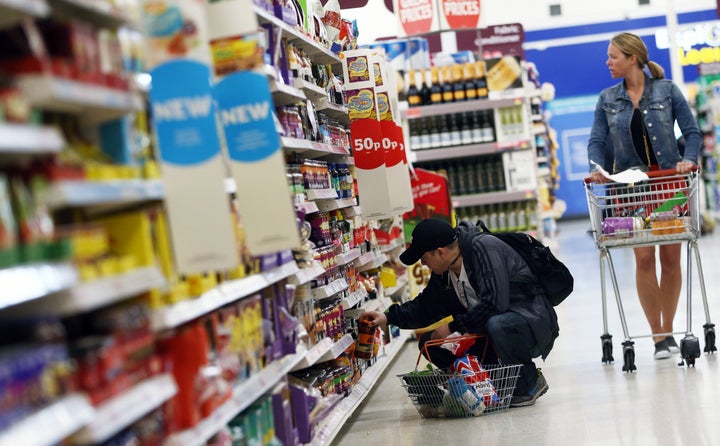 It comes as the International Monetary Fund (IMF) on Monday downgraded the UK's growth forecast from 2% to 1.7%.
Maurice Obstfeld, the IMF's economic counsellor, said: "The ultimate impact of Brexit on the United Kingdom remains unclear."
Official data due on Wednesday is forecast to show that economic growth picked up only slightly in the three months to the end of June.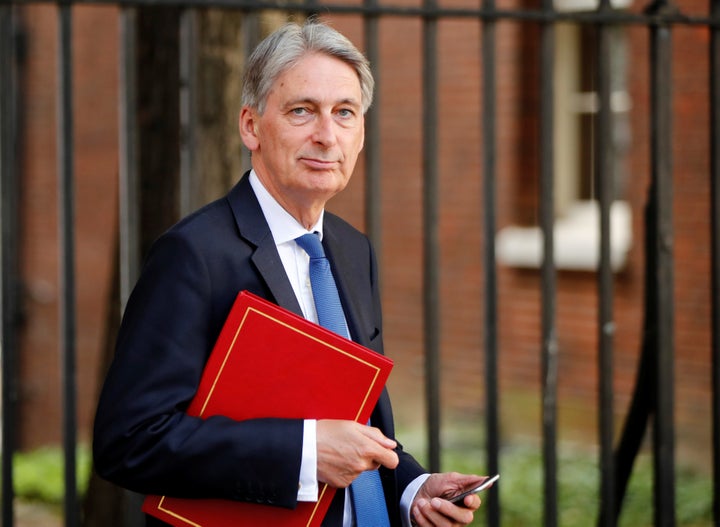 Analysts polled by Reuters see an expansion of 0.3 percent compared with 0.2 percent in the first quarter - half the UK's long-term average growth rate.
Consumer price inflation reached its highest in nearly four years at almost three percent in May, before slowing in June.
Meanwhile annual wage growth remains low at less than two percent.