An investigation has been launched after a British Airways pilot reported that his aircraft was struck by a drone as it prepared to land at Heathrow Airport.
The plane, flight BA727, was struck around 12.50pm Sunday after flying from Geneva, but managed to land safely at Heathrow Terminal 5.
There were no reported injuries.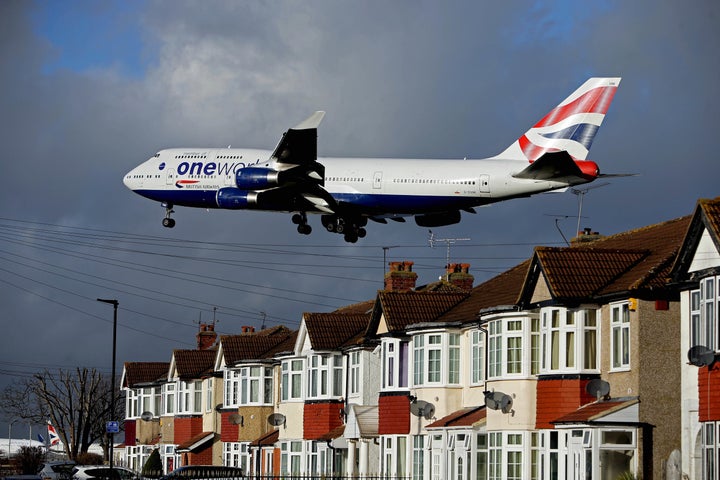 A Met Police spokesman said they were investigating and no arrests had been made.
The spokesman said the pilot had told police he "believed a drone had struck the aircraft".
Aviation police said on Twitter that they were speaking to the pilot involved and added: "This is dangerous, it is also a crime. Please be aware of the rules before you start flying a drone."
A British Airways spokesperson said the plane was examined by engineers who said no major damage was done.
He said: "Our aircraft landed safely, was fully examined by our engineers and it was cleared to operate its next flight."
Related