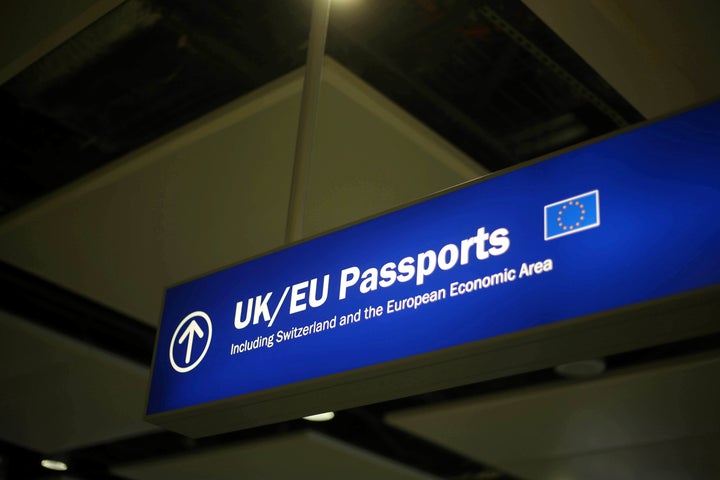 Britons may have to apply for visas to travel throughout continental Europe once the UK leaves the EU, it has been reported.
A scheme apparently being debated by top EU executives suggests the passport-free Schengen zone could offer Brits a visa programme to visit it similar to the US waiver.
Currently British passport holders can travel through EU countries without having to apply for short-term visas, but June's Brexit vote has left the future of their travel plans uncertain.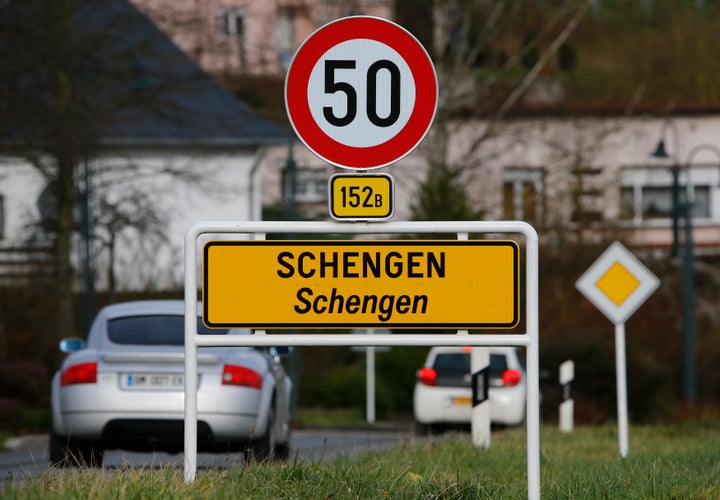 According to The Guardian, the European Commission is due to unveil new laws to ramp up security in the wake of terror attacks that could inadvertently hit Brits.
Camino Mortera-Martinez, a research fellow specialising in justice and home affairs at the Centre for European Reform, quoted in the newspaper, said: "In theory UK citizens, as third-country nationals, would certainly be subject to the obligations (of such a scheme),
She added: "This will have to be part of the Brexit talks. It will all have to be negotiated."
The Schengen Agreement was signed on June 14, 1985 in the small village at the river Moselle and the tripoint of France, Germany and Luxembourg between the five countries of Belgium, France, Germany, Luxembourg and the Netherland.
It eliminated internal border controls between the EU's 28 member states.