UPDATE: Belgian media outlets which reported Laachraoui's arrest have now withdrawn their reports, saying the arrested man may have been misidentified.
Brussels bomb suspect Najim Laachraoui has been arrested in Anderlecht, according to local media reports in Belgium.
The two suicide bombers who struck at Zaventem airport were earlier named by Belgian state broadcaster RTBF as brothers Khalid and Brahim el-Bakraoui, from Brussels.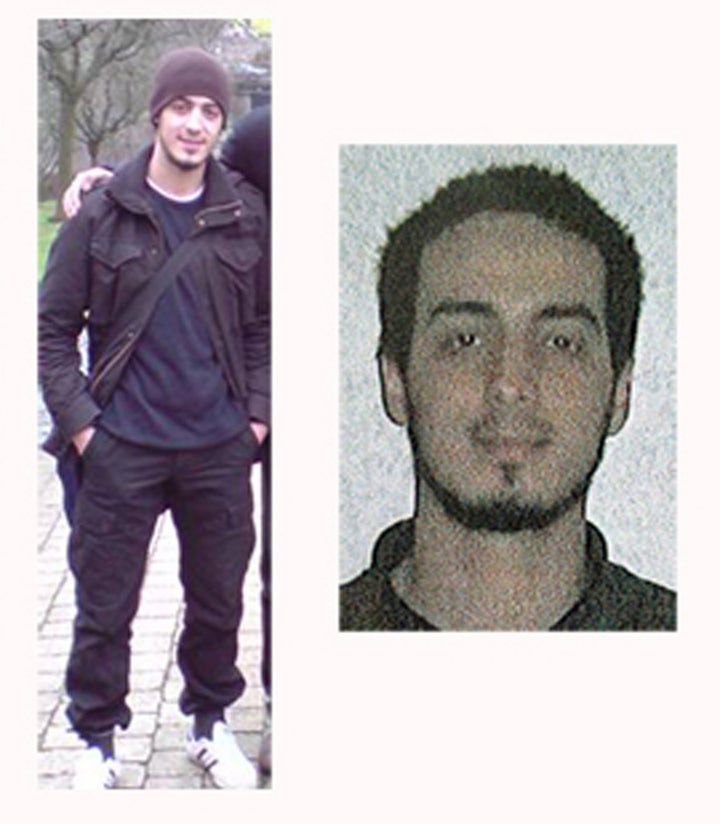 Laachraoui, previously known as Soufiane Kayal according to Sky News, is also suspected of making the bombs used in the attacks on Paris last year.
Belgian Federal police released CCTV of the three men at Brussels Zaventem airport shortly before two blasts rocked a terminal building on Tuesday morning.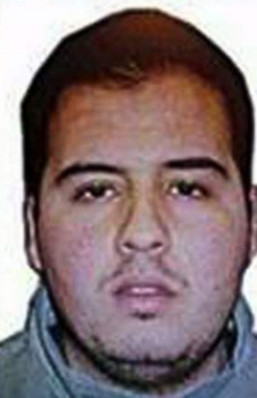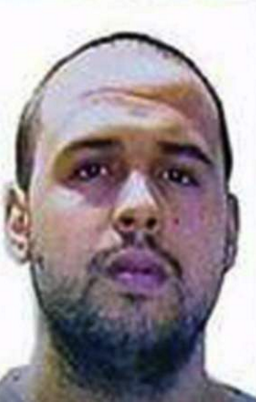 In the footage, taken just moments before the explosions. the el-Bakraoui brother could both be seen wearing a single black glove, possibly to hide detonators.
Police raids were carried out across the capital following the initial attacks. Prosecutors revealed on Tuesday evening a new explosive device containing nails was found in the suburb of Schaerbeek, as were chemical products and an Islamic State group flag.
At least 34 people were killed and hundreds were injured in Tuesday attacks, which saw two blasts at the city's airport and one on the Metro.
Downing Street today said it was concerned about one missing British national following the Brussels terror attacks, adding that four Britons had been injured, three of whom are in hospital.
Briton David Dixon was named as missing after failing to turn up to work on Tuesday. His partner is now searching hospitals for him.
Belgium's main airport is to remain closed until at least Thursday night following the attacks.
Popular in the Community