A fierce backlash has met the news that Buckingham Palace is to undergo extensive renovations costing £369m, partly funded by the taxpayer.
A ten-year programme of works will commence next April and replace ageing facilities, including those presenting a fire risk to the 300-year-old palace.
The move will be funded by a temporary increase in the Sovereign Grant, the amount of money awarded by the government to the crown estate.
The grant will be lifted from 15% to 25% of crown estate net income, from £43m to £76m.
This was recommended by the Royal Trustees, who include the Prime Minister Theresa May and Chancellor Phillip Hammond.
But initial reaction to the announcement on Friday included many who compared the decision to the housing crisis.
Those pointing out the level of social housing construction.
Black Lives Matter UK said the decision was 'provocation'.
Others mentioned the timing of the announcement.
Duncan Wilson, CEO of Historic England told The Huffington Post UK: "I haven't been through the estimates myself and can't answer for the particulars. This is a programme designed to fix the servicing in the palace until the middle of this century.
"We're supportive of this programme as this is an iconic building of national importance, and the Palace is now taking the right approach.
"In any historic building once you start opening it up you find things you are not expecting and that's one of the challenges."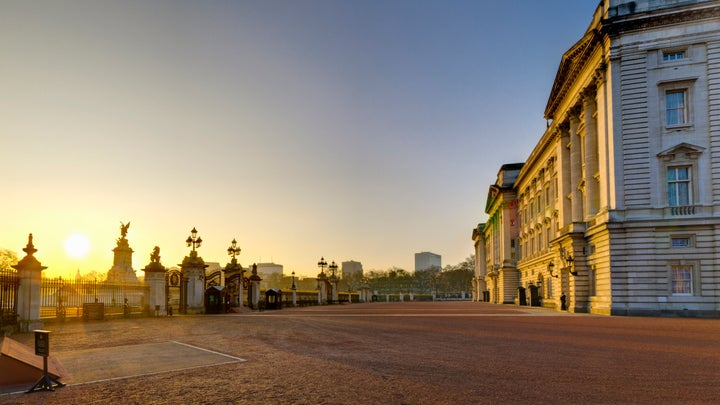 'Wilson added: "There are 15 million visitors who come to see our heritage and some 500 thousand pass the threshold of Buckingham Palace and many more see the Changing of the Guard ceremony.
"This is an asset lots of other countries are envious of and it would be foolish not to maintain and keep it in order. It also fulfils its role as a state building in hosting ceremonies and dinners too. Its importance can't be under estimated."
Graham Smith, CEO, Republic told HuffPost UK: "We see this as a case of mismanagement and now they're begging for money from the taxpayer.
"They should have kept the buildings in a good state over the years and opened it up to tourists much more than they do.
"MPs have told them to open it for 12 months of the year but they have refused. They should be doing more."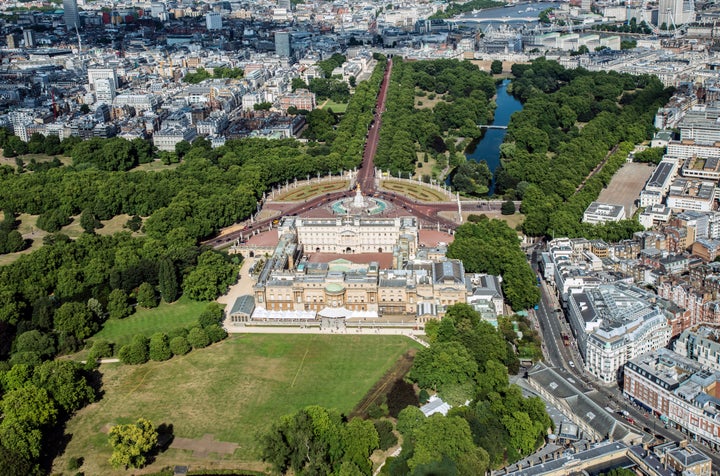 Buckingham Palace is a vast residence and administrative base for the Monarch.
It has 775 rooms, including 19 state rooms, 52 royal and guest bedrooms, 188 staff bedrooms, 92 offices and 78 bathrooms.
Head of the Royal Household Tony Johnstone-Burt said: "We take the responsibility that comes with receiving these public funds extremely seriously indeed; equally, we are convinced that by making this investment in Buckingham Palace now we can avert a much more costly and potentially catastrophic building failure in the years to come."
Pictured: The disrepair and danger at Buckingham Palace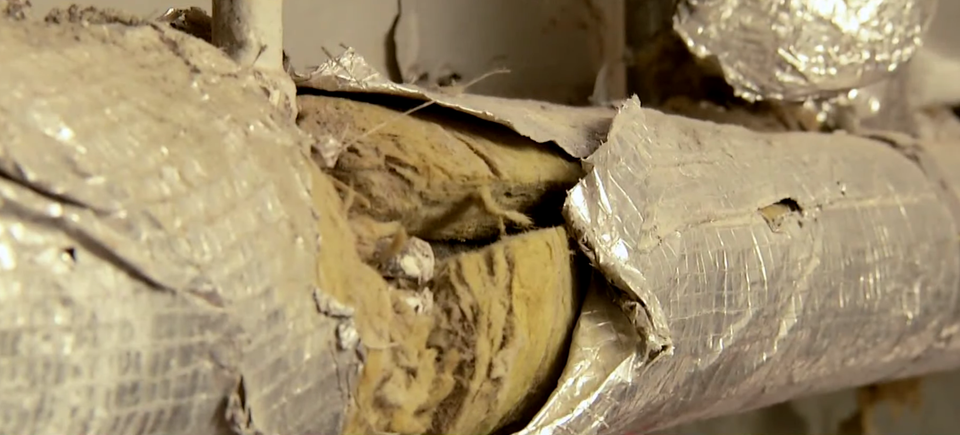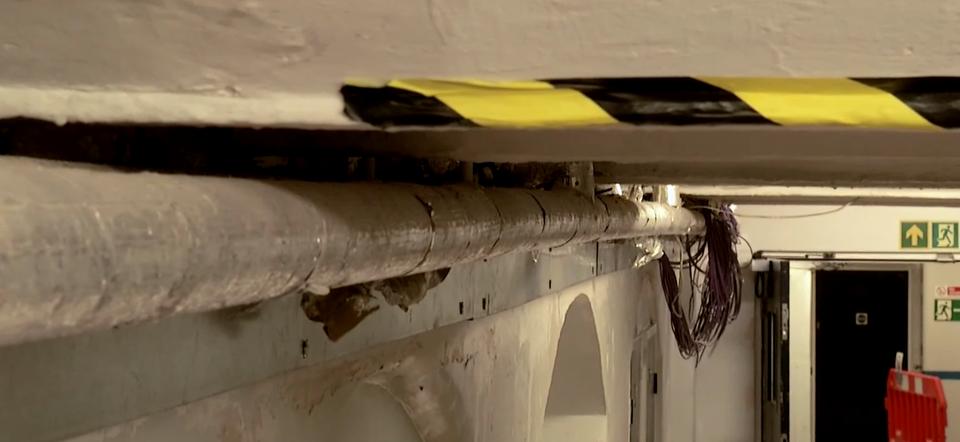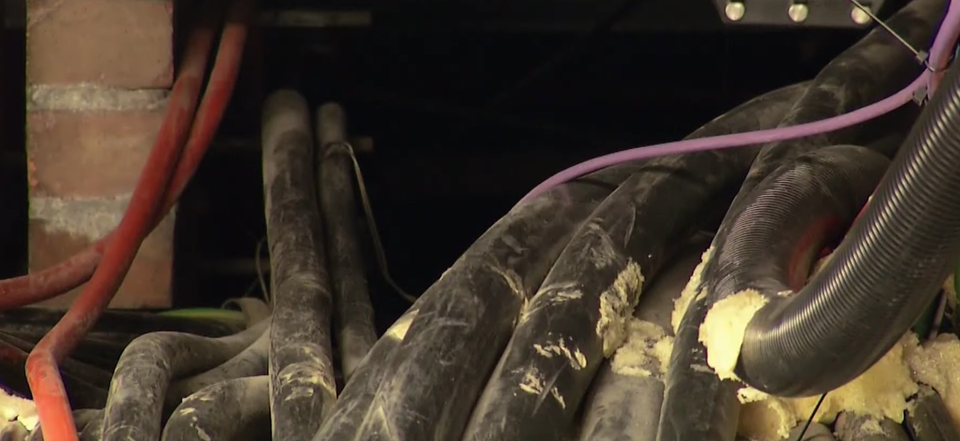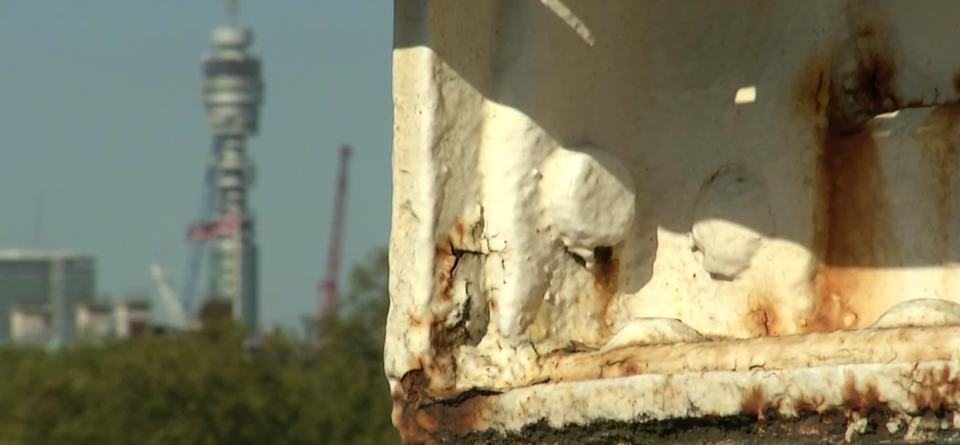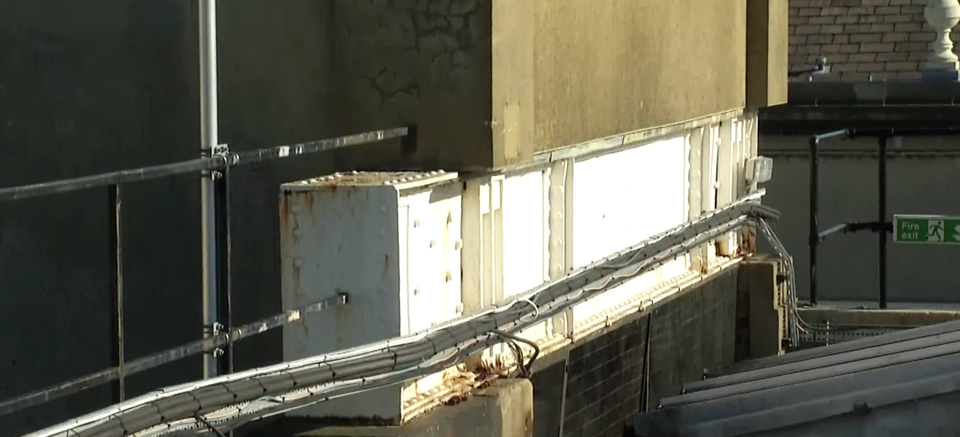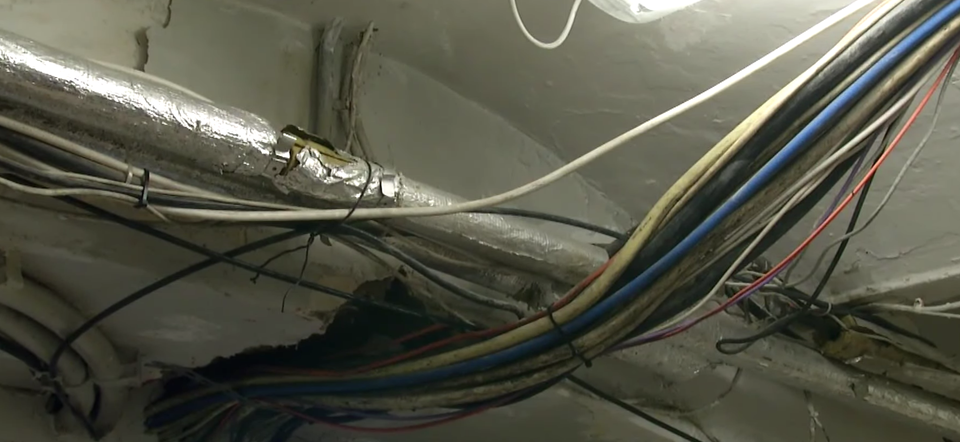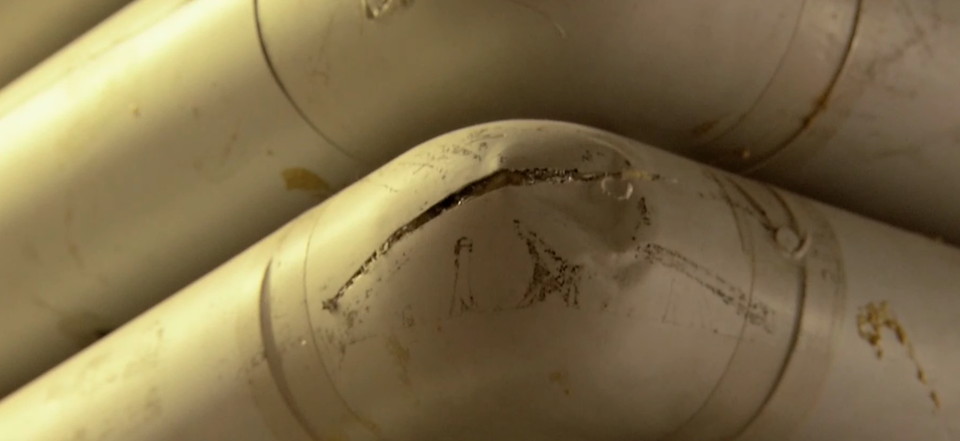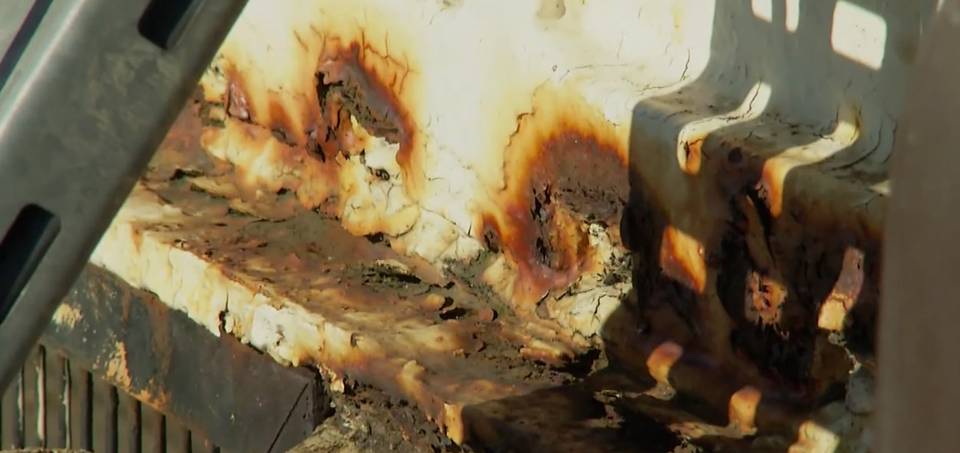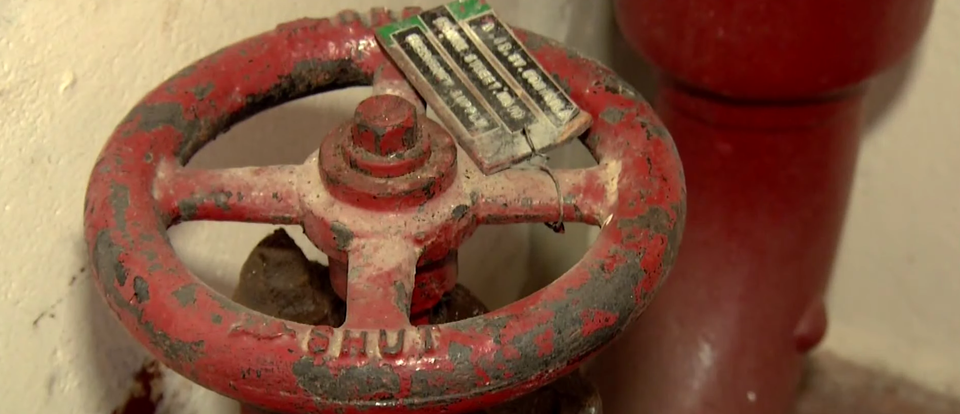 Popular in the Community