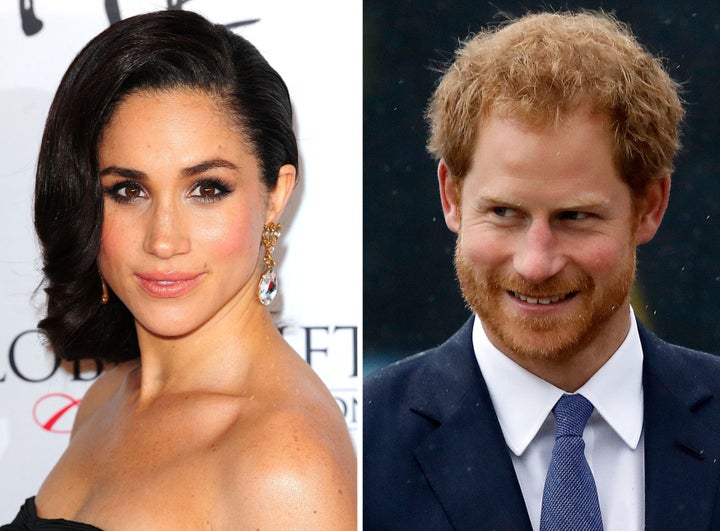 Prince Harry's extraordinary attack on the media over its treatment of girlfriend Meghan Markle has sparked heated debate - including a row over the use of the word "exotic" in a Mail On Sunday opinion column.
As reaction to the statement brewed on social media, ITV presenter Charlene White described a Mail On Sunday piece by Rachel Johnson, sister of Foreign Secretary Boris Johnson, as having 'racist undertones' and being 'disgraceful'.
She highlighted one paragraph of Johnson's column and questioned the use of the word "exotic".
Yet responding to the criticism, Rachel Johnson told The Huffington Post UK: "Any reader who read that as a 'racist' comment can't read. Is 'exotic' a racist banned word?"
In her column, Johnson said that Markle would not pass the "Mum Test" in part due to her habit of 'bolting' from relationships.
She also described the actress's mother as "a dreadlocked African-American lady from the wrong side of the tracks". The extract was widely criticised on Twitter.
Labour MP for Brent Dawn Butler also tweeted her disagreement with the column.
But Johnson told HuffPost: "My column specifically welcomed and celebrated the fact that Meghan Markle is proudly mixed race. I think it's fantastic.
"Yes I am guilty of suggesting that when it comes to flirting and teasing and 'bolting' Harry may have met his match.
"I have seen Prince Harry's pained statement. And I to an extent feel his pain and hear him. He is a young man in love."
Johnson later responded to criticism on Twitter and explained her use of the word "exotic".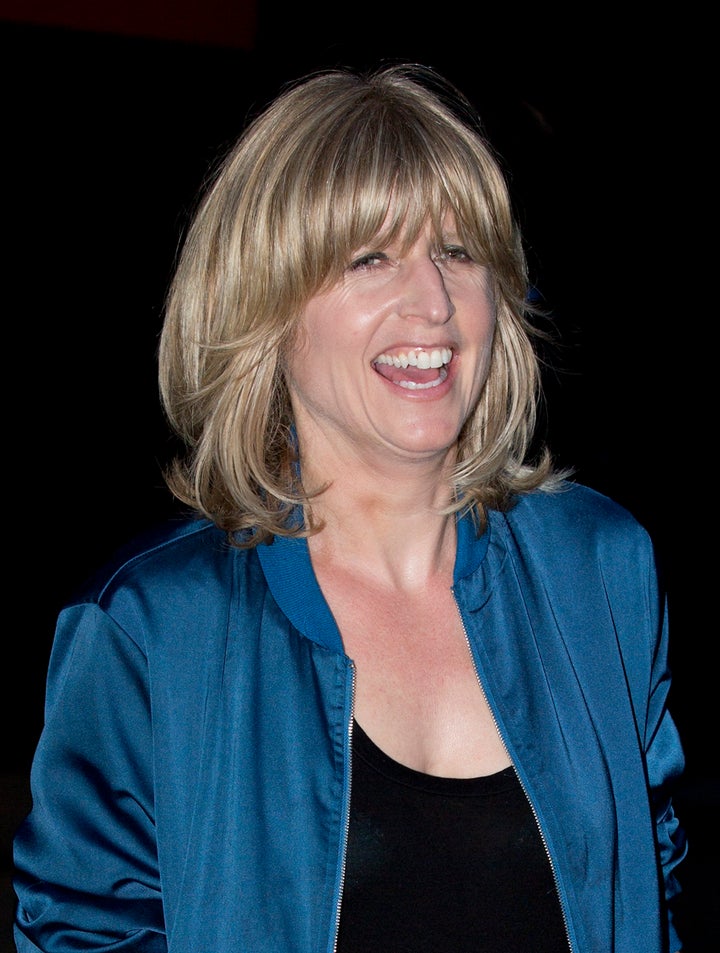 She continued: "He has every right to express his feelings and views. But this is a free country with a free press and I have every right to express mine.
"I am astonished that anyone could take offence at my column in which I loudly welcomed someone of mixed race parentage joining the Royal Family."
The move by Kensington Palace to confront media coverage so directly prompted reaction from Fatima Manji, the Channel 4 journalist lambasted for wearing a hijab during a bulletin on the Nice terror attacks.
And Manji pointed out Harry's own controversies in the past.
One tweet seemed to sum the entire situation up for many people.
The statement highlighted Prince Harry's disappointment at not protecting Markle from the scrutiny.
It read: "Prince Harry is worried about Ms Markle's safety and is deeply disappointed that he not been able to protect her."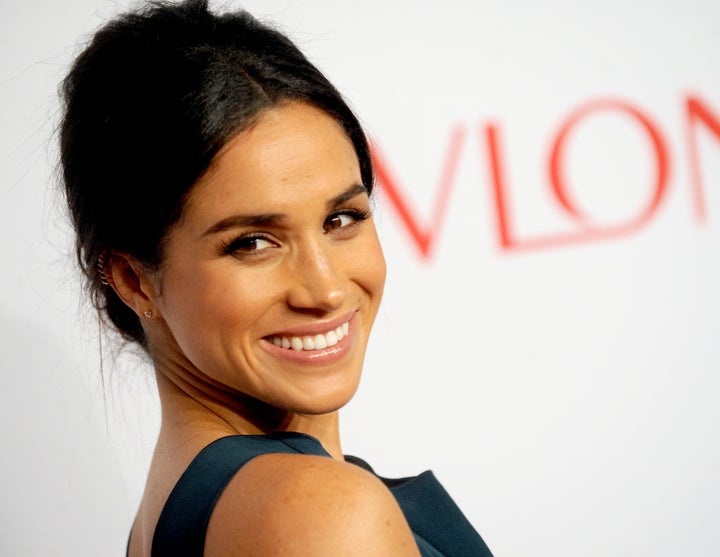 It continued: "It is not right that a few months into a relationship with him that Ms Markle should be subjected to such a storm… This is not a game - it is her life and his."
No single publication or writer has been singled out for criticism by the Palace.
Press watchdog IPSO told The Huffington Post UK it had received no complaints about Rachel Johnson's column in the Mail On Sunday.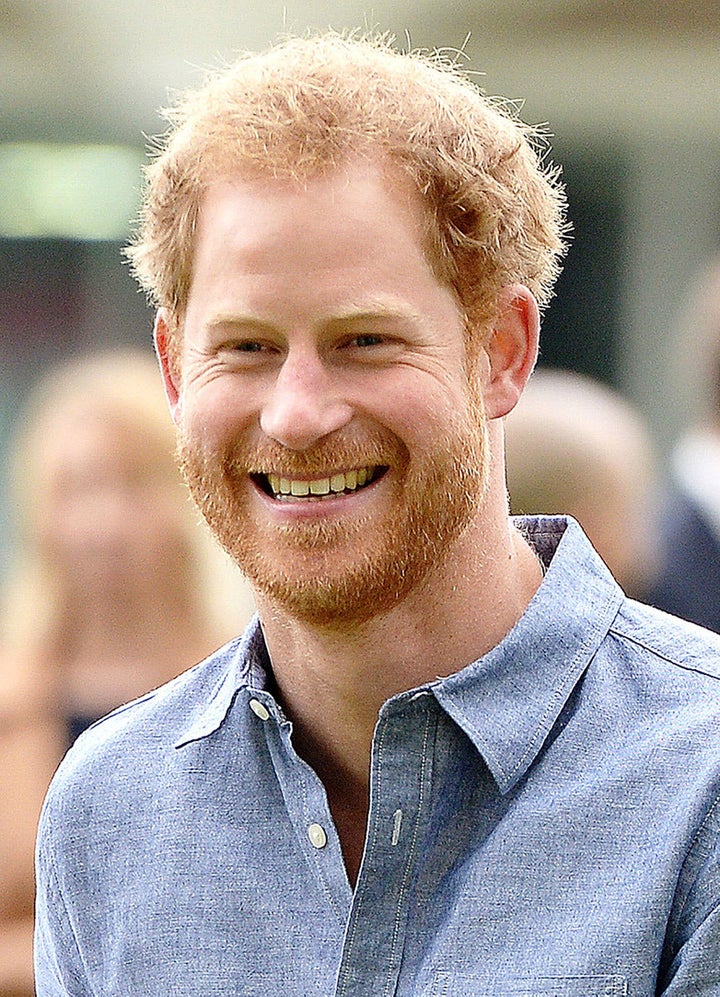 ISPO did however issue an advisory note to publications, which read: "Ms Markle says that she and her mother have been the subject of harassment by journalists abroad.
"She says she is concerned that the publication of articles concerning her private life, by the media in the UK, is creating a market for material obtained in circumstances of harassment abroad.
"She is further concerned about the publication of speculation about her private life, which she describes as intrusive."