A mother who lost one of her twin girls after they were both born prematurely has spearheaded an initiative to alert visitors about the loss of a sibling.
Millie Smith gave birth to her girls, Skye and Callie, at Kingston Hospital on 30 April, and was told Skye had "no chance of survival".
She lived for a few hours before she died.
The new mother explained she was in the neonatal unit and another mother, unaware of her situation, expressed: "You are so lucky you don't have twins."
"I felt there should be something like a small symbol to let people know that my baby had died."
Smith came up with the idea of a butterfly sticker, coloured purple, that could be stuck on cots to alert friends, family and other visitors that there was a loss of a sibling.
"I didn't have the heart to tell them what had happened. A simple sticker would have avoided that entire situation."
This initiative has been adopted by Kingston Hospital, but that's only the beginning.
Smith said she wants to get the symbols in all hospitals across the UK.
Since launching the butterfly sticker idea, Smith and her partner Lewis have launched the Skye High Foundation to raise money to support families in times of grief.
The couple were overwhelmed by the response they received when they posted about the butterfly sticker initiative on the foundation's Facebook page, with many people calling it a "wonderful" idea.
Responding to the comments, the couple wrote: "Thank you all so much for your support and sharing our post.
"Please don't forget to donate to help our cause. Even £1 will make a difference. That's two butterflies."
Smith's twin girls Callie and Skye in hospital shortly after birth
The parents have set up a JustGiving page in order to raise money to support families who have to deal with the loss of a baby.
"After going through this myself I feel there is a lot more that could be done to help parents cope with the loss.
"Support groups, counselling, even things like the planning of the funeral, additional daisy room (special room allowing you time with your baby away from the labour ward) and much, much more.
"All these things cost money that no family should have to pay for. Our aim is to set up a charity in Skye's name to support Kingston hospital with their work with bereaved families.
"The long term goal is to set up a charity big enough to support families nationally."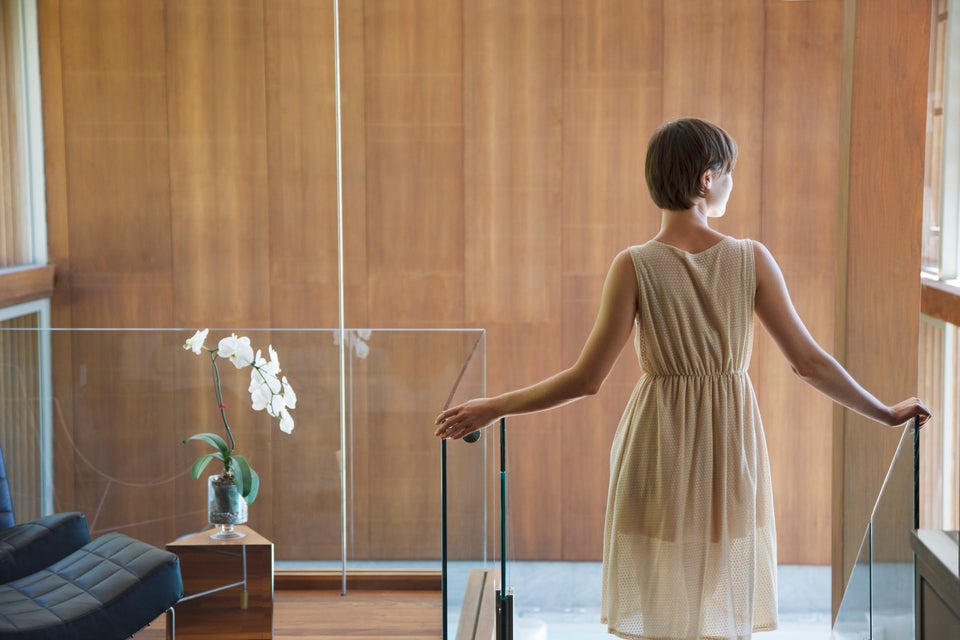 How To Help A Friend Through Miscarriage