David Cameron urged Nick Clegg to hand over the grace and favour country mansion he was entitled to as deputy prime minister to George Osborne because the then-chancellor "had his eye on it" for years.
Clegg reveals the incident in a memoir of his time in power in which he brands Osborne "smug" for publicly ridiculing his unpopularity as Lib Dem leader.
An extract from the book in The Guardian states: "David Cameron seemed a little on edge. We were alone in his study in Number 10, very shortly after the formation of the coalition, and he wanted to ask me something that had clearly been preying on his mind.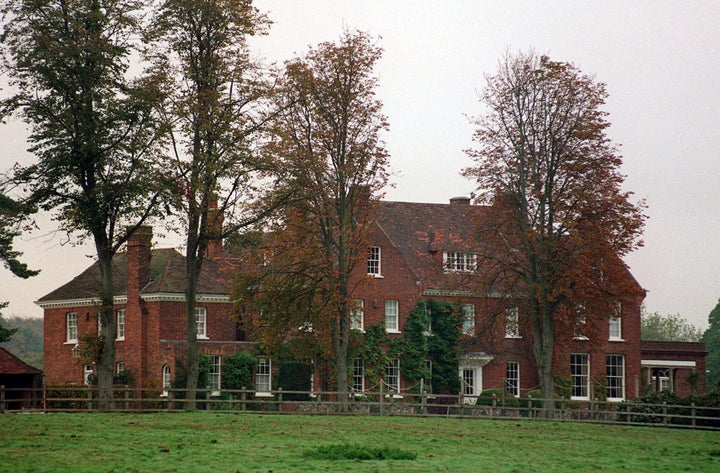 "'This is terribly awkward,' he admitted. 'The thing is... George has for so long had his eye on Dorneywood... He's very close to me... Would you mind if he used Dorneywood instead of you?'
"He then proposed that I share the foreign secretary's traditional grace-and-favour countryside retreat, Chevening, rather than Dorneywood, which was ordinarily used by the number two in government.
"I was a bit taken aback. I thought he wanted to ask me something important. It hadn't really occurred to me that I might get a retreat to use at weekends, still less that there was any great distinction between one or the other.
"Cameron's plea suggested that Osborne had been measuring up the curtains for years."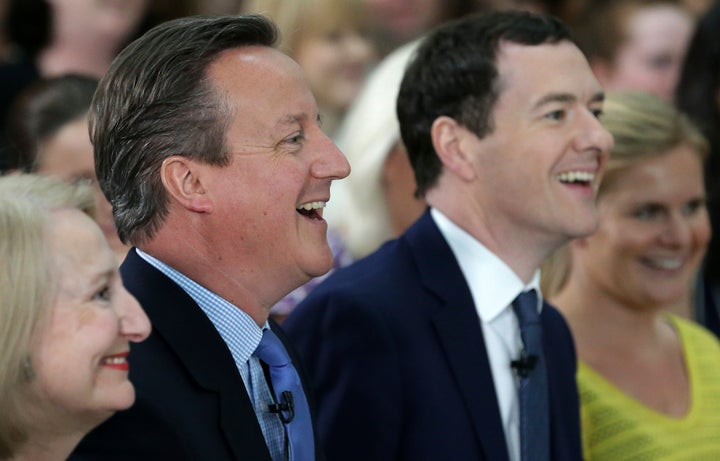 The ex-deputy PM said that other senior Lib Dems in the coalition, Sir Vince Cable and Chris Huhne, were "not team players" who left him isolated in the face of public anger.
Clegg says: "I was unable to rely on others to defend in the media what we were doing. I soon became such a focal point for anger that I felt the impulse to defend myself publicly.
"No wonder Osborne said, somewhat smugly, in an interview in 2011 that, having expected to become British politics' public enemy number one, he 'hadn't reckoned on Nick Clegg'."
Promoting his book, Politics: Between The Extremes, Clegg told The Guardian he had failed to cater for the "brazen ruthlessness" of the Tories when he went into coalition with them.
Popular in the Community