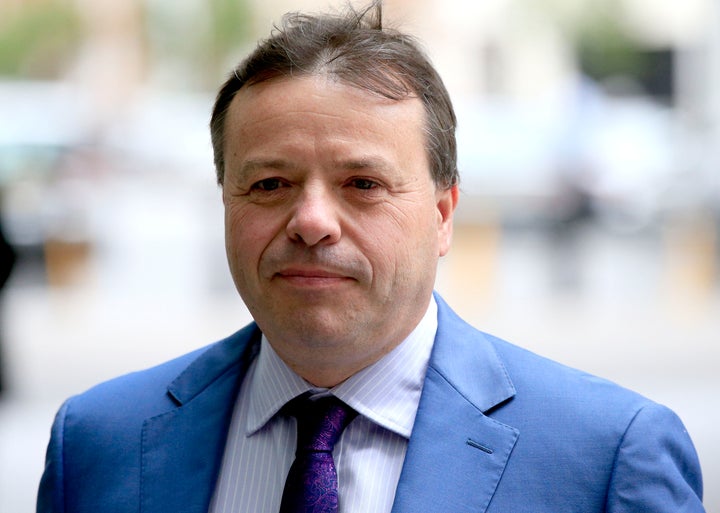 It all started when a social media user told Newman on Twitter it was "ridiculous" to call Trump a misogynist.
Newman replied that she was "puzzled" by the post, saying she could not see how Trump's unguarded comment of women - that he liked to "grab them by the pussy" - made him anything but a misogynist.
Trump later apologised for the remark, saying in a video that looked like a hostage tape: "These words don't reflect who I am ... I said it, I was wrong, and I apologise."
But the apology didn't win over Newman, who wrote:
Then Banks waded in, saying Trump's comment about touching women suggested that "he rather liked them".
Banks was taken to task by Newman, who pointed out:
Banks conceded his excuse "wasn't the best line" but defended Trump's use of "locker room talk".
Leaving Times columnist David Aaronovitch to ask Banks:
Banks is not the first Ukip figure to defend Trump over the groping scandal.
Last month, the party's interim leader and advisor to the US President-elect Nigel Farage insisted they amounted to "alpha-male boasting".
"By the way, quite a lot of women say things amongst themselves that they would not want to see on Fox News, or the front page of a newspaper. I'm not pretending it's good - it's ugly, it is ugly."
NOW READ:
NOW WATCH:
Popular in the Community