Preparing for the big day when you have children inevitably includes trips to Santa, donning festive knits and even a bit of baking.
Get ready to feel Christmassy.
1. Kimberley Walsh took her two-year-old son Bobby to Lapland.
2. Giovanna and Tom Fletcher took their sons Buzz and Buddy to see Santa.
3. Coleen Rooney had a festive photoshoot with Santa hats for her boys.
4. Jamie Oliver put a festive knit on his four-month-old son River Rocket (they're never too young).
5. Sam Faiers' son Paul donned a festive knitted hat (and looked adorable).
6. Billie Faiers' daughter Nelly danced to Christmas songs in her festive jumper.
7. Chrissy Teigen took her daughter Luna to see Santa (she wasn't too happy).
8. Alesha Dixon got her three-year-old daughter Azura an elf passport, as you do.
9. Rebecca Adlington also put her daughter Summer in festive knitwear.
10. Emma Willis and her kids wrote letters to Santa.
11. Myleene Klass and her daughters spent three hours at Winter Wonderland.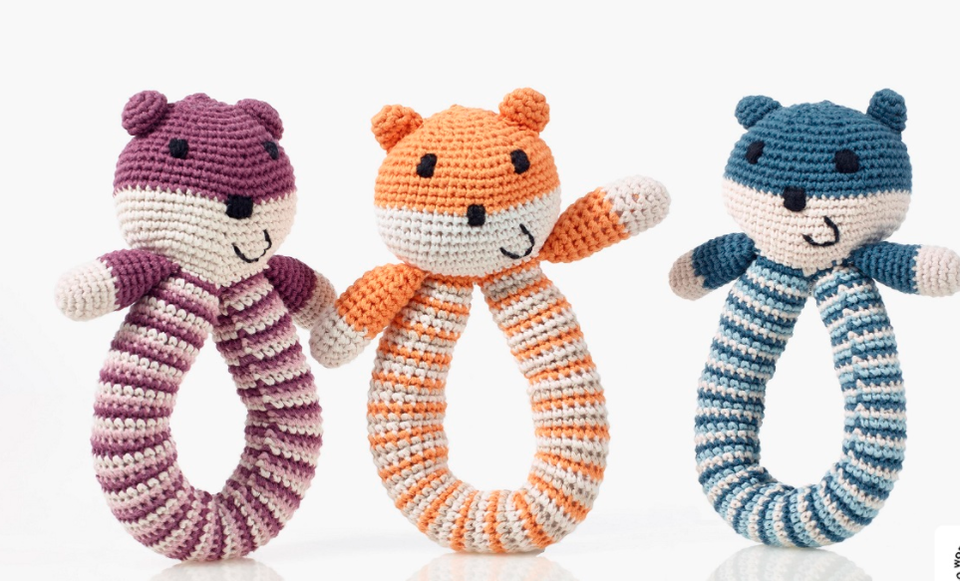 Christmas Gift Ideas For Babies