Channel 4 has been accused of "racial stereotyping" and "pigeon-holing" by a leading interfaith campaigner after it disguised a white woman as Muslim for a social experiment.
As part of the show, 'My Week As A Muslim', Katie Freeman was "transformed" into a British Pakistani Muslim, with make-up artists darkening her skin and giving her a new, wider nose with prosthetics.
In a trailer for the programme, set to air next week, Freeman is heard saying that when she saw Muslims she thought "they're going to blow something up".
The Briton then went on to spend a week with a Muslim family in Manchester days after an Islamist extremist killed 22 people in a bombing at the city's arena.
While the show is yet to air, the trailer has already generated serious controversy, with critics calling it "the most offensive show of the year".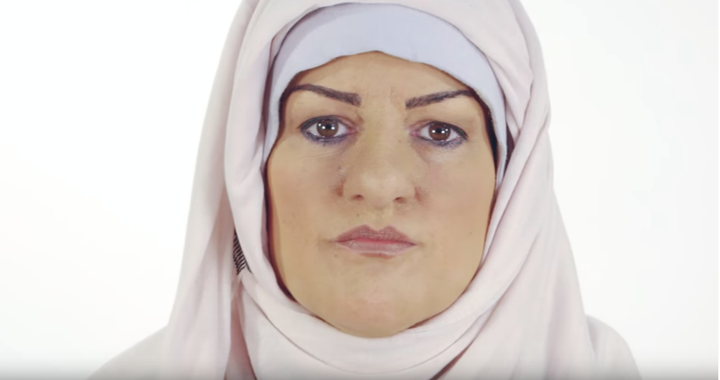 Fiyaz Mughal, director and founder of interfaith and anti-extremist organisation Faith Matters, condemned the programme as "deeply troubling".
"At the core of it, it reinforces difference," he told HuffPost UK.
"We all know we're different, that we don't all look the same.
"But if you're trying to create a documentary about people changing opinion and feeling more connected, then why are you visibly doing something that reinforces difference?"
During the show, Freeman was subjected to racial abuse after venturing out onto the city streets in her disguise, which included a head scarf.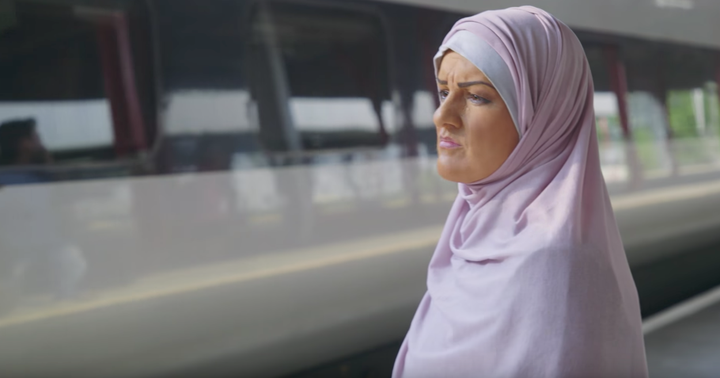 Mughal, who also runs Tell Mama, a helpline for victims of Islamophobic violence, continued: "They could have simply taken a secret camera and given it to a group of Muslim women and they would have captured a whole range of different things like that.
"Or they could take a woman like her and get her to spend a week with a Muslim family and see whether her opinion changed... you don't need to change your looks."
He added: "They [Channel 4] need to ask which commissioning editor approved this.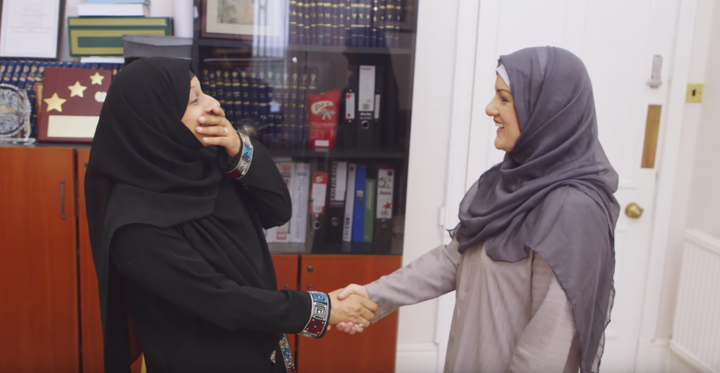 "If it hit my table, or the table of many other people from minority communities, I could tell you they would find it offensive to put someone in a prosthetic face, widen their nose and make them look a certain way.
"I think they have something to answer for."
Channel 4 viewers complained about the programme on Twitter after seeing a trailer for the show on Tuesday night:
The show's executive producer Fozia Khan defended the decision to dress Freeman up, suggesting it played an important part of the experiment.
Khan said: "The programme allowed Katie to meaningfully walk in the shoes of someone from a different background and to experience what it is like to be part of the British Pakistani Muslim community, rather than observe it as an outsider.