Jon Snow has admonished both sides of the EU referendum campaign, saying he has never in his 33-year career seen a more abusive or boring debate.
The Channel 4 News journalist and newsreader said he hoped that the referendum in Scotland in 2014 over independence would have provided politicians with a good "template" for how campaigns should be run, but that the one over the EU had become "dauntingly boring".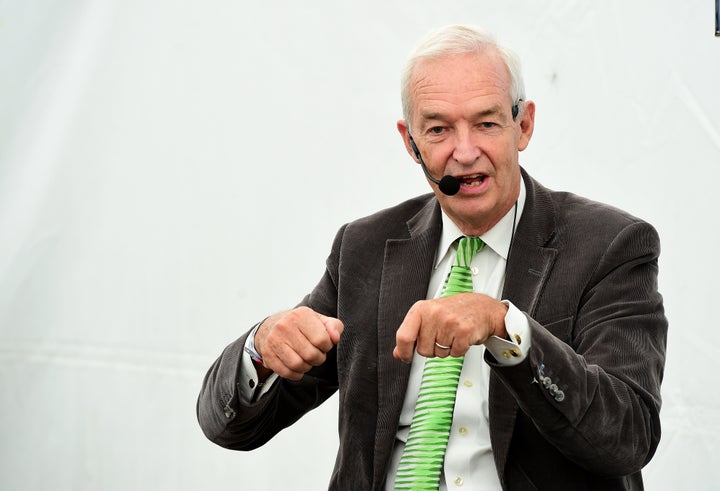 "In my reporting life I cannot remember a worse-tempered or more abusive, more boring UK campaign than that which is under way right now," he wrote in the Radio Times.
"Some of us were perhaps fool enough to think that the referendum we witnessed in Scotland in 2014 would provide a template for dealing with a second one on membership of the European Union."
Snow added that the greatest challenge journalists faced reporting the news in the run up to June 23's referendum was constantly challenging both campaigns for using "grandiose claims of unprovable facts".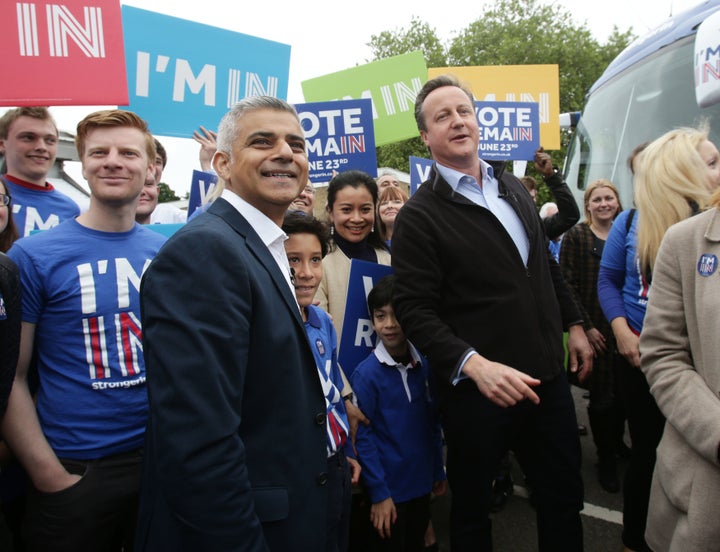 "The reporting interest this time round has been focused on abuse and intemperate challenging of facts by both sides," he wrote.
"That is in itself dauntingly boring."
He went on to criticise politicians' and campaigners' name-calling, writing that the most interesting parts of the debate have come when ordinary people have voiced their opinions, providing intelligent and reasoned contributions.
He commented: "With so few weeks to go before the vote, I believe that the negativity, the bickering, the foul-mouthing, and particularly the wholesale abuse of facts by both sides, have seen off most of our attempts to make the vote interesting.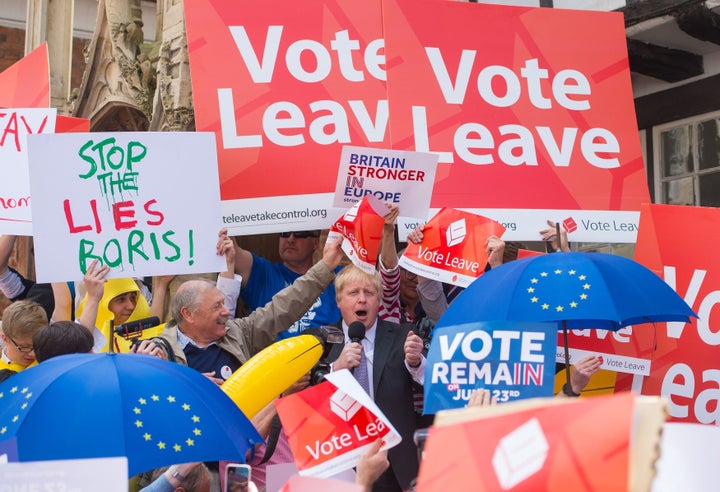 "And if we in the media are having a problem, think what it must be like for the voter consuming it online, in the press, on radio and on television.
"This is no way to run a chip shop, let alone an interesting and informative campaign for a vote upon which all our futures hang."