Parenthood leaves many mothers and fathers feeling lonely or "cut off" from family and friends, according to a poll.
As well as feeling isolated themselves, many parents worry that their children are suffering from loneliness, it suggests.
Action for Children, which commissioned the survey, said that loneliness can have a "devastating impact" on children and families.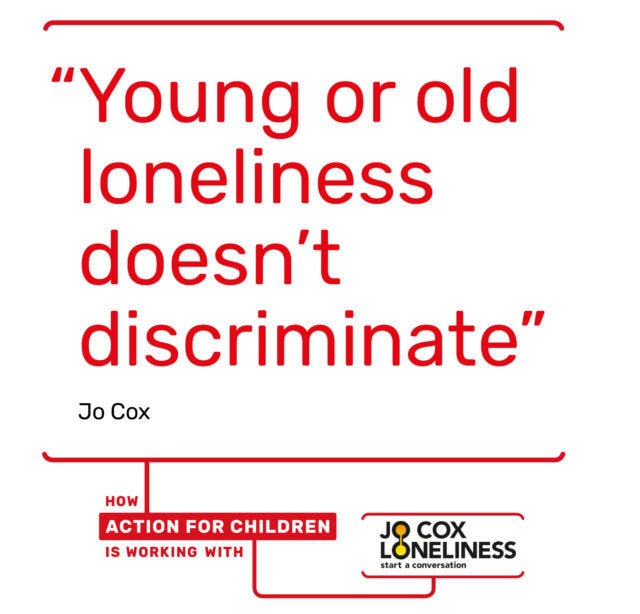 The poll, which questioned around 2,000 UK parents, found that nearly one in four (24.3%) say being lonely is a problem for them, with a further 27.6% saying it has been a problem in the past.
And one in four (25.1%) said they have often felt cut off from friends and other support since becoming a parent for the first time, with 8.9% saying they always feel this way.
One mother, Haley Minns, 34, from Hunstanton, Norfolk, said that becoming a parent was a "totally different experience to what I expected".
"I'd thought I would be at my happiest, but actually it was so hard. I couldn't get out the house because I was so anxious," she said.
"All my friends had babies at the same time, but to me, it felt like they were all doing better than me and I just shut myself off."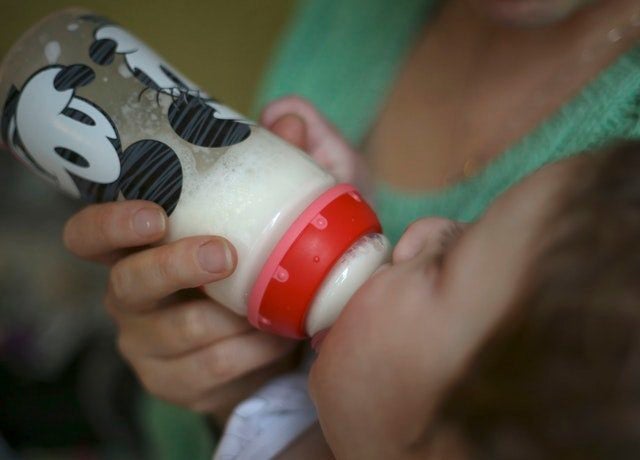 Around one in five (20.5%) of those polled admitted that they have felt lonely in the last week, with around one in six (17.3%) saying they have experienced this in the last month.
More than two in five (43.8%) say they sometimes worry that their children are lonely, with a further 16.4% saying they often worry about this.
The survey was conducted to mark the launch of the charity's month-long partnership with the Jo Cox Commission on loneliness.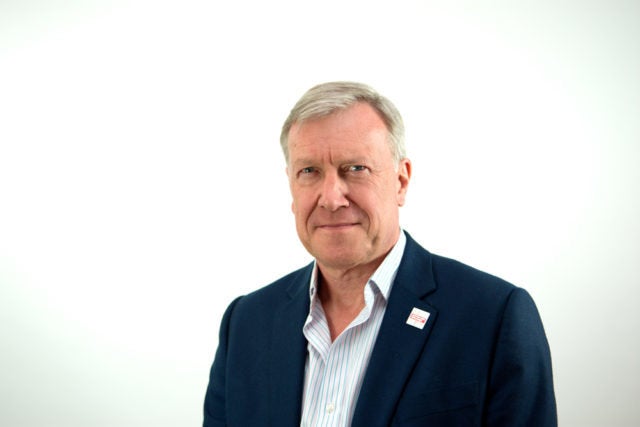 Action for Children chief Sir Tony Hawkhead, said: "From a toddler who seldom meets people because of their mother's anxiety, to a young man in his 20s afraid to leave his room in a homeless hostel, we know from our services across the UK the devastating impact loneliness can have on the lives of children, young people and families.
"Now is the time to raise the volume on this issue and ensure much-needed research, funding and support is put in place. Whilst part of the solution lies with funders and policy makers, there is a role for every one of us in addressing this epidemic in our communities."
:: The Survation poll questioned 2,087 UK parents between September 8-15.