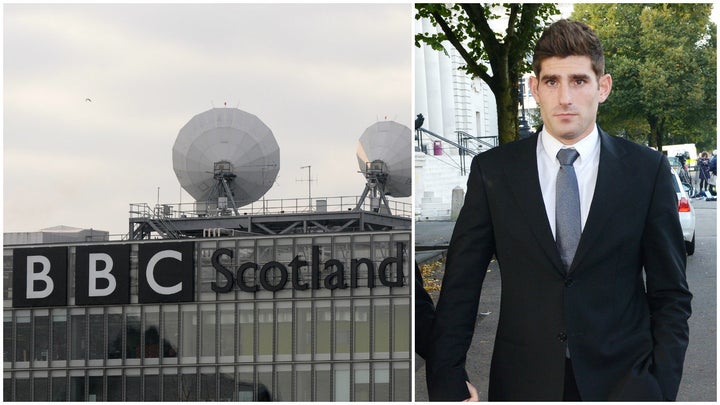 A BBC presenter has defended her radio programme's discussion of the Ched Evans rape verdict after listeners were asked whether they had 'sympathy' for either him or his accuser.
Kaye Adams' Monday morning debate programme was described as an "arena for misogyny and victim blaming" by listeners after some callers criticised Evans' accuser directly.
Adams provoked a furious discussion after asking: "Where do your sympathies lie?" in regards to the controversial retrial, which saw Evans acquitted on Friday of raping a 19-year-old in a hotel room.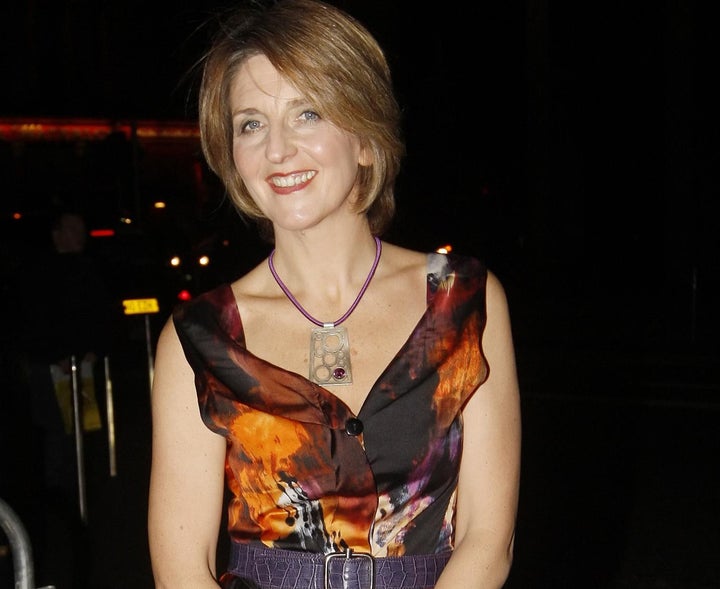 One male caller, John, said of Evans' accuser: "She wasn't exactly a virgin was she?"
A female caller, Rachel, said: "Nobody has come forward to say anything like 'He raped me too' so he must get some points for that".
"Nobody has said 'He raped me too' so he must get some points for that"
Referring to the use of sexual history in the most recent trial, Rachel added: "You ask everyone that if they had sons who were being accused by a lassie who had… slightly looser morals shall we say.
"If I had a son being accused I would want every single one of those (sexual details) aired."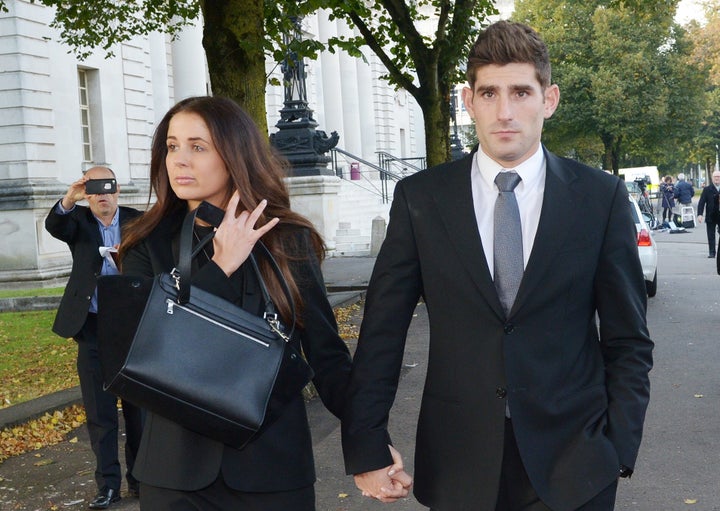 During the Radio Scotland programme, Adams asked: "Someone might say what kind of woman wants to be in a hotel room blind drunk, making themselves vulnerable?"
Contributors to the programme included Mike Buchanan from the Justice for Men and Boys political party.
Buchanan said: "Drunk men and women have been having sex since time immemorial why is it only men are criminally responsible not women?
"What if a sober woman has sex with a drunk man, do we consider that to be rape? Of course we don't... perhaps we should."
Brenna, another caller, said: "This whole discussion has been horrific. I think allowing judgement of a woman's moral character is wrong.
"This entire discussion can be centred around whether she put herself in a vulnerable position, did she deserve it, does she have self respect?
"Misogynists like Mike Buchanan using this programme… my message for those survivors of sexual assault is 'I believe you'.
In response Buchanan said: "The charge of misogyny has never been substantiated."
Sandy Brindley from Rape Crisis told the programme: "There has to be protections from criminal behaviour… when men or women get drunk."
Many listeners wrote of their dismay at the discussion on Twitter.
The new verdict overturned a previous decision at a trial four years ago and came after new evidence of the woman's sexual history was allowed to be heard by the court.
The former Sheffield United, Manchester City and Norwich player was jailed in 2012 and served half his five year sentence.
He embarked a campaign to appeal his previous conviction during his time in prison and after his release.
Responding to the anger expressed by listeners on Twitter, Kaye Adams wrote: "It is not for me to be judge and jury. A court has already ruled on this matter.
"My role is to faciliatate a discussion which will inevitably include strong, divisive and, to some, unpalatable views. How are we ever to fully interrogate the aspect of society which pain us if our response is to suppress and censor?
"If you want to challenge opinions, do what our callers and texters did and get involved in the conversation."
Adams referred to abuse she had received following the debate, saying: "As a footnote… directing personal abuse me is entirely your prerogative but, ultimately, rather ironic."
BBC Radio Scotland told The Huffington Post UK in a statement: "There is no doubt that there are strong views in the public space and in the media – some declaring empathy and support for the accuser, others showing sympathy for Ched Evans, now acquitted after spending over two years in jail.
"Throughout the programme, Kaye repeatedly stated the facts of the case and clearly explained the impact on the accuser. Rape Crisis Scotland was given a sizeable portion of airtime. In addition to a broad range of callers, the programme also heard from a barrister to clarify the legal position.
"It is never our intention to offend and we take great care to ensure that debates are fair and balanced. The programme raised a number of important issues and we believe that a balance of opinion was achieved within the broadcast discussion."
Rape Crisis services for women and girls who have been raped or have experienced sexual violence - 0808 802 9999
Survivors UK offers support for men and boys - 0203 598 3898