A primary school has chosen to extend its school day to enable parents to save money by taking their kids on term-time holidays.
Chiddingstone Primary School in Kent extended its teaching time by 20 minutes per day in January 2016, giving kids an extra two weeks holiday per academic year.
"In consulting with parents and in response to parental feedback, the school has restructured the academic year," head teacher Rachel Streatfeild told The Huffington Post UK in a statement.
"We have added an additional week onto the October and May half term, enabling some parents to take advantage of cheaper holidays."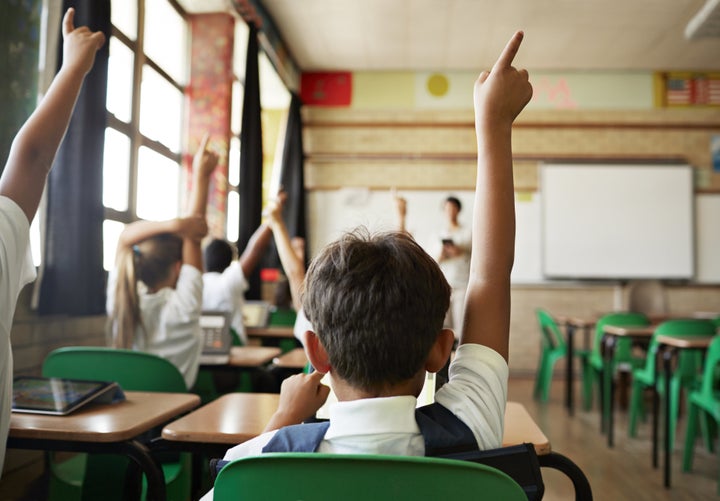 Streatfeild said she has ensured the children will receive the same amount of teaching time over the academic year.
"In addition to this 20 minutes extra per day, we have also taken out inset days and staff training will take places in a series of twilight sessions during the academic year," she said.
"A longer day enables us to deliver the curriculum more meaningfully over a longer school day and it will also ensure that no term is longer than six or seven weeks.
"The school enjoys a very positive relationship with out parents and we will continue to work in partnership with them to review the effectiveness of the changes to ensure our educational standards remain outstanding."
The argument surrounding parents taking their children on holidays during term-time came to a peak on 13 May 2016 when an Isle of Wight dad won an appeal against his term-time fine.
Jon Platt had been fined £120 for taking his seven-year-old daughter on an unauthorised holiday to Disney World in Florida in April 2015.
The dad fought the decision, claiming he should avoid punishment because his daughter has an "exemplary" attendance record.
The High Court ruling suggests that other parents may be able to argue against term-time holiday penalties in the future.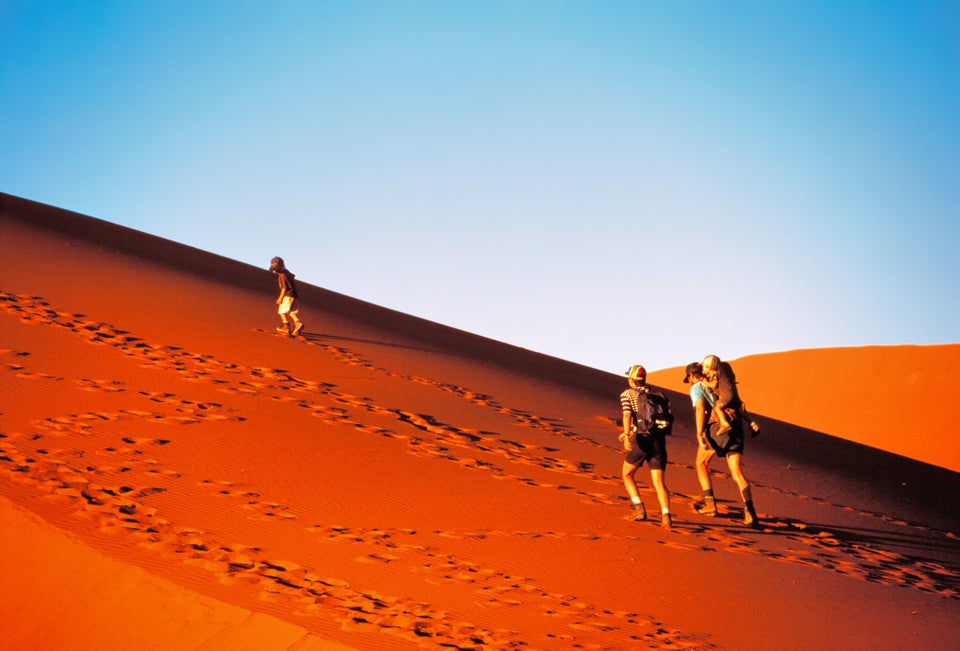 10 Ways To Take The Stress Out Of Family Holidays