Concerns have been raised about the long-term emotional wellbeing of a child following the death of a parent, as a new study has revealed they are far less likely to talk about their feelings, fears and concerns later in life.
The research, which looked at data from 13,000 eleven-year-old children, showed that almost double the number of bereaved children (20%) said they never show their emotions to other people, compared to 11% of their peers.
"All too often, bereaved children feel as if no one understands what they are going through," said Joanne Anning, chair of the Childhood Bereavement Network.
"They need their families, friends, teachers and communities to listen carefully to them, helping them feel understood and supported."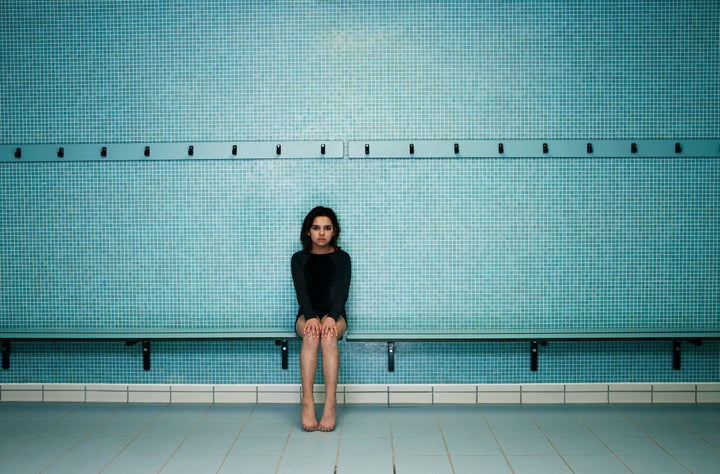 What's more, 28% of those who had lost a parent said they would never vocalise their worries, compared to 21% of those with parents still alive.
With approximately 24,000 parents dying every year, according to the National Children's Bureau, that leaves around one in 29 school-age-children bereaved.
That is around one child in every school classroom across the UK.
Now campaigners are raising awareness of the difficulties faced by bereaved children with their #MakeTime2Listen campaign and are calling on local authorities to make sure all children can access high quality care after a parent dies.
"It's really important for grieving children to know they have somewhere to turn, someone who will listen to them," said Anning.
"Even if they haven't got words to describe how they are feeling or thinking, family and friends can 'listen' to their body language and behaviour.
"A young person might not want to talk right now, but it's helpful for them to know someone is there to listen when they are ready."