There has been a 35% rise in children who have had counselling for anxiety this year, compared to 2014/2015.
NSPCC data revealed 11,706 children called Childline to get mental health support in the year 2015/16, compared to 8,642 the previous year.
The charity said it has seen a "sharp rise" in calls in the past six months, with 6,500 calls - the equivalent of 36 a day.
Problems the children cite range from personal and family issues, to concerns about world affairs such as the EU referendum, the US election and troubles in the Middle East.
"The world can be a worrying place but we need to ensure our children are reassured rather than left overwhelmed and frightened," said Peter Wanless, chief executive of the NSPCC.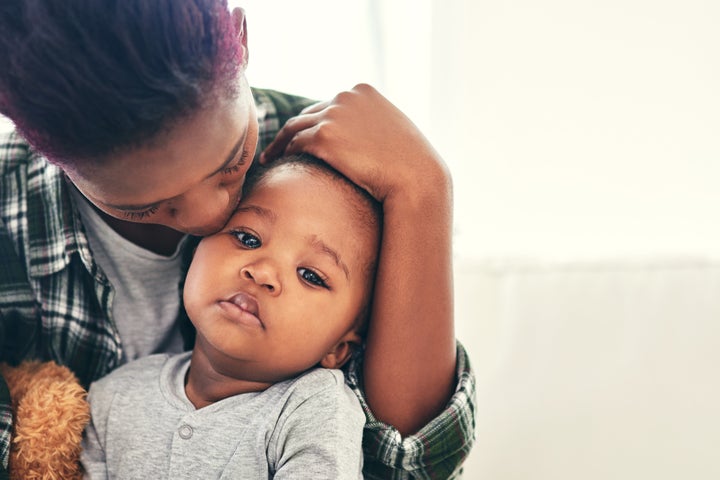 Children as young as eight have contacted the charity to talk about their fears, with girls seven times more likely to call than boys.
One teenage girl who contacted Childline said: "Things I see on the news are worrying me; things like the EU referendum and the US election, it makes me worry about my future and how things are going to change.
"I hate the idea of going to war and I don't understand how things can be resolved this way, but it seems like that's all that's happening all over the world right now."
Another girl who contacted Childline about anxiety issues said: "I'm feeling completely overwhelmed at the moment. My emotions are out of control and I keep getting anxiety attacks. I get shaky and can't breathe and it takes me ages to calm down again.
"I am constantly paranoid about what people think of me and I hate going out in public places now. I don't know what to do."
Wanless said we need to ensure children experiencing these feelings get support.
"It's only natural for children and young people to feel worried sometimes, but when they are plagued by constant fears that are resulting in panic attacks and making them not want to leave the house then they need support," he said.
"One of the most important ways to help those that are struggling is to make sure they know they always have someone to talk to and they never have to suffer alone, which is why Childline is as important now to children and young people as when it first launched back in 1986."
The NSPCC has published advice to help support children with anxiety:

Listen carefully to a child's fears and worries.

Offer reassurance and comfort. Avoid complicated and worrying explanations that could leave them more frightened and confused.

Help them find advice and support to understand distressing events and feelings.

Remind children they can always contact Childline free and confidentially 24/7.
Children and young people can contact Childline for free, confidential support and advice, 24 hours a day on 0800 1111 or at www.childline.org.uk.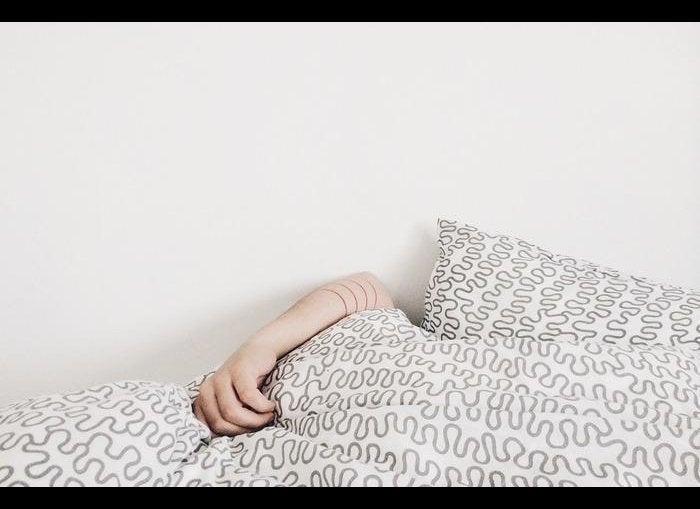 Ways to Tell if You're Suffering From an Anxiety Disorder