Children in a primary school have reportedly been banned from bringing in their own packed lunches after staff spotted pupils bringing in unhealthy food.
From September 2016, the school has requested all four- to seven-year-olds have school dinners for more healthy alternative.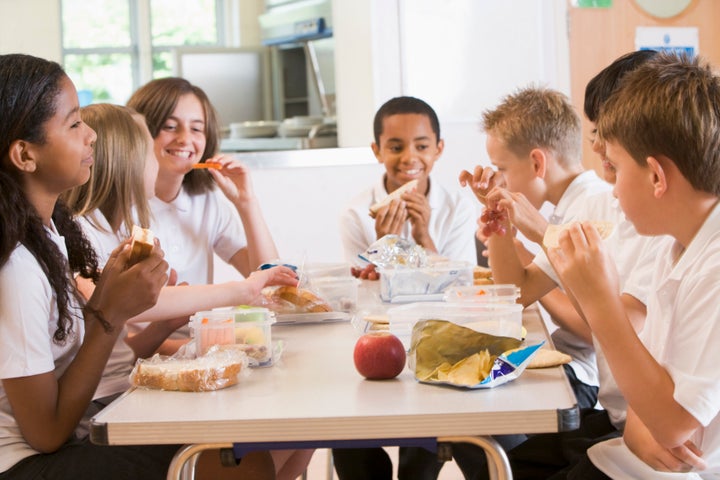 Head teacher of the school Rosemarie Jones wrote to parents, according to Daily Mail: "Children bring unacceptable lunches, for example two chocolate bars and a yoghurt or cold chips and sausage or a packet of biscuits and crisps.
"We've even seen children with a cold McDonald's in their lunchbox. How can this be healthy?"
She said it was better for the children's health to have a nutritious meal - that is part of the free school dinner scheme.
Children in Years 3 and 6 will be able to bring packed lunches as usual, but the younger years will not.
She said children would be given a choice of a hot meal or they can order a packed lunch.
The fees, which have been charged by both primary and secondary schools, have been found to be up to £1.80 a day to cover "cleaning and supervision costs".
"Parents almost feel like they're being fined because they haven't gone for the school meal," Chris Keates, general secretary of the NASUWT said at the time.
"Schools are justifying it by saying, 'You're having to be supervised to eat your lunch and therefore if you're not having a school meal, you've got to contribute towards that supervision because you'll be in the dining room, sitting there'."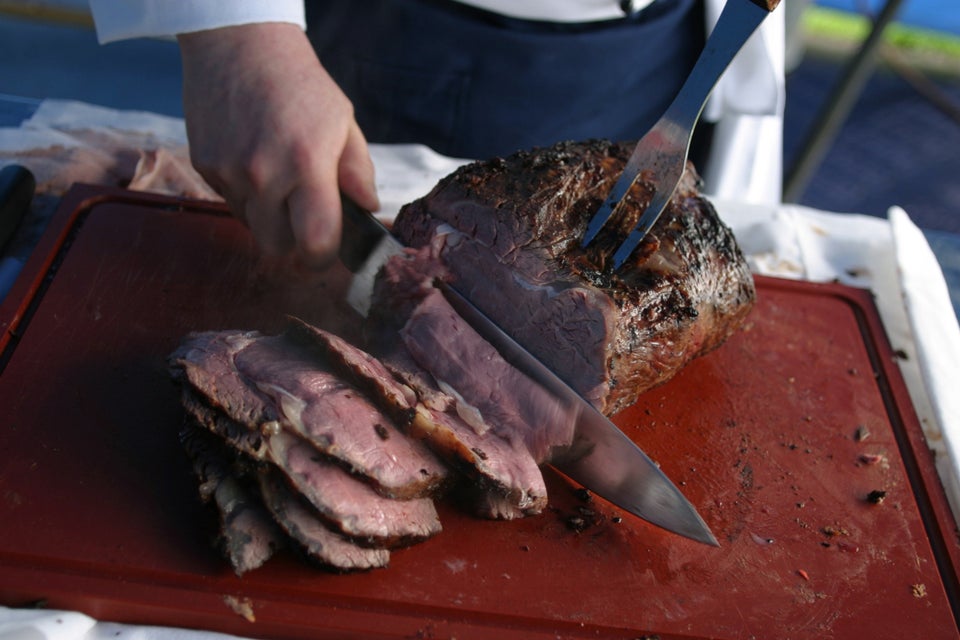 Healthy Eating Advice