Bananas as straight as we like. Passports whatever colour we fancy. Light bulbs that use up as much energy as we want. These are all things we'll be able to do now we've "taken back" our country from the Brussels bureaucrats.
And now Chris Grayling has explained another freedom us Brits will be able to enjoy now we've cast off the shackles of the EU: train platform heights.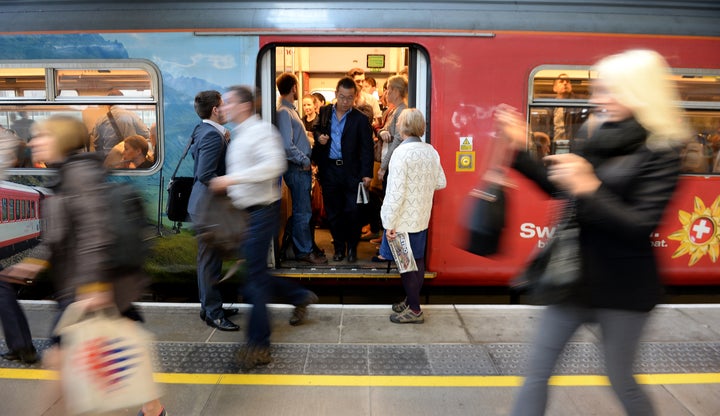 On The World This Week, the transport secretary was asked by Mark Mardell what EU legislation he wanted to get rid of within his area of expertise.
Grayling answered: "Well let's get back to some practical examples, there are EU laws around the running of railways about the height of platforms, for example.
"Our rail system, apart from HS1, is not in any way linked to the continental rail network, so there is actually no reason for us to have European platform heights, so that's one area of regulation that could certainly change.'
Hurrah for our new rail-related independence, right? It appears not.
Matthew Scott, who runs Barrister Blogger, heard these claims and wasn't convinced. After some research, he discovered that it was actually highly unlikely that Brexit will make any difference at all.
This is because under regulation [(EU) No 1299/2014], although it does require EU countries to gradually standardise their platform heigh, there is an exception made for the UK, Scott explains.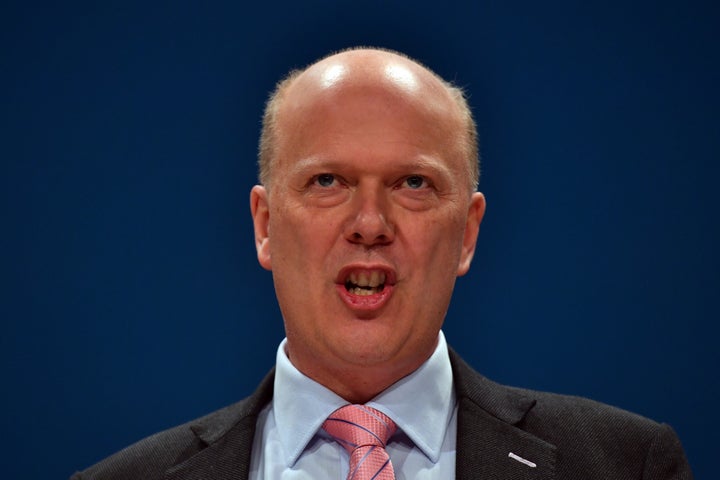 On top of that, average platform height varies wildly across EU countries anyway, with heights in Germany alone varying from 380-960mm while Belgium sometimes even goes lower than 280mm. The standard UK height is 915mm.
Scott explained: "Almost everything Mr Grayling said about platforms seems to be wrong. Britain doesn't have 'European platform heights', at the moment; in fact the EU itself doesn't have standard European platform heights (it has lots of different ones), and although there are moves to introduce a measure of standardisation into European platform heights, they will not require Britain to change the heights of our existing or new platforms in any way.
"The whole thing appears to be a complete nonsense."
Never mind guys, we've still blue passports to look forward to, eh?