The 30-year-old said she and Legend were "so happy", calling their journey into parenthood "exciting and fun".
"There is no feeling like that first little smile."
"If you kind of do the math, you're kind of breastfeeding for 10 hours a day total," she added.
"It's very loving and sweet, but it's not easy, it's hard to work your entire day around getting her the nourishment she needs because they are just little animals."
The couple have shared several adorable photos of Luna in the past month, but the latest is a high contender as one of the cutest.
The photo prompted fans to comment how much she looks like her dad.
"She is adorable!" one fan commented on the photo captioned "burpface". "She has mummy's eyes but the rest of her looks like daddy."
Legend later stood up for his wife, arguing that there is never any "dad shaming".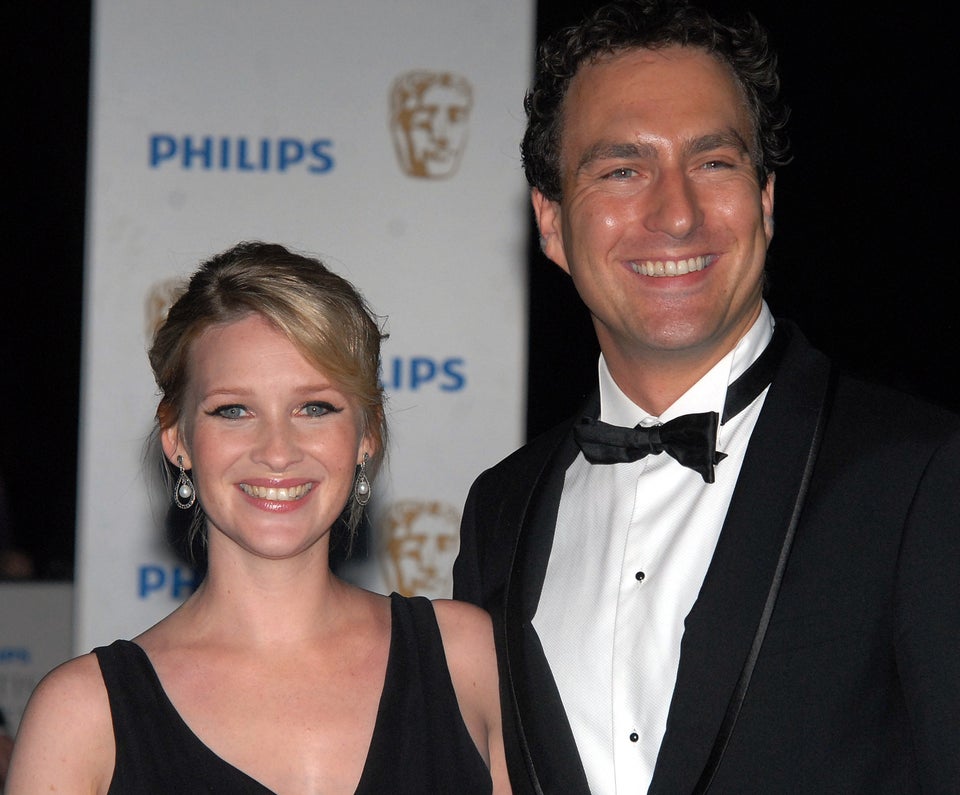 Celebrity Babies Born In 2016