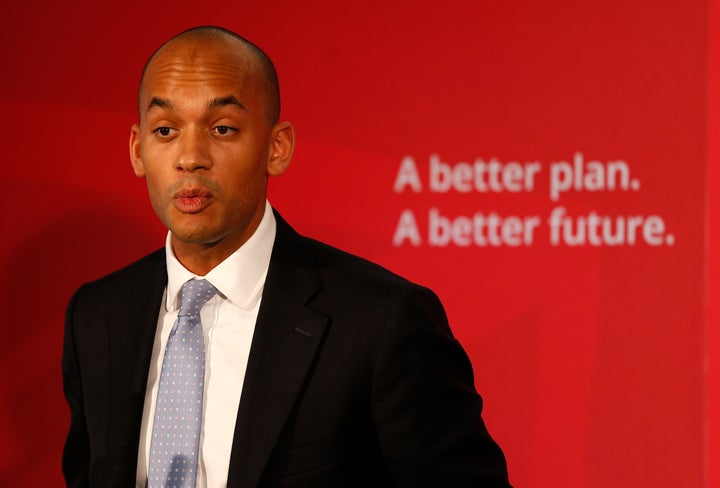 Almost 24 hours before the official announcement, Chuka Umunna has been reportedly spotted filming a concession speech declaring that Owen Smith had lost the Labour leadership election.
A Streatham resident claimed they saw Umunna filming a piece to camera declaring that Jeremy Corbyn had fought off competition from his rival and secured a second mandate to lead Labour.
It is not clear whether Umunna recorded a separate message for airing in the event Smith won the leadership election. The Huffington Post UK has contacted his office for clarification.
Corbyn is expected to win when the election results are announced at 11.30am on Saturday.
Though the claim he filmed such a video is not proven, many took the opportunity to poke fun at Umunna.
But some people were less shocked than others.
NOW READ: