The truck, which visited locations in north west England last December, markets "unhealthy drinks" to children, they stated.
Kids are able to have their photo taken with the vehicle and receive a free product - a 150ml can of standard Coca-Cola, which contains 15.9g of sugar.
They also had the option of two no sugar options: Diet Coke or Coca-Cola Zero Sugar.
However a spokesperson from Coca-Cola has said they "don't see how banning the Christmas truck will improve public health in the region."
Robin Ireland, director of Food Active (a campaign to tackle increasing levels of obesity), wrote in an open letter published in the BMJ: "We can celebrate without allowing Coca-Cola to hijack Christmas by bringing false gifts of bad teeth and weight problems to our children."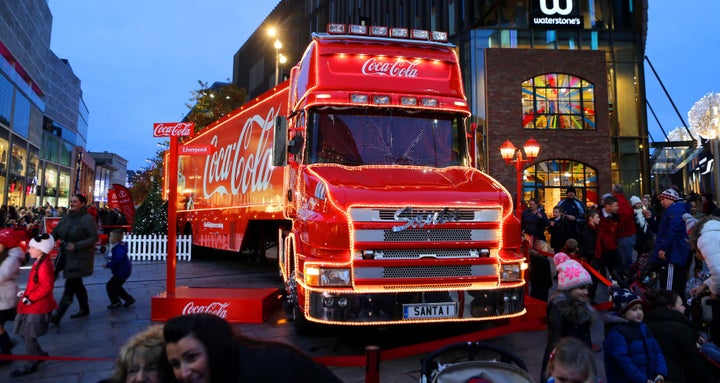 Ireland continued: "Many public health departments have launched campaigns about sugary drinks to try to help their communities reduce their consumption, so Coca-Cola's campaign was scarcely welcomed by local directors of public health, medical professionals, educationalists, or indeed members of the public."
He believes that this form of advertising and marketing should be banned and said he will continue to push for national action to stop similar campaigns next Christmas.
A spokesperson for Coca-Cola Great Britain told The Huffington Post UK: "We had a really positive response from consumers to last year's Christmas truck tour. As part of the experience people could enjoy a small 150ml can of Coca-Cola Classic or one of our two no sugar options - Diet Coke or Coca-Cola Zero Sugar.
"We operate the tour in line with our responsible marketing policy and we do not provide drinks to under 12s unless their parent or guardian is present and happy for us to do so.
"The Coca-Cola Christmas truck tour began in 2011. Looking at the data referenced by the BMJ opinion piece shows that the dental health of children in the north west has been consistently improving since 2008 and that childhood obesity is lower than at any time since 2010.
"It is therefore difficult to understand why they think banning the Coca-Cola Christmas truck will improve public health in the region.
"We will continue to take actions to help people to reduce the sugar they consume from our range of drinks, but the evidence suggests the current focus on sugar and soft drinks alone will not address the problem."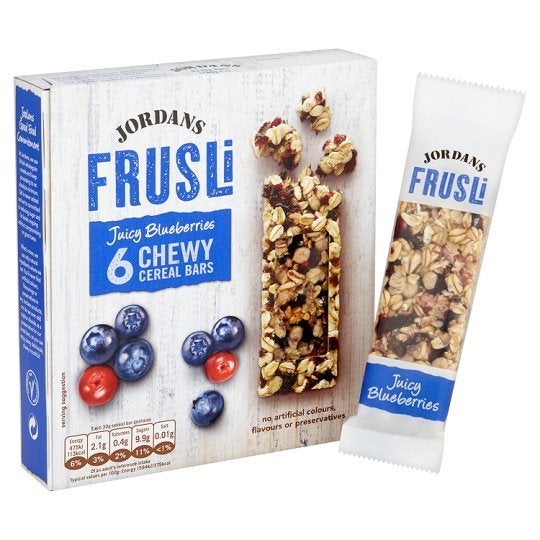 Do You Know How Much Sugar Is In These Popular Kid's Snacks?