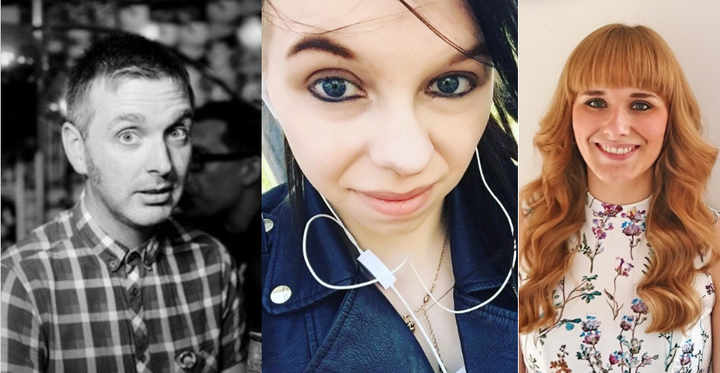 When Mark, a medical secretary from Manchester, recovered from major brain surgery in September last year, he became reliant on Northern rail to get him to his job in Liverpool.
Side effects from the operation meant he couldn't drive any more, so he switched to using the train. But the delays and cancellations following the biggest train timetable change in decades have gotten so bad for Mark that he has been forced to move out of his home and stay with a friend.
"The problems started for me two weeks ago," he explained. "Trains were being cancelled last minute due to driver shortages or there were only short formed trains available, which are so cramped, you simply can't board."
On Monday, more than 100 trains were still cancelled or severely delayed, affecting passengers in Manchester, Lancashire and the Lake District. Thameslink, Southern and Great Northern have also introduced a reduced service.
Mark describes the service an an "omnishambles". His commute has become unworkable, sometimes taking up to three hours to make a 20-mile journey. "It's horrible being away. I feel guilty, because I'm leaving my partner to sort everything out at home. Time with family is precious, but I'm left with no other option, as I can't afford to be late for work."
Mark pays £180 for a season ticket a month, but despite submitting multiple applications for compensation, he hasn't received anything.
It's just one of the many stories told to HuffPost UK in the wake of the timetabling chaos.
'It can take four hours to get home'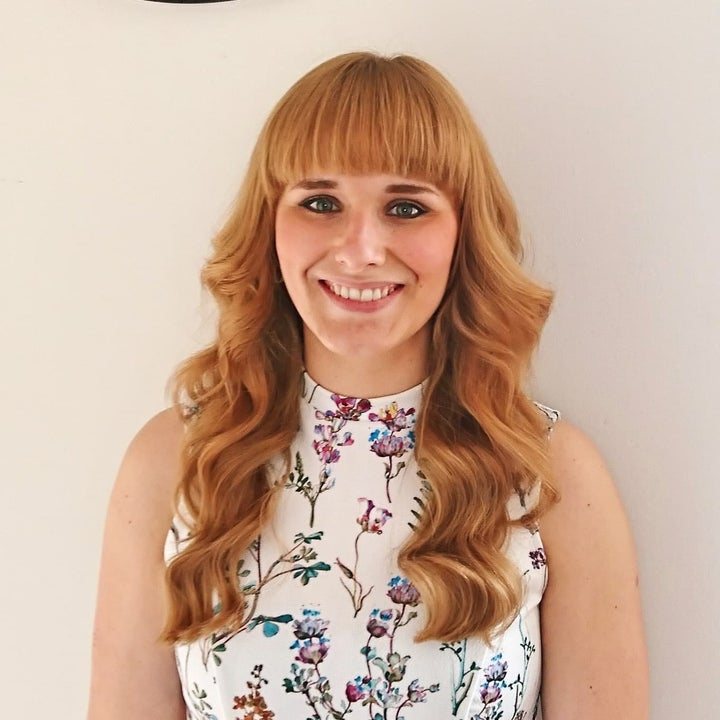 Lauren Wolfenden has been commuting on the Manchester Piccadilly to Blackpool North return each day since September 2017, and says the problems have been ongoing for months.
"Northern services are having disastrous consequences on commuters. However, the struggle has been long-lived and for some this struggle has been on-going for years.

For me, the electric line upgrade from October 2017 meant that rail replacements services were in place and it often meant my journey took two-and-a-half to three hours each day because of missed connections.

Since February 2018, the frequency of cancellations has meant that it can take four hours to get home, with up to four changes, when the train is meant to be a one hour fifteen-to-twenty minutes direct service.

The psychological and physical strain has led to exhaustion and placed such a strain on relationships, work, hobbies and healthy lifestyles. I have dropped out of clubs I was part of, as I'm not getting home until 8 or 9pm, I am skipping meals and frequently not seeing my family or friends.

I'm fortunate that my employer has allowed me to make up the hours I lose and has given me the opportunity to work from home two days a week until things improve. However, this is not the norm and I know how lucky I am."
'I'm lucky – I only have to do this part-time'
Darren Riley, who commutes between Bolton and Manchester to his job at a trade union, was 90 minutes late for work on the first day of the timetable changes. Since then he has been waking up much earlier. He said:
"I used to be get the 7:30am train but now I'm leaving the house at 6.40am in order to try and get earlier trains. I had no such luck this morning though, as my planned service was 25 minutes late and I had to get on one to the other side of Manchester and walk across town. That was four carriages, already full, but I made it.

My wife, however, was on a terribly packed train yesterday evening from Oxford Road to Bolton. That service left people behind at Deansgate and Salford Crescent.

The main issue now does seem to be less about cancellations (not counting the daily 165 cancelled services, though I think they should be counted), and more about lateness and lack of carriages.

I am also lucky because I only have to put up with it part-time as in September 2015 I got so sick of the commute that I took a £10k pay cut to start working a three-day week."
'I don't get paid for any time I don't work'
Rachael commutes from a village outside of Newcastle into the city centre to her job at a call centre each day, and has lost wages thanks to cancelled trains.
"I use the train every weekday but Northern's service is appalling. Trains are regularly cancelled so I'm stranded, there are no alternatives for hours and the customer service is non-existent.

My boss is OK about it because it has happened often enough now that it's almost normal but I don't get paid for any time I don't work. If I get in an hour late, I don't get paid. And of course it's stressful. It's an hourly paid job so I have to make up the time so I don't lose money."
'I had several panic attacks'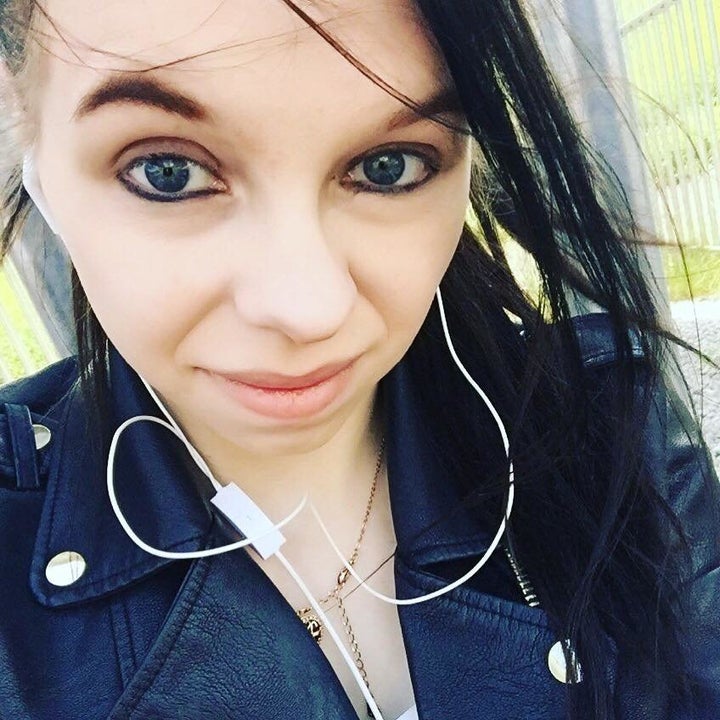 Jess Trickett, who has just finished studying at the University of Liverpool, agrees that the problems with Northern are not new, and do not just impact on work.
"Northern has impacted on every area of my life because I don't have a car, sadly, so I am dependent upon their trains to get me to places.

My hometown is Warrington and I have had to let my family down or missed out on going to the rugby because I can't rely on the trains. And if I do go, what should be a pleasant day is always ruined by the service.

Last summer, I worked in Manchester and received a disciplinary from my manager for being late at the time.

I used to live in Bolton and commute into Liverpool but the commute was taking upwards of three hours on average each way so I ended up moving to Liverpool to be closer to the city.

It was getting progressively worse to the point if I'd be leaving the house at 7am to ensure I'd be on time for a 12pm lecture and I was arriving at university very stressed out.

I suffer with chronic anxiety and the trains exacerbate it. I had several panic attacks on the trains on a very regular basis. Whenever I travel with them, my anxiety starts the night before, and when I get to a destination I am usually shaking, stressed and already thinking of the journey home.

I've also been sexually harassed on the trains and because of how packed the train has been, I've been unable to seek out the guard.

I start my masters in Preston in September and I'm already dreading the commute."
On Tuesday, the body overseeing transport in northern England said it stood firmly with rail passengers, and said the operator should compensate customers for the ongoing disruption.
Transport for the North (TfN) called for Northern to compensate advance ticket and season ticket holders, and said it should also reduce the cost of journeys for disrupted passengers.