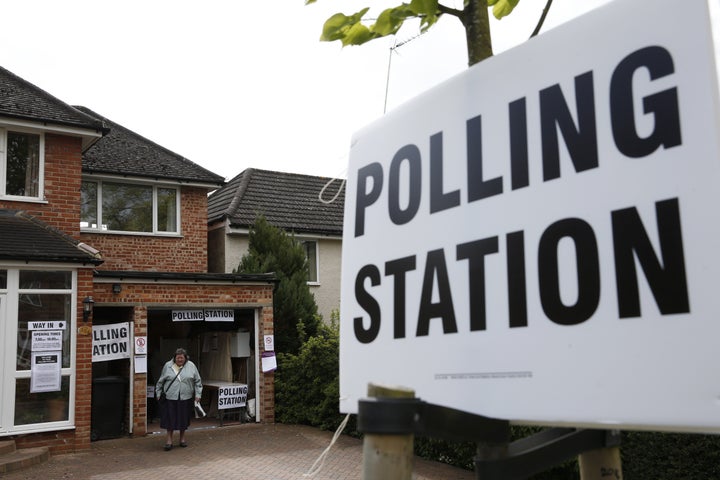 Tory MPs are urging David Cameron's successor as Prime Minister not to call a snap general election in the Autumn.
The HuffPost UK has learned many MPs, particularly those from the 2015 intake, are looking to back a leadership candidate who promises not to go to the country later this year.
The belief an Autumn vote is on the cards helped trigger the mass resignations from Labour's frontbench, who were fearful of an electoral wipeout under Jeremy Corbyn's leadership.
Yet despite the perilous state of Labour, many Tory MPs want to see the party push on in Government until 2020, the date written into law for the next General Election.
David Warburton, Tory MP for Somerton and Frome, told HuffPost UK said: "It's not something most people would want.
"It would be gruelling for everybody, not least the Labour Party and we would need the support of the Labour Party almost certainly [to overturn the Fixed Parliaments Act].
"It would create more chaos in the country and people are going to have had enough of it. It will make people feel we are not doing the job we were elected for."
Colchester MP Will Quince told the HuffPost UK there was "nil" support for an Autumn election among his colleagues.
He said: "I think people have election fatigue, I don't think there's an appetite for it."
Another Tory MP from the 2015 intake said the decision of whether to call an election would sway who he supported for leader.
Under the Fixed Term Parliaments Act, introduced in 2011, the next General Election has to take place in 2020 unless:
Two-thirds of all MPs vote for a General Election

The Government loses a vote of no confidence
Therefore, if Labour does not support an early election, the Government may find itself in the position where it calls a vote of no confidence in itself in order to trigger an election.
One of the architects of the Fixed Term Parliaments Act, former Lib Dem leader Nick Clegg, performed a u-turn this week when he called on whoever takes over as Conservative leader to call a snap election.
Related