The Conservatives have been slammed for "badly letting down disabled people" over the way assessments are carried out for benefits.
In a report published on Thursday, the Public Accounts Committee (PAC) concluded that companies carrying out health and disability assessments are still failing to meet acceptable performance standards.
The committee's report said that while it is encouraged by reductions in backlogs and delays for claimants in receiving decisions, there are "particular concerns" about the quality of assessments.
Unreasonable journey times, double-booked appointments and incomplete understanding of particular conditions, such as fluctuating and mental health conditions were all raised as issues when the committee heard evidence from witnesses representing Citizens Advice, the Disability Benefits Consortium and MIND, as well as the Department for Work & Pensions and contractors.
Local and regional variations in contractor performance were deemed unacceptable and the report said that a lack of transparency meant that claimants "do not have a clear expectation of the service they can expect".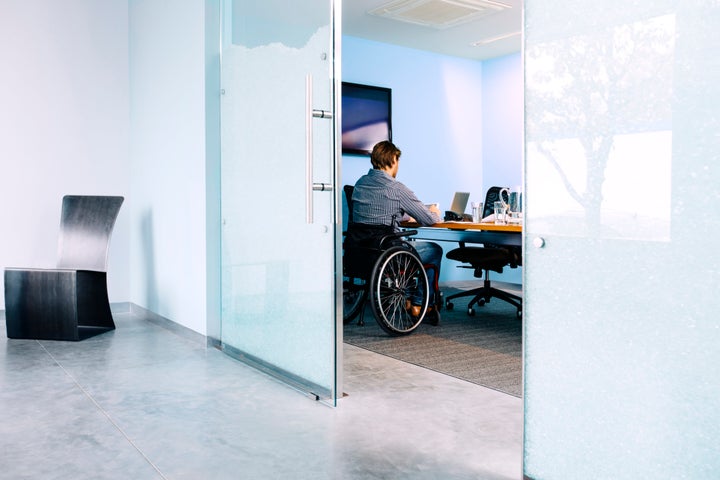 Owen Smith, shadow work and pensions secretary, said: "The evidence is now increasingly overwhelming that the Tories are badly letting down disabled people.
"This report yet again highlights very serious concerns about the way assessments are carried out and the value they provide to taxpayers, which is why Labour continues to call for a complete overhaul of the process, with disabled people put at the centre of both the redesign and monitoring of a new system. Yet the Tories have stubbornly opposed these proposals time and again."
"[Work and Pensions Secretary] Stephen Crabb has an opportunity to start turning the page on the Tories' terrible record on policies impacting on disabled people," Smith added. "He urgently needs to grasp it and should start by listening to Labour and overhauling the assessments system and cancelling the damaging cuts to ESA that will take over £1,500 a year from nearly half a million disabled people.
"If he fails to do so we can conclude that a change of management at the DWP will do nothing to alter the callous way of operating."
Disability charities also called on the government to improve its assessment processes.
Mark Atkinson, chief executive at Scope, said: "Ongoing issues with health and disability assessments have caused unnecessary anxiety for disabled people."
"These assessments are the first step for disabled people to get the right support and benefits, so it's crucial that they work effectively," he added. "However many assessors lack the necessary expertise which leads to inaccurate decisions and high rates of successful appeals.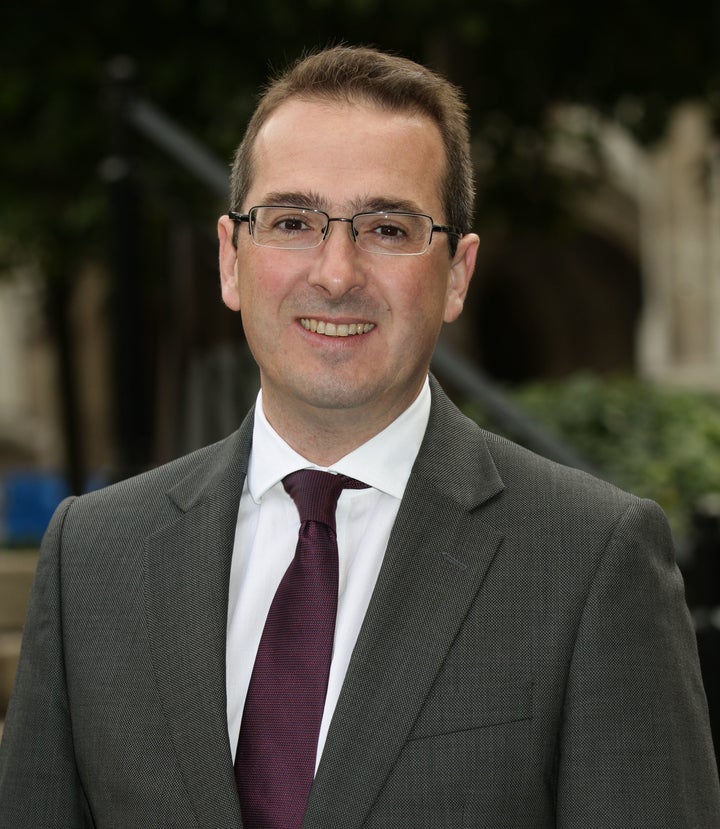 "Too many disabled people are also waiting too long to find out if they qualify. Right now, the average decision time for Employment Support Allowance is nearly half a year.
"The Government has plans to overhaul back to work support for disabled people. To do that properly, the assessment process has to get it right to begin with."
Meanwhile Michelle Mitchell, chief executive of the MS Society said: "This report confirms what we already know - that disability benefit assessments are failing too many people with MS. Assessments often ignore the fluctuating nature of the condition and hidden symptoms such as pain and fatigue. Consequently people aren't getting the support they need and are having to make enormous sacrifices.
"We need an assessment process that accurately recognises the impact of MS and which takes into account the evidence provided by experienced professionals who know the person and understand their condition."
A Department for Work and Pensions spokesman said: "As highlighted in this report, we have made good progress to improve health and disability assessments; greatly reducing the backlog and cutting waiting times. But we know there is more to do and remain committed to working with our providers to ensure claimants get the best possible level of service, and taxpayers the best value for money."