As a young boy, Stuart McLean found he bruised easily.
By the time he was eight, a swollen knee prompted his parents to seek treatment – which led to a diagnosis of the bleeding disorder haemophilia.
"According to my medical notes, the hospital gave me Factor VIII blood product treatment over three days and gave me another dose three weeks later," Stuart, who is now 50, told HuffPost UK.
Stuart went throughout his life believing he suffered from the blood disorder, thinking the only reason he'd avoided further medical episodes was because he had a mild form of it.
It was only decades after his first diagnosis, through a chance appointment with a new haematologist, that he learned the shocking and life-changing truth.
The specialist suggested Stuart be tested for hepatitis C, a disease that had previously never concerned him.
"I thought to myself: 'I'll be fine as I don't do drugs.' I was ignorant to this whole scandal, and presumed hepatitis C was something that only affected junkies."
"When I was told I had hepatitis C, my whole world fell apart."
Not only was Stuart misdiagnosed with haemophilia, he had also been infected with contaminated blood. And perhaps most disturbingly, medical notes that have now come to light show that it was known he did not suffer from a bleeding disorder – more than a year before he was given treatment for one.
Stuart is one of the many people campaigning for truth and justice at the Infected Blood Inquiry which will reopen today with former health minister Lord David Owen due as its first witness of this session.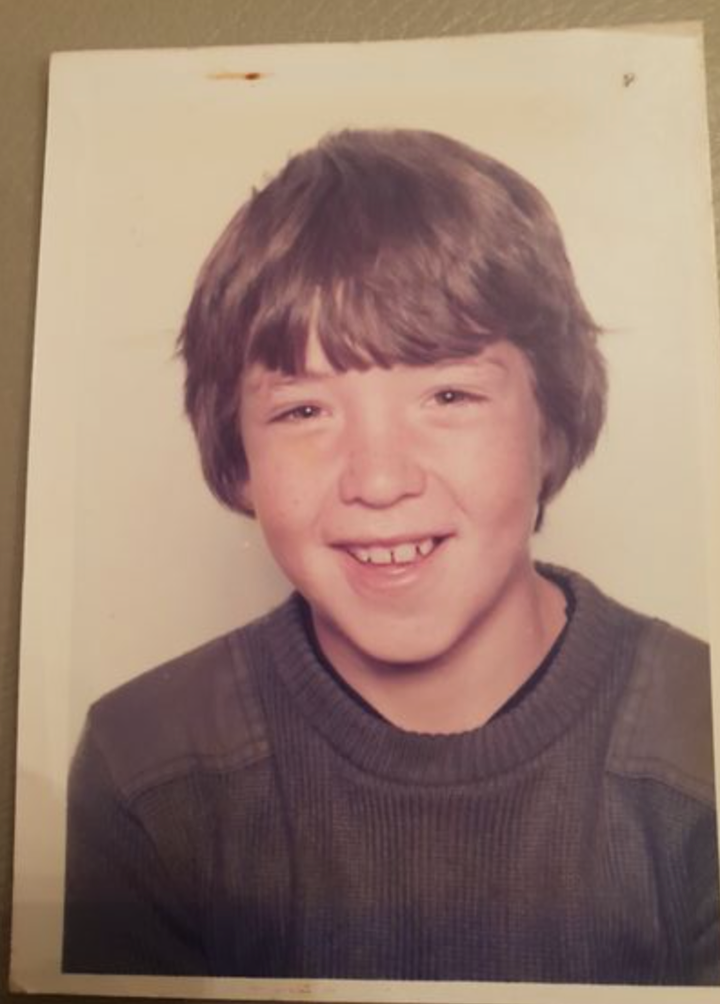 The diagnosis of hepatitis C led Stuart, who lives in Kent with his wife Karen, to become suicidal.
"I stood on a motorway bridge ready to jump because I did not want to be a burden to my family," he recalled.
"The only reason I am still here is because I thought of my grandson."
Factor VIII is a clotting medication for haemophilia. It infected around 4,000 people with Hepatitis C in the 1970s/1980s, and more than 1,200 of those people were also infected with HIV.
Now a life peer, Owen has publicly called the scandal a cover-up and said that he believes legally: "The government hasn't got a leg to stand on."
His testimony could prove explosive and put on the official record what those impacted have been waiting to hear for decades.
Stuart, who was a core participant in the inquiry said doctors were adamant he had haemophilia when he was a child.
"I thought I had a mild form of haemophilia and that the reason I had never had any bleeding incidents was because I was lucky and so careful.
"Every time I had any medical treatment, they would give me treatment as a precaution as they thought I was a haemophiliac. I thought I was a haemophiliac as that's what I'd always been told."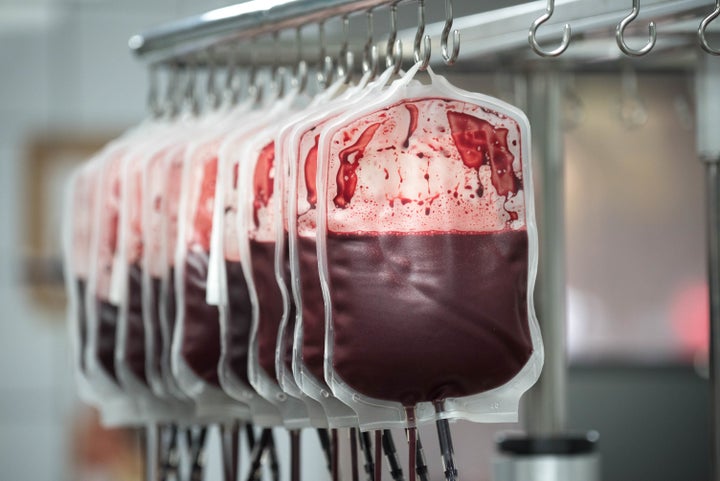 When Stuart was 11, he was diagnosed with Ehlers-Danlos syndrome (EDS), a rare condition which affects connective tissue.
Stuart said: "The EDS means I have no tissue to protect my joints. It now looks like this is what caused the swelling and bruising and that I should never have been given Factor VIII."
Stuart has suffered numerous health issues throughout his life. At the age of 21, he was diagnosed with testicular cancer but luckily it was caught in time.
He also had meningitis at the age of 32 and has been ill with pneumonia four times.
Stuart said: "What I don't understand is with being in hospital so many times during my lifetime, how did they not pick up on the hepatitis C much earlier?"
The truth only came to light seven years ago in January 2013 when Stuart had an appointment with a new haematologist at hospital and she raised concerns that Stuart had never been tested for hepatitis C.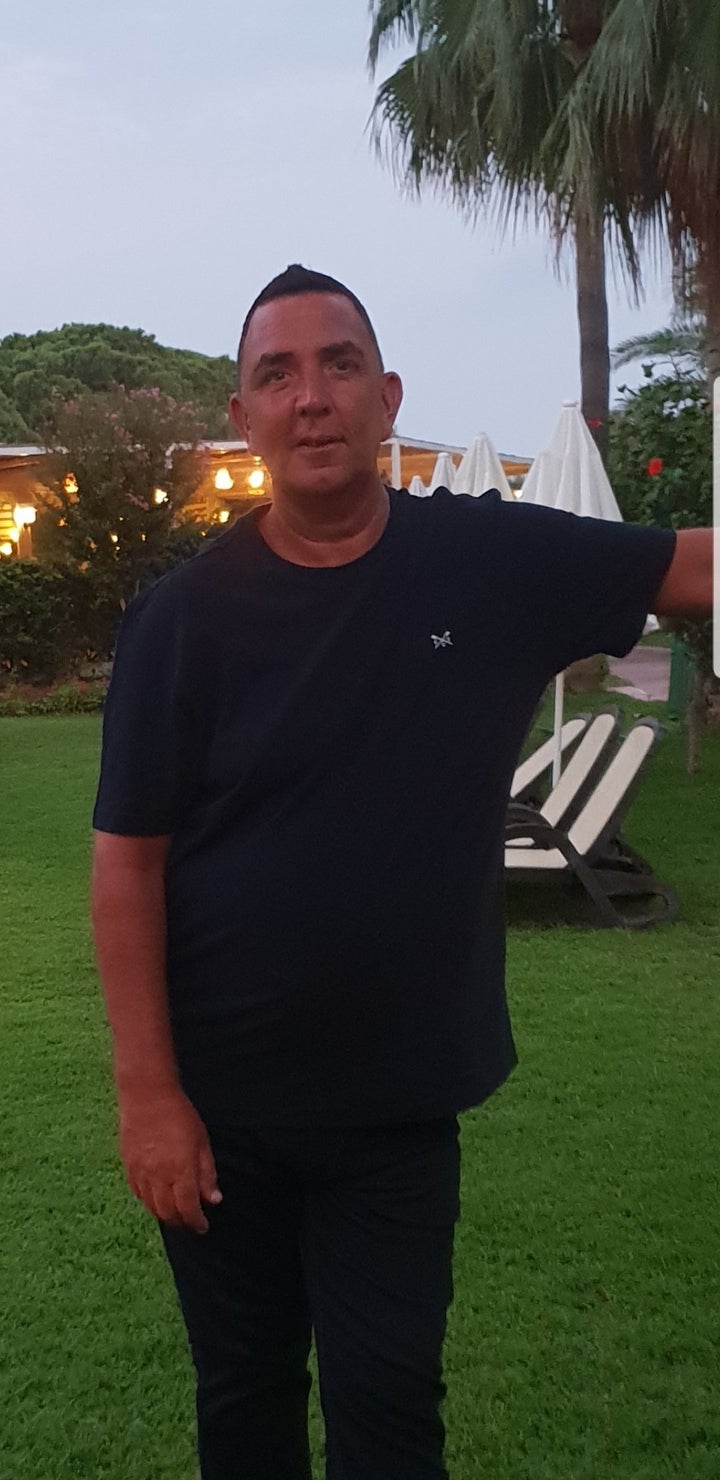 When Stuart received a call from his GP telling him to come to the surgery and to bring someone with him, he knew it would be bad news.
"I used to be a project manager at a water company but my career came to an end through depression, and it was a few months after the diagnosis that I nearly ended my life on a motorway bridge.
"I just did not understand fully what hepatitis C was and could not make head nor tail of what had happened to me and why.
"The worry of it all completely messed me up and it still does to this day."
Stuart has since obtained his medical notes and has discovered all sorts of disturbing information.
He explains: "My medical notes show that 17 months before I was given the Factor VIII, I went to Oxford Haemophilia Centre and Lewisham Haemophilia Centre and they both said I did not have bleeding problems.
"My notes also show I was tested for HIV and hepatitis B in 1985 when I was almost 16. But no one told me any of this and I did not find out until I got my notes in 2013.
"I have since been re-tested for HIV and it has been confirmed I do not have this – I just have hepatitis C."
"My immune system is shot to pieces and I feel like I am living a death sentence"
Having survived cancer once, Stuart now faces the ordeal of regular scans to make sure the hepatitis C does not cause liver cancer.
He says: "My immune system is shot to pieces and I feel like I am living a death sentence."
Since his diagnosis, Stuart campaigned for years for an inquiry along with other victims of the infected blood scandal. He welcomes the fact it is finally happening.
During the coronavirus lockdown, Stuart had to shield due to his hepatitis C and admits he felt anger that he was put in that vulnerable position because of being given contaminated blood decades earlier – in his case, completely needlessly.
He told HuffPost UK: "My mental health is still affected and I struggle with depression. But I am lucky as I have got a good wife behind me.
″The coronavirus pandemic has shown that the government can find money when they need to. It is good that they have shown concern for people, but where was their concern when this happened to us?
"I think the way we have been treated as victims and having to beg for scraps has been appalling. I feel we have been made to jump through hoops for justice.
Stuart said: "I just want to get to the truth and I want closure.
"I think there have been a lot of cover-ups and the truth needs to come out once and for all.
"If any person or organisation is found to have acted negligently, recklessly or irresponsibly, they should be brought to account for their actions."