Bill - who has played Ken Barlow since the show's inception in 1960 - has said that as the cast has changed and grown over the years, he now knows only a few of his co-stars personally, and doesn't think there's as much of a family spirit on set.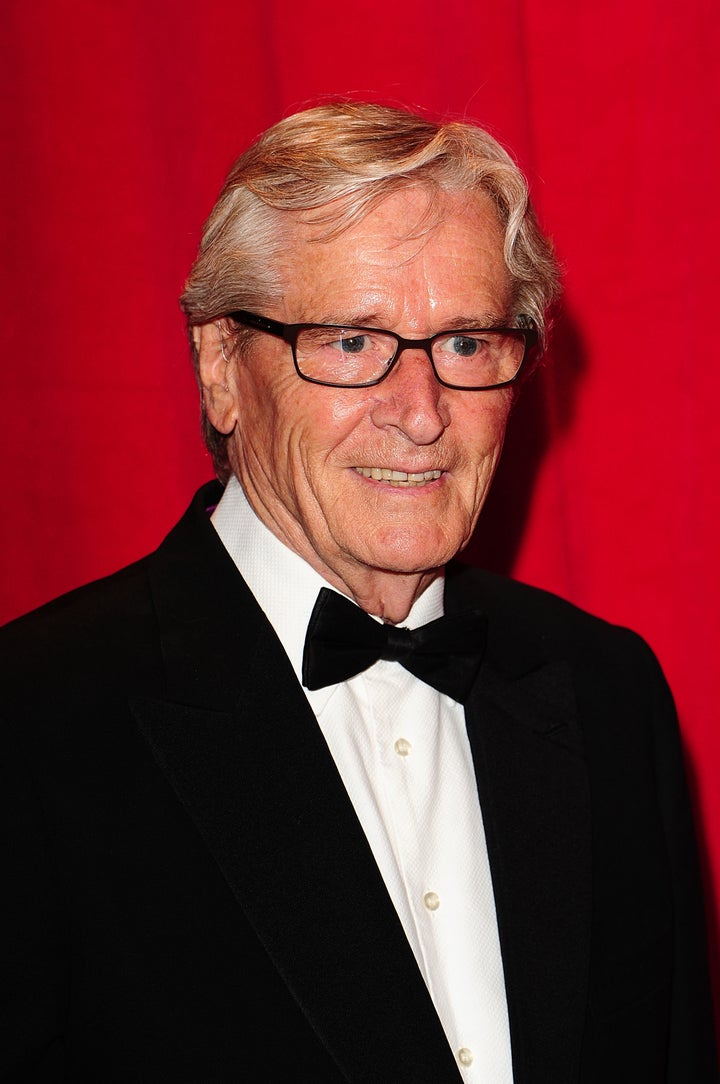 Speaking on 'Sunday Brunch', Bill explained: "When we first started there were only 15 cast members and we were all in every episode. It was a community. Now there are some [cast members] who I hardly know their names."
He added: "You go in and work with your family and do your scenes and go home. Some of the others, you see them in the green room for a cup of tea and then you don't see them for weeks."
The longest-serving 'Corrie' actor's comments echo similar remarks made by fellow soap star Sue Nicholls, best known for her portrayal of Audrey Roberts.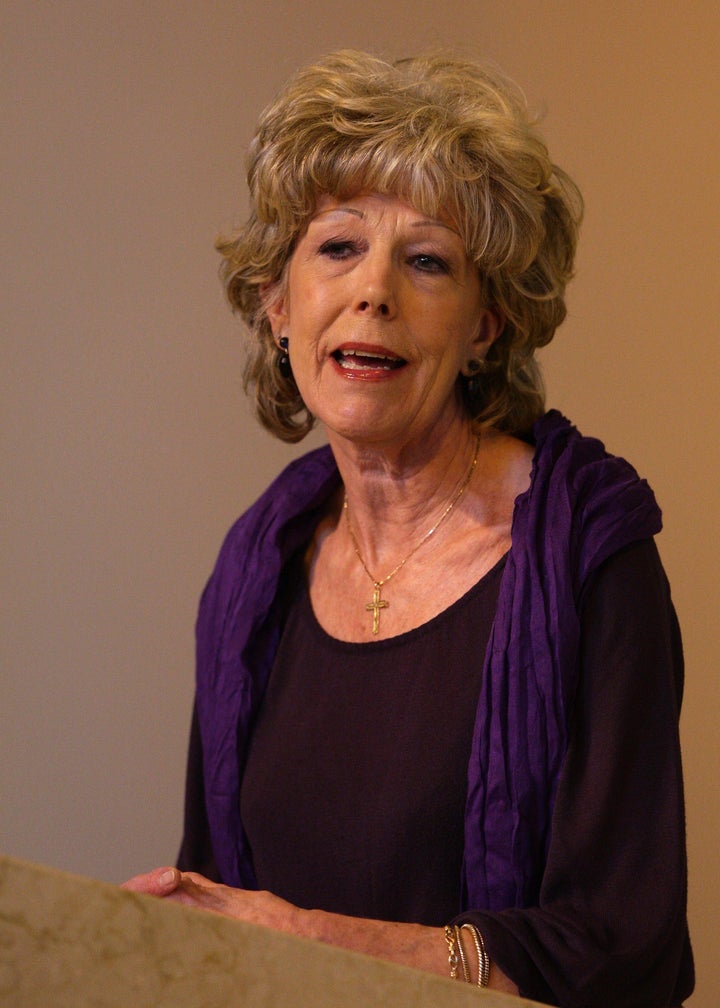 Reminiscing, she added: "Ah, the days of Pat Phoenix. Pat was so easy to work with. And there was Jean Alexander and Betty Driver. It was a lovely time."
During his interview on 'Sunday Brunch', Bill also said that he never considers stepping down from 'Corrie', insisting: "It's a great show and I love it and I'm very fortunate to be in it – and I'm proud to be in it."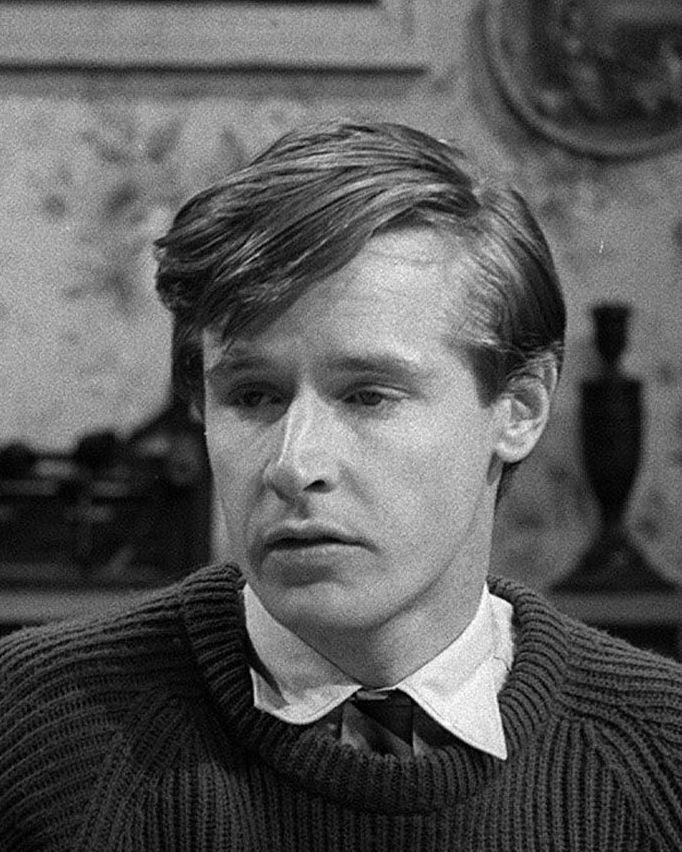 TV's Longest Serving Soap Stars