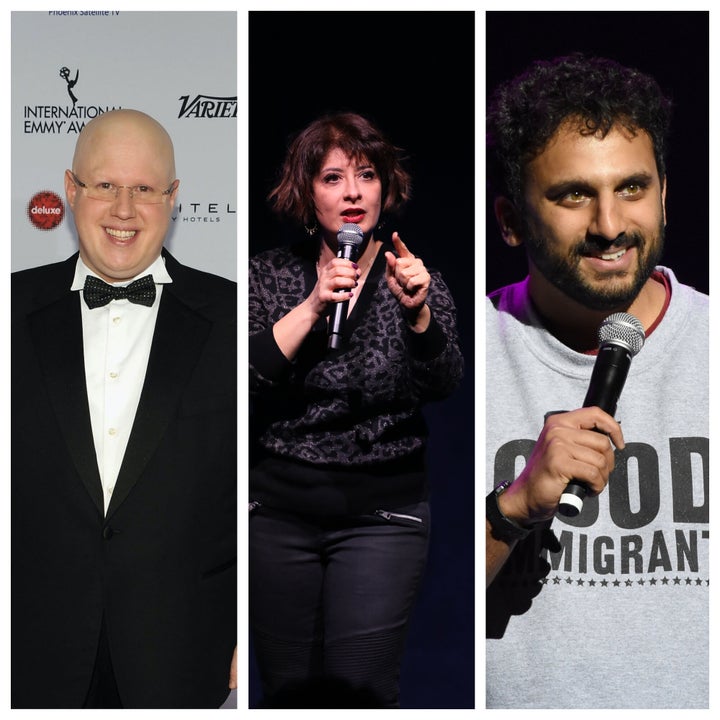 Boris called it "inhumane" to cancel Christmas only a few days ago, but by Saturday, he'd nixed the festive plans of huge swathes of the country.
Such drastic U-turns are ripe for political satire. We often laugh to process the difficult things in life, and rarely has politics felt more suited to stand-up.
How could we forget Matt Lucas, who popped back to relevance again before his turn on Bake Off this year, mimicking Boris Johnson's indecisiveness with his now legendary "will or won't, something or other" speech. Over the past weekend, throngs of other comics have responded to the growing unease.
In need of a laugh? We all are. Here's a round-up of some of the tier 4 (and travel ban) jokes from across the social media universe that made us laugh.
Actual footage* of a Tory advisor on the phone to France over the travel ban
James Topham summing up the growing tier delirium
Alistair Green leaving us with a lovely image
All we can say to Shappi Khorsandi is fair play...
And Ivo Graham, as often, is 100% right.
"I didn't buy my favourite perfume to be on Zoom in a shirt"
Always good to make your parents proud, Gráinne Maguire
Nish Kumar nails the Conservatives for consistency
We *think* Jack may be implying the government are out of touch
Us neither, Bruce Tang (but bring on the cake)
It's worth revisiting some 2020 classics.
And lest we forget...
We politely request an updated Christmas impression, Matt Lucas.